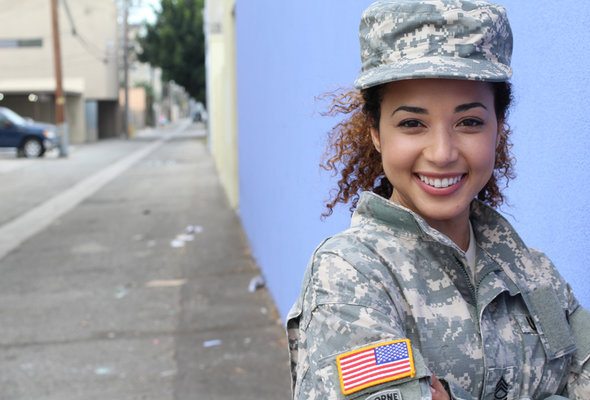 DD Form 214 is your report of separation from the Armed Services. DD Form 214 isn't just a formal document – it's a document you'll need to access a range of services for veterans, services like VA loans. Without the form, you won't be able to get some of the benefits you've earned through your service. Read on to learn more about DD Form 214.
Find out now: How much house can I afford?
DD Form 214 Basics
At some point, most members of the Armed Services separate from service. It's a formal process that the government documents. If a service member performs active duty or at least 90 consecutive days of active duty training, he or she will receive DD Form 214 upon separation from service. When you get your DD Form 214, be sure to keep it in a safe place.
What's on DD Form 214?
Your DD Form 214 will include important details about you and about your service. Those details include your name, of course, as well as details of the dates and places of your service. The form will also indicate your most recent duty assignment and rank, your military job specialty and education and any decorations or awards you received.
Crucially, the form will show your total creditable service and foreign service credited. Other important information on the form is specific to your separation. That information includes the date, type and character of your separation (honorable discharge, etc.), plus your separation and reenlistment eligibility codes.
When You Need DD Form 214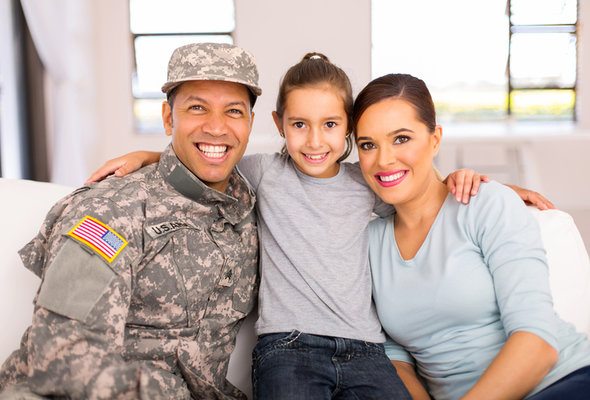 There will never come a time when it's safe to get rid of DD Form 214, but in general you can store the form someplace safe. When will you actually need to show the form? To apply for a VA loan, you'll need to have your DD Form 214 to certify your eligibility for the loan. Because the form is a Certificate of Release or Discharge from Active Duty form that only veterans have, it's key to establishing your eligibility for VA loans. You can use Form DD 214 to get the Certificate of Eligibility that you'll need for the VA loan process.
What if you're a veteran but you never got Form DD 214? If you were in the Army and Air National Guard but never served time on active duty, don't worry. You can submit a copy of NGB Form 22 or NGB Form 23 with proof of honorable service.
Getting a Family Member's Form DD 214
A relative of a veteran may need to get a copy of a loved one's Form DD 214. For example, a widow or widower might need the form to apply for a VA loan. A spouse or child of a deceased veteran might need the form to arrange for burial at a Department of Veterans Affairs National Cemetery. If you find yourself in this position, you can obtain a copy of a relative's separation records through the National Archives. There are also private services that can expedite the processing of getting a Form DD 214, but for a fee.
Bottom Line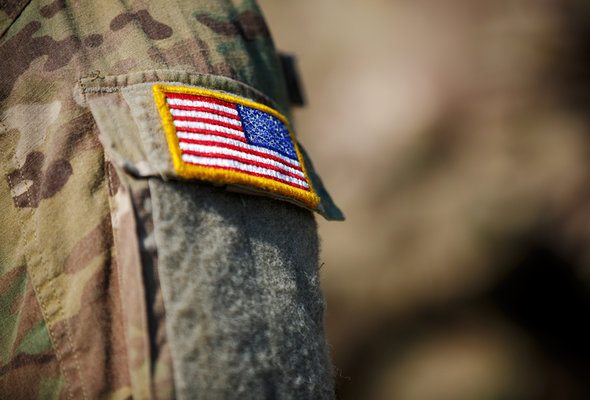 Veterans are entitled to a range of benefits, including access to VA loans. However, accessing those benefits requires proof of service, which is where Form DD 214 comes in. Whatever path you take after your service it's important to keep track of your separation paperwork in case you need it later.
Photo credit: ©iStock.com/ajr_images, ©iStock.com/michaeljung, ©iStock.com/dangutsu