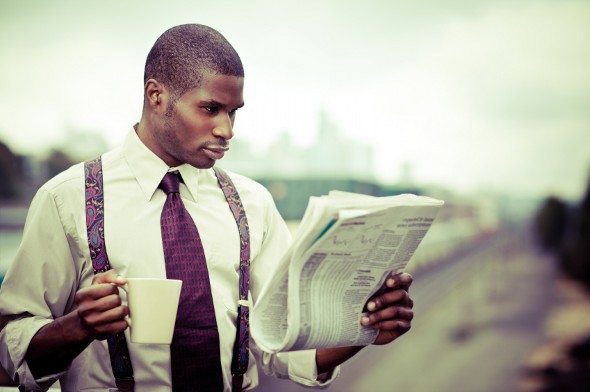 There are many reasons a home won't sell. There could be too many sellers in an area and too few people looking to buy houses. Or there could be an issue with the home that needs to be fixed. In some cases, the problem is simply that the asking price is too high. To avoid overpricing (or undervaluing) your house, check out some tips that'll help you choose the right listing price.
Find out now: How much house can I afford?
1. Get a Comparative Market Analysis
Asking a real estate professional for a comparative market analysis (CMA) is a good idea if you want to pick the right asking price for your house. A CMA will give you information about similar homes in your neighborhood, including the prices of homes that are currently on the market and those that were recently sold.
A thorough CMA report will also reveal how long it took owners to sell their homes. With these details, your agent can help you select an appropriate asking price based on market trends. If you're selling your own house, you can use a website like homegain.com, which will do a CMA for you.
2. Compare Listing Prices and Final Sale Prices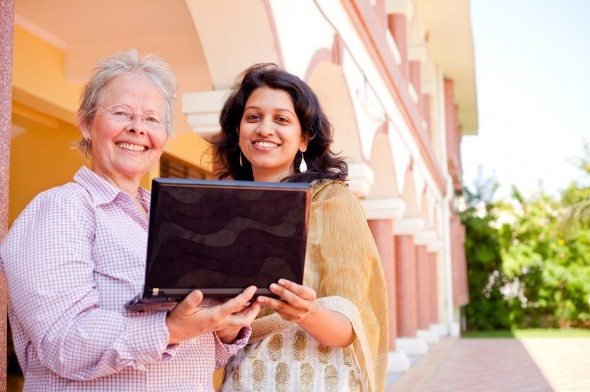 While it's important to know what your competitors are charging for their homes (the list price), what's arguably more important is the price buyers can actually afford to pay for homes that look like yours. Final sale prices are important to pay attention to when reviewing your comparative market analysis.
There's no point in getting your heart set on a certain price point if most of the buyers in your region are negotiating and buying homes at prices that are significantly lower than the asking prices.
Compare mortgage rates.
3. Consider Who's Controlling the Market
Supply and demand play a big role in housing markets. As a result, the price your home fetches will depend in part on whether your area is a buyer's market or a seller's market.
If sellers have an advantage because there aren't enough homes on the market for all of the interested buyers, you might be able to go with a high listing price. If the opposite is true, your initial asking price might have to be on the lower end of the spectrum.
4. Skip the Appraisal
Appraisals determine a home's present market value, and while getting one could be helpful, they're not entirely necessary for sellers.
Appraisals are somewhat subjective. Different appraisers can evaluate the same home in different ways. Appraisals often cost at least a few hundred dollars and since the homebuyer's lender will likely order one before approving someone for a mortgage, the seller doesn't necessarily need to get one before listing the home.
Also, in a more volatile housing market, appraisals can quickly become outdated if prices rise or fall after you put your house on the market.
Related Article: Estimate My Home Value
5. Factor in the Timing of Your Home Sale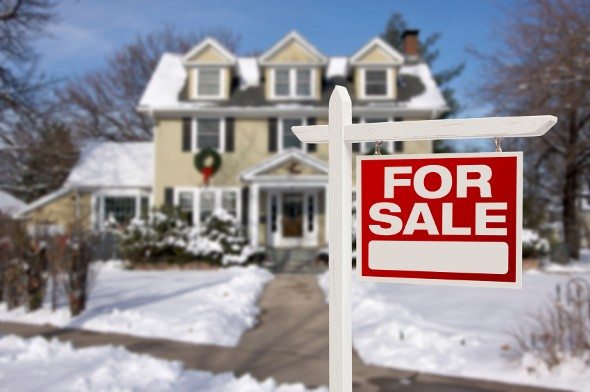 You might have a good sense of what local homes are selling for, but the timing of your own sale is another critical factor to think about when picking your asking price. Since spring is a popular season for homebuying, you can probably get away with charging more for your house when there's a high demand for new homes. In the winter when fewer people are buying homes, you might need to lower your listing price.
The Bottom Line
Picking the right listing price for the home you're selling is very important. If you go with the wrong price, it could take a while to find a qualified buyer and if you're desperate, you might have to sell the home for a price that's far below its market value. With our tips, you'll be able choose an appropriate listing price from the very beginning.
Photo credit: ©iStock.com/Suprijono Suharjoto, ©iStock.com/Vikram Raghuvanshi, ©iStock.com/Feverpitched