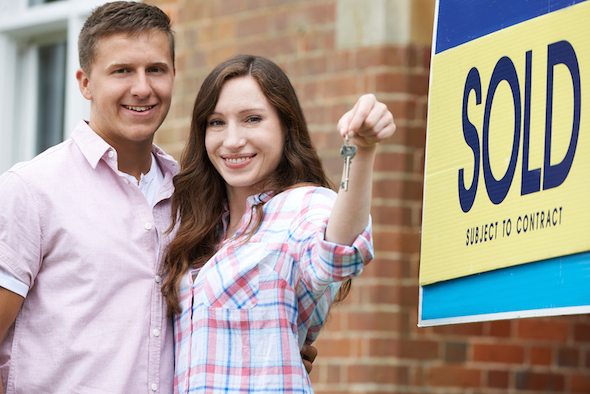 When you're ready to sell your home, you'll need to decide whether you're going to hire a real estate agent or list the home yourself. Flying solo has its advantages because it means you'll get to pocket more money. But selling a house without an agent doesn't work for everyone. If you're planning to go the For Sale By Owner (FSBO) route, here's how you can sell your home like a pro.
Find out now: How much house can I afford?
1. Pick the Right Listing Price
Part of a real estate agent's job is to help homeowners determine how much they can ask buyers to pay for their home. If you price your home too high, you may turn off buyers. But if your listing price is too low, you could shortchange yourself.
Before you put your home on the market, it's a good idea to look at similar homes in your neighborhood to see what they're selling for. The homes don't have to be identical but they should have some similarities in terms of their age, structure and size. Using those properties as a guideline, you can come up with a realistic listing price that homebuyers will be able to afford.
2. Get the Home Ready for Buyers
After you pick your listing price, you'll need to find a way to draw in homebuyers. One way to do that is to make your home look as attractive as possible. Even if you don't have thousands of dollars to spend on repairs, you can make your home look welcoming by freshening up the walls with a coat of paint, clearing up clutter and rearranging furniture.
As you're fixing up your house, don't forget to make sure that its exterior is in good shape. You can easily give your house some curb appeal by cleaning up your yard or painting your front door.
Related Article: A Guide to Selling Your House
3. Develop Your Marketing Plan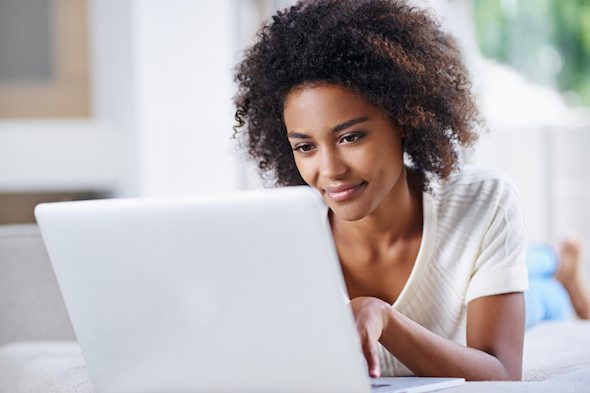 Now that your home is ready for some buyer traffic, you'll need to let everyone know that it's for sale. You can list your home on a For Sale By Owner website or pay a flat fee to have your listing appear in a multiple listing service (MLS). MLSs are widely used among real estate professionals and in some areas homebuyers can search through them.
If you're active on social media, you can use channels like Twitter or Facebook to let people know that your home is for sale. Posting ads on Craigslist or similar sites could also be a good idea.
Regardless of how you spread the word about the home you're selling, you'll need to give buyers a reason to want to see your home in person. That's why it's important to make sure that any pictures of the home highlight its best selling points.
4. Hire a Real Estate Attorney
Selling a home involves a lot of paperwork and even one mistake could kill your deal. Bringing in a real estate attorney to help you draw up the various forms and contracts that need to be signed could be a good idea. Hiring an attorney might cost you a few hundred dollars (or more), but the price you pay will likely be a lot less than what you'd pay a real estate agent.
Related Article: 5 Home Selling Mistakes That Can Kill Your Deal
Final Word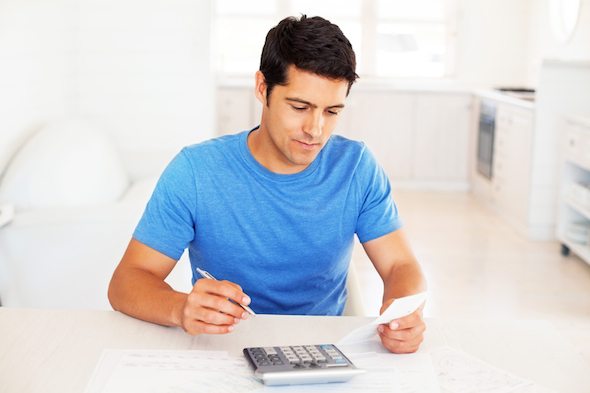 Selling a home can be difficult and doing it on your own can be particularly challenging. Before you decide to go through the home selling process without the help of a real estate agent, you might need to crunch some numbers. That way, you can make sure that the money you expect to make from the sale is worth the time you'll have to put into finalizing your deal.
Photo credit: ©iStock.com/Highwaystarz-Photography, ©iStock.com/PeopleImages, ©iStock.com/Visiofutura