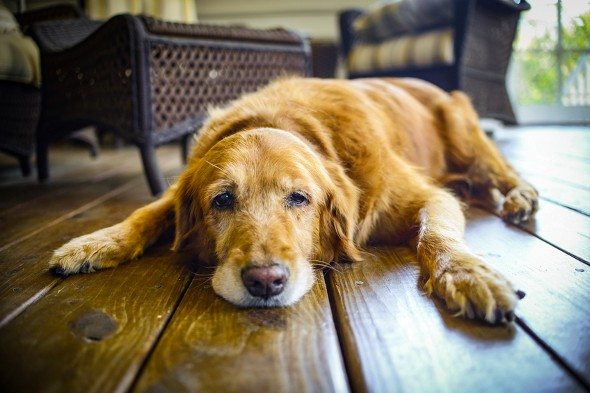 When you have pets, finding someone who's willing to buy your home can be challenging. You may love your animals, but buyers may not be able to see the true value of your property if they're distracted by a barking family dog or the antics of a curious cat. If you're preparing to put your home on the market, here's how to prevent your pets from scaring away potential buyers.
Find out now: How much house can I afford?
1. Fix Any Pet-Related Damages
Preventing your pets from damaging your property can be difficult. A dog doesn't understand that digging holes in the backyard could destroy your landscape. And a cat doesn't know that using your front door as a scratching post could be an issue.
If your home has some pet-related wear and tear, it's important to address those cosmetic issues before attempting to sell your house. Putting in sod or having hardwood floors resurfaced may cost you some time and put a strain on your budget. But taking these steps could pay off in the long run.
2. Eliminate Pet Odors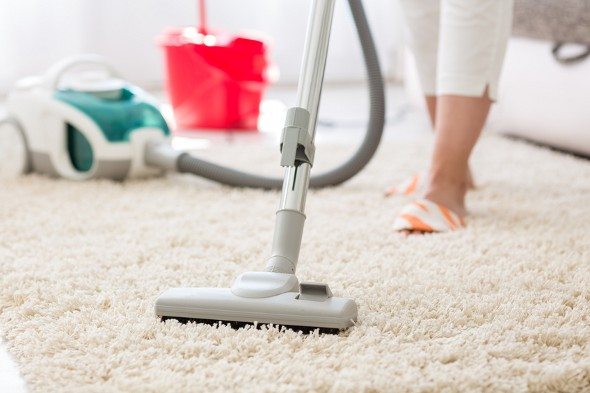 Even the cleanest of pets will give off some kind of scent that you may have grown accustomed to smelling. But a homebuyer who's entering your home for the first time may notice it immediately and consider it a problem.
Thoroughly cleaning your home with enzyme-based cleaning products is one way to remove odors. It's a good idea to pay close attention to carpets, bedding and upholstered furniture, since it can be tough to eliminate odors from those kinds of items.
If you have carpet stains, cleaning it may not be enough. Ultimately, you may have to replace the entire carpet if a professional can't get rid of the spots for you.
Related Article: How to Sell Your House Quickly
3. Remove Pet Clutter
Your pet may love his rubber balls, catnip mice and chew toys. But no homebuyer's going to want to step over them while their touring your house. Before you let anyone come through the door, it's best to put away your pet's toys. Hiding your pet's bed, litter box and food dishes may also be a good idea.
4. Put Pets Away During Open Houses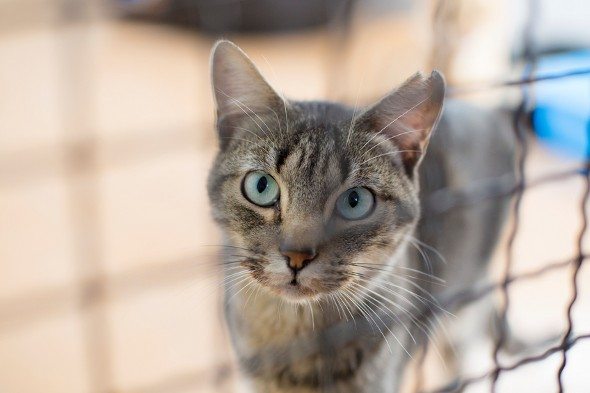 Having strangers coming in and out of your house can be stressful for pets and it may cause them to act in ways that they normally wouldn't. The last thing you need is for your dog or cat to become aggressive when you're trying to show your home to a buyer.
It's best to keep pets in crates or carriers during open houses and tours. You could also have a friend take your dog for a walk or hold onto your cat. In the worst-case scenario, you may have to consider relocating your pet temporarily until you complete your home sale.
Related Article: 5 Home Selling Mistakes That Can Kill Your Deal
The Bottom Line
Having pets can make or break your home-selling efforts. Thinking about how a buyer might view your home – particularly if he or she doesn't like animals – can put you in a better position to seal the deal.
Photo credit: ©iStock.com/stonena7, ©iStock.com/didesign021, ©iStock.com/Davyria