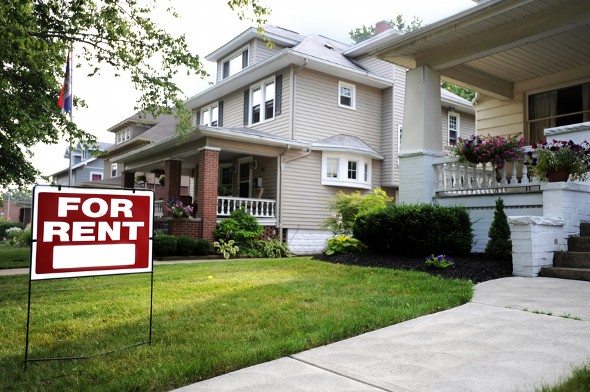 Subletting your apartment might make sense if you're planning to be away from home for months at a time. Finding someone to temporarily take over your space can be a good alternative to breaking a lease or having to move out completely. Whether you're planning to sublet to a friend, family member or a complete stranger, there are a few things you'll need to keep in mind.
Check out our rent vs. buy calculator.
1. Subletting Doesn't Replace Your Own Lease Agreement
When you sublet a home or an apartment, you essentially become a landlord. But you'll still be responsible for abiding by the terms in the primary rental agreement you have with your own landlord.
2. You'll Need Your Landlord's Permission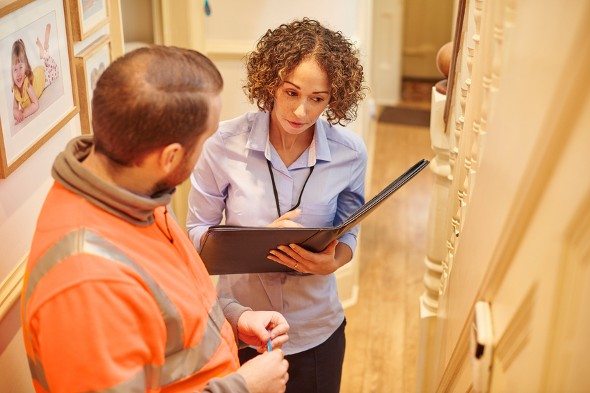 Subletting isn't something you can do on a whim. Not every landlord allows this type of arrangement so you'll have to check with yours first to make sure it's OK.
If your landlord is reluctant about letting you sublet, you may need to show him how it'll work to his advantage. For example, you could argue that letting the apartment remain vacant for a while could cost him money.
Related Article: 5 Pitfalls First-Time Renters Should Avoid
3. Your Renters Insurance May Not Cover a Subtenant
Investing in renters insurance may be worth it if you're worried that something may happen to your personal items while you're renting. But your insurance policy may not cover an incident that occurs while you have a subtenant.
Before finding someone to sublet your room, it's best to find out what your insurance policy will and won't cover. If your policy doesn't cover accidents that happen while you're subletting your place, asking your tenant for a security deposit could be a good idea. That way, you'll have enough money to pay for any damages.
4. The Price Has to Be Right
Ideally, the person subletting your apartment should cover the cost of your rent or mortgage payment each month. After all, you wouldn't want to pay for part of your rent and your own temporary housing arrangement at the same time.
When you're trying to decide how much to charge your subtenant, it's best to think about the current rental market. If rental units are scarce, you may be able to ask for more money. But if the market is moving slowly and there are more available apartments than renters, you may have to lower your price in order to find someone to rent out your place.
Related Article: How to Figure out How Much You Should Charge for Rent
5. Don't Pick a Renter Without Doing Your Research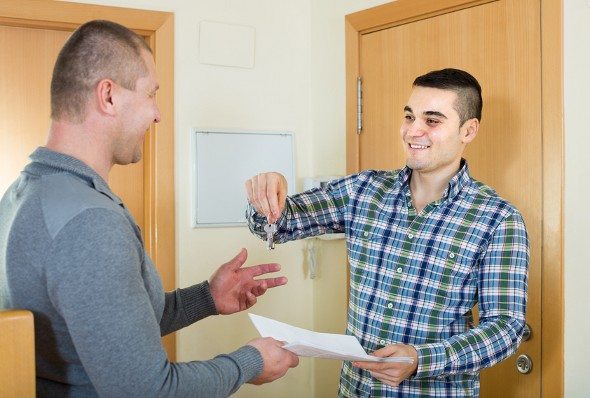 When subletting, it's best to avoid handing your keys to someone you know nothing about. As you vet out potential subtenants, you might need to run a background check and a credit check. You may also need to ask for references.
If you're having a hard time picking a subtenant, knowing what you're looking for can be helpful. For example, knowing that you wouldn't be comfortable allowing a smoker or pet owner to live in your home could help you narrow your choices.
The Bottom Line
Subletting can be a good idea when you're out of town for an extended period of time. But at the end of the day, your landlord will hold you responsible for what happens to your home or apartment. That's why it's important to cover all the bases before opening your door to a subtenant.
Photo credit: ©iStock.com/Kseniya Ragozina, ©iStock.com/sturti, ©iStock.com/JackF