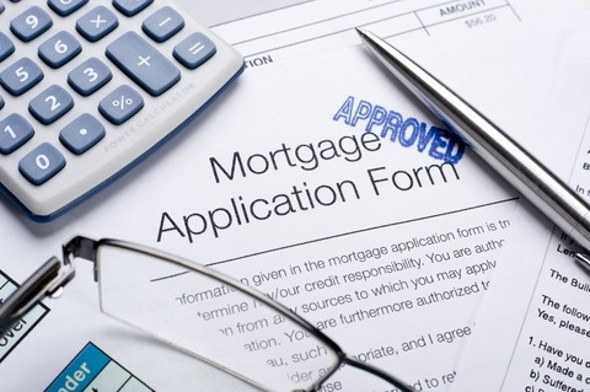 For months, economists have been talking about the possibility of the Federal Reserve finally tapering their asset purchase program as of the September meeting. This anticipation was widely seen as one of the causes for the rise in 30 year fixed mortgage rates, which have climbed steadily since May. All this was meant to be bad news for those looking to refinance their mortgage. On Wednesday, however, Federal Reserve chairman Ben Bernanke announced that there would be no "tapering" of the program (known as Quantitative Easing) just yet. The stock and bond markets rallied with the news.
Find out now: How much mortgage can I afford?
Rates are Back in Historically Low Territory
After the dramatic, and consistent, rise in interest rates throughout the summer, many rate watchers failed to notice that rates have actually been falling now for several weeks. This leaves one to wonder if the market had been essentially "pricing in" an anticipation of no Fed action.
Related Article: Buy vs Rent: 6 Examples to Help You Decide
After 30 year fixed mortgage rate reached a peak at around 4.875 percent, they have fallen to below 4.5 percent. It looks likely to fall further after this week's news from the Fed.
This is good news for all prospective homeowners. It is especially good news for people who thought they had missed their window to be able to refinance at a low rate.
Refinancing –A New Option for Some
While some homeowners may have waited out the last four years of extremely low interest rates hoping for something even better, others may have been unable to take advantage of the low rates until now. Many homeowners were hit hard by the financial crisis of 2008-2009. This left their credit, income, or property value in a position where a refinance was not possible. Property values have now begun to rebound, and this latest dip in interest rates may be just what such homeowners were waiting for.
Related: Should I Refinance?
After 30 year fixed mortgage rates dropped into the low 3s, it may be hard to get excited about a rate in the mid-4s. But if you still have an even higher rate, some perspective is needed.
"In the last 30 years, it's only been in the last four that we have seen rates below 5 percent," says Frank Percival, board president of the Washington Association of Mortgage Professionals. "It's definitely something people should take advantage of again. If trends follow suit, it might not be another 25 or 30 years before we see rates this low."
Even if you were unable to refinance at the absolute market low, it would not hurt to look into it again. Do not underestimate the effect of rising home values, and what this single factor may do for your refinancing ability. Percival recommends consulting with your mortgage professional on a regular basis. Try checking in once every three to six months, to take a fresh look at your refinancing options.
Related Article: 5 Reasons Not to Refinance Your Mortgage
How long will rates stay in this range? That is impossible for anyone to guess of course. But the fact that many forecasters were surprised when the Fed held the current policy steady shows the pressure on the Fed to begin tapering soon. Federal Reserve Chairman Ben Bernanke will be replaced in the coming year, and the new Chairman will be under intense political pressure to allow rates to rise. We may be close to the end of historic low interest rates.
Find Out: Current 30 Year Fixed Mortgage Rates
Photo Credit: mortgagebrokersouthampton