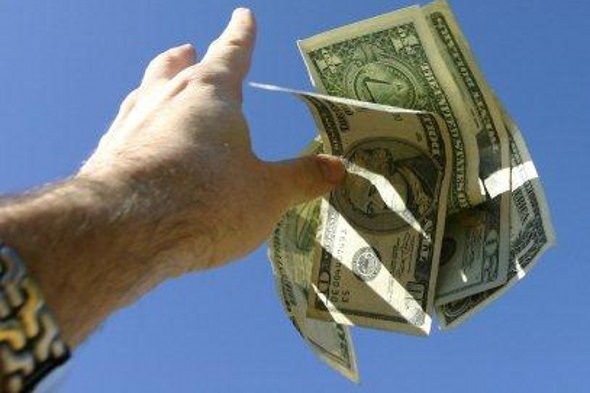 By now, we are all aware of the impact the mortgage crisis of 2007-2008 had on the prices of homes. Many people across the country saw the value of their homes drop, and many are still struggling to get out from under a mortgage that is worth more than their actual home. These are what is known as an underwater mortgages. Since the financial crisis, a number of government programs have been set up to help homeowners who are struggling. These include the Home Affordable Modification Program (HAMP) and the Home Affordable Refinance Program (HARP).
Check out our refinance calculator.
HAMP and HARP were created to help struggling homeowners and to try to stem the tide of abandoned mortgages after the financial crisis. HAMP is geared toward homeowners who are in danger of foreclosure, while HARP focuses on homeowners who are in good standing, but are underwater.
What Is HARP?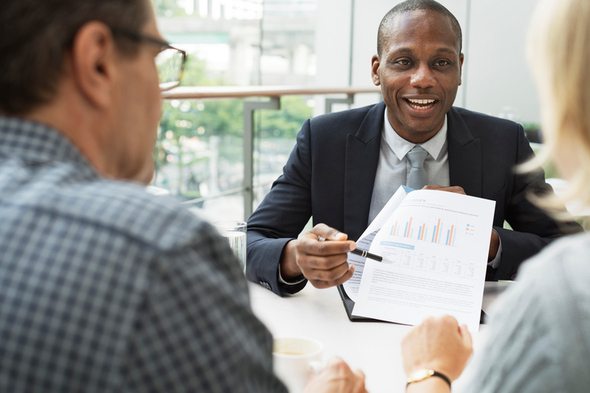 HARP is a federal program that was established in March 2009. It was designed to aid homeowners with negative equity. Since the value of many properties was lower than homeowners' mortgage balances, quite a few homeowners couldn't refinance.
A revised version of the program known as HARP 2.0 was introduced in 2012. There are some basic requirements homeowners must meet in order to be eligible for the latest edition of HARP.
Meeting HARP's Requirements for Eligibility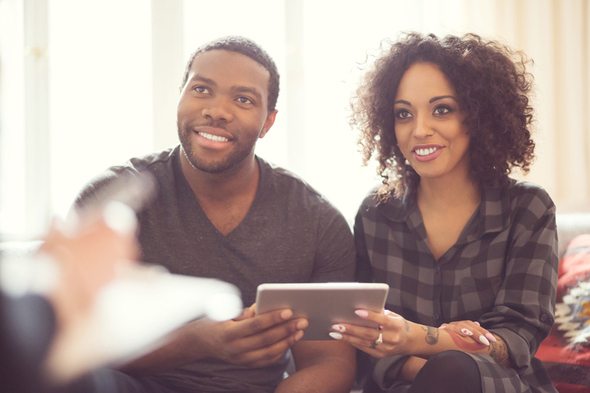 Aside from having an underwater mortgage, there are other basic requirements that homeowners must meet to be eligible for HARP. For example, the homeowner must be current on his or her mortgage payments and have at least six months of good payment history.
The mortgage has to be owned or guaranteed by Freddie Mac or Fannie Mae. The mortgage must have been sold to Freddie Mac or Fannie Mae on or before May 31, 2009. Furthermore, the mortgage cannot have been refinanced through HARP previously. The one exception to this requirement is if you have a Fannie Mae loan that was refinanced between March and May 2009. The final requirement is that the current LTV or loan-to-value ratio must be greater than 80%.
You can do a quick LTV calculation to find out whether or not you meet this hurdle. To find the LTV, simply divide the value of your home by the remaining balance on your mortgage. This will give you the LTV so you can see if you meet the 80% requirement.
Photo credit: flickr/rewealthcoach, ©iStock.com/Rawpixel, ©iStock.com/Izabela Habur