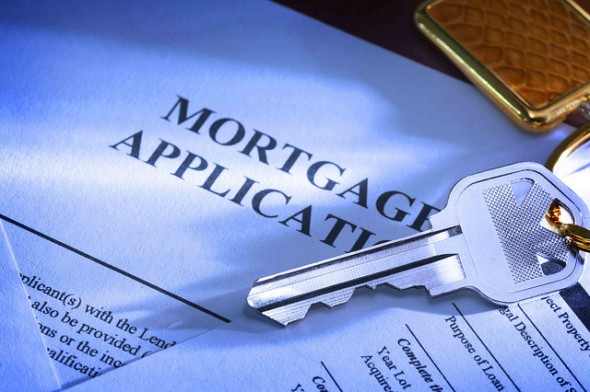 The mortgage lending landscape has changed dramatically since the bottom of the housing market in 2010. Driven by stiffening regulations and the implosion of the old sub-prime lenders, mortgage market-share was largely consolidated into big banks. In fact, by early 2010, the five largest national lenders (Wells Fargo, Chase, Bank of America, Citigroup and Ally Financial/GMAC) originated more than 60 percent of the nation's mortgages!
Find out now: How much life insurance do I need?
The Obama administration implemented a string of new mortgage lending laws aimed at protecting consumers from predatory mortgage lenders. Some of these laws have regulated the net-worth lenders must have to operate, as well as limit their profits per loan transaction. This has had the result of squeezing many small lenders, especially loan brokers, out of the business. New regulations just implemented in January of 2014 will further pressure loan brokers.
Related Article: Mortgage Lending Standards are Easing
Making a Comeback
Over the last four years, however, small and mid-size mortgage lenders have made a comeback. Many previous brokers have made the transition to mortgage companies in order to survive in the new lending landscape.
Related Article: 3 Things to Consider Before Buying a Home
Meanwhile, the biggest mortgage lenders have in some cases become too large to process and close their loans in a reasonable time frame. In a competitive real estate environment, this has opened up the door for the smaller lenders who can close their loans more quickly.
At the end of 2013, smaller mortgage lenders made up 60 percent of the market, flipping the number on the five largest lenders.
Smaller Mortgage Company Advantages
If you are in the market for a home mortgage (either a purchase or a refinance), you might have the best luck with a smaller lender. As mentioned, being able to close a loan quickly is a huge advantage in a competitive purchase environment.
It is also an advantage on a refinance, where a shorter rate lock term can often lead to a lower interest rate. When large lenders face difficulty getting their loans processed and closed, they always prioritize purchase loans. Thus refinances regularly take 60 to 90 days to close at the larger lenders. A small lender should be able to close a refinance loan within 30 days or less.
Related Article: 3 Ways to Prep for Refinancing
Another advantage to using a smaller lender is they typically have more "hands-on" decision making, both from loan underwriters and from ownership. Loan qualification has become very strict. If your situation does not quite fit in the box, you will probably be declined at a large lender, while a small lender may still be able to get your loan approved.
Mortgage lenders have new challenges to deal with today than in the past. While the very smallest loan brokers are finding it increasingly difficult to cope with regulations, the largest banks have become too big to keep up with the pace of the market. The small to mid-size mortgage companies are ideally positioned to lead the field in today's housing market.
Photo Credit: fhastreamlines4