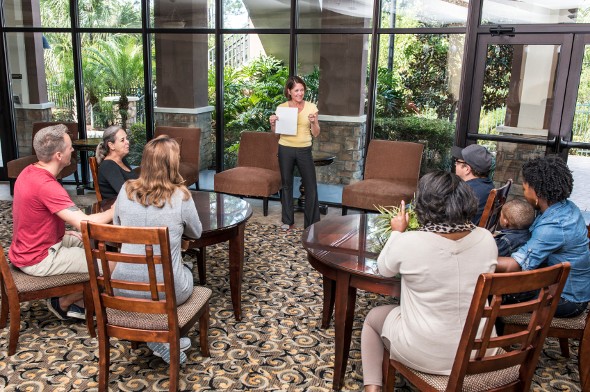 Whether you opt for a condo, a townhouse or a single family home, living in a planned community definitely has its perks. For starters, there are the amenities and the fact that your landscaping is almost guaranteed to look picture perfect. Still, living in a private neighborhood has its drawbacks and having to deal with a homeowners association is often at the top of the list.
Find out now: How much house can I afford?
What Is a Homeowners Association?
Homeowners associations do a few different things, but one of their main jobs is to oversee the maintenance and upkeep of a neighborhood's communal areas. That means servicing the pool if there is one, maintaining lawn care for residents and ensuring that security gates and lights are working properly.
Aside from that, an HOA also creates bylaws that list what residents can and can't do. These rules vary from one homeowners association to another and they can be general or very specific guidelines. For example, an HOA might have restrictions on the kinds of lawn ornaments residents can display or the number of cars they can have in their driveways.
The reason for the rules is simple: Planned neighborhoods often want to promote a specific kind of lifestyle. HOAs use their bylaws to maintain a certain standard of living for current residents and persuade prospective homeowners to move in. Before you buy a home in a subdivision with a homeowners association, here are a few steps to take.
Related Article: What type of home should I buy?
1. Find Out What the Fees Are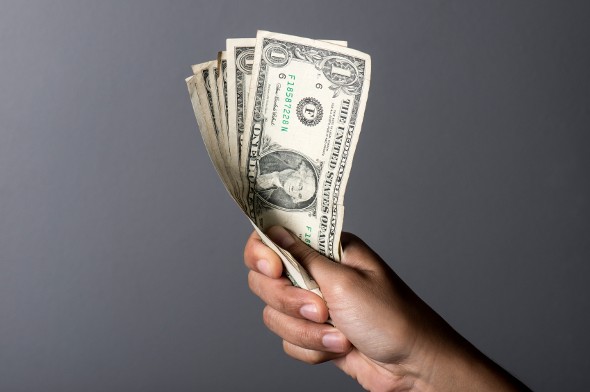 Having your grass cut by a professional landscaping crew or being able to play a round of golf in your backyard doesn't come cheap. When you purchase a home in a neighborhood that's governed by an HOA, it's expected that you and the other residents will chip in to cover the cost of maintenance and repairs.
HOA fees typically cost several hundred dollars and the amount you pay can vary based on the amenities they cover. Homeowners associations have the right to increase these fees periodically.
Aside from the monthly HOA fees, you'll also want to ask about penalty fees that you might owe for violating one of the community bylaws. Something as simple as leaving your garbage can by the side of the road for too long after the trash has been picked up could result in a fine.
2. Read the Fine Print
If you're thinking about buying a home in an area with a homeowners association, you don't want to jump into it blindly. Before you start signing off on the mortgage loan paperwork, it's important to look over all the rules to make sure the neighborhood's going to be a good fit for you. For instance, if you have young children it's a good idea to look out for restrictions on things like having playground equipment in your yard or allowing kids to play on the sidewalk.
Check out our mortgage calculator.
You'll also want to look into what your rights will be as a member of the homeowners association. If there are regular HOA meetings, for instance, you'll need to know what your options are for petitioning the board or raising a complaint.
3. Get a Second Opinion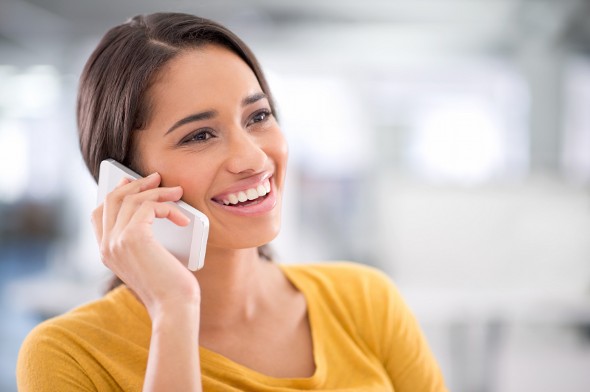 Aside from looking at the details of the HOA's guidelines, you'll want to get a feel for how it operates. The easiest way to do that is to chat with the people who already live there. You might want to ask if you can sit in on a meeting to see what kinds of issues the HOA deals with. After all, you don't want to wait and find out that your dream neighborhood is really a nightmare in disguise.
Tips for Buying a Home
Make sure your credit score is in good shape. With a high credit score, you can get lower mortgage rates, which translates to lower monthly mortgage payments.
Talk to a financial advisor about how buying a home will factor into your larger financial plan. You want to ensure you can purchase a home without sacrificing your other financial goals. A matching tool like SmartAsset's SmartAdvisor can help you find a person to work with to meet your needs. First you'll answer a series of questions about your situation and goals. Then the program will narrow down your options from thousands of advisors to up to three fiduciaries who suit your needs. You can then read their profiles to learn more about them, interview them on the phone or in person and choose who to work with in the future. This allows you to find a good fit while the program does much of the hard work for you.
Photo credit: ©iStock.com/tomprout, ©iStock.com/simarik, ©iStock.com/Yuri_Arcurs