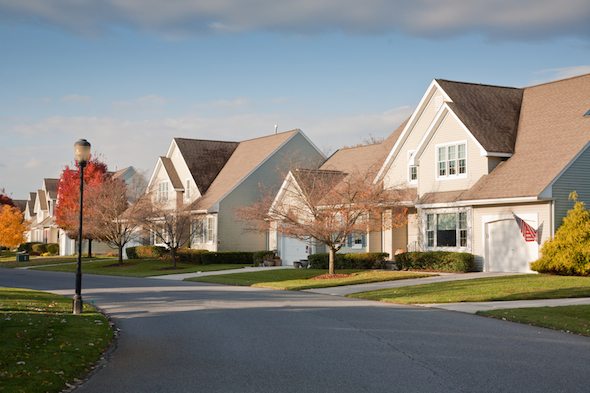 A recent report from the National Association of Realtors shows that, instead of settling down in urban areas young homebuyers are increasingly scooping up properties in the suburbs. For millennials who are plotting a future home purchase, it can be tough to decide whether to move to the suburbs or the city. If you're trying to decide where to buy a house, here's what to consider.
Find out now: How much house can I afford?
What's the Job Situation Like?
Moving to the suburbs could be a good idea if you're tired of looking at skyscrapers or listening to the sounds of midday traffic. On the other hand, the suburbs aren't always the best place to be if you're looking for a job. One thing to consider before heading to the suburbs is where you'll work.
If you're going to keep your job in the city, you'll need to think about how long your commute will be. If you don't want to spend 30 minutes or an hour driving to work each day, you might need to scope out some career opportunities that are closer to home. Finding a job might be challenging, so it's important to figure out where your paycheck's going to come from before you take on a mortgage.
Check out our mortgage calculator.
What Will I Do for Fun?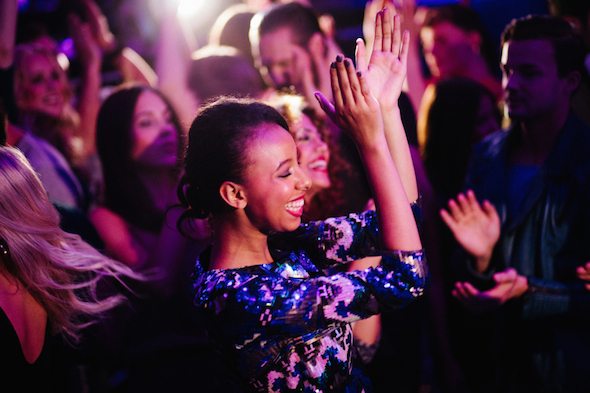 Living in a big city can be fun for active millennials. In cities like New York and San Francisco, there are many different parks, bars and museums to visit. In a suburb, your entertainment options will likely be a lot more limited.
Before you decide to move to the city or the suburbs, it's a good idea to think about what you like to do in the evenings and during the weekends. If you enjoy going to trendy restaurants and checking out new bars, moving to the city might make sense. But if you don't need access to any of that, you could be perfectly happy living in the suburbs.
What's the Difference in Cost?
Another dividing line between the city and the suburbs is the difference in the cost of housing. While the demand for housing in the city is often high, the supply is often limited. That means that buyers typically have to spend a lot of money on homes there. In the suburbs, on the other hand, it can be easier to find affordable housing.
Ultimately, whether it's better to buy or rent depends on the area that you're looking at. You can also think about the amenities that'll come with a home in the city versus the ones that'll come with a home in the suburbs.
Try out our rent vs. buy calculator.
Final Word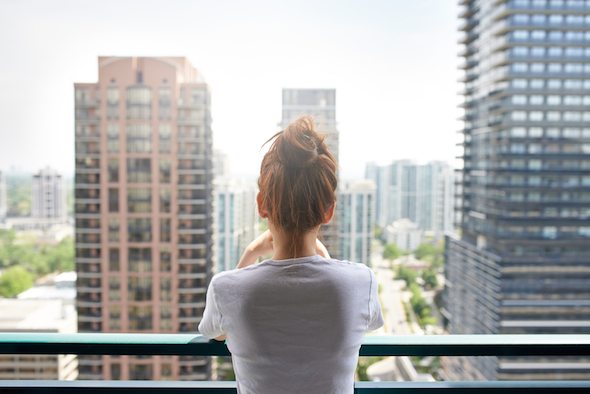 Deciding whether to buy a house in the city or the suburbs can be tricky. While it's important to find a house you can afford (especially if you have an entry-level job or you're still paying off student loans), it's a good idea to consider other factors as well. That way you end up in an environment where you can thrive and enjoy the perks of being a homeowner.
Photo credit: ©iStock.com/stanley45, ©iStock.com/wundervisuals, ©iStock.com/jeffbergen