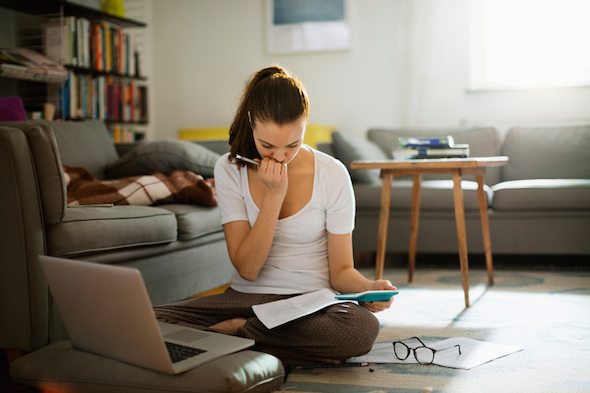 There's nothing like signing off on the sale of a home when you're ready to move on to another property. Your excitement may start to fade a little, however, when tax season rolls around and you have to report any gains you realized from the sale on your income tax return. If you're preparing to sell your home, here's what you can do to minimize your tax bite.
Check out our federal income tax calculator.
1. Know What You Can Exclude
Profits from the sale of a home are subject to capital gains tax. Fortunately, the IRS allows home sellers to shield a portion of what they earn from taxation. As of 2016, sellers can exclude up to $250,000 (or up to $500,000 if they're married and they're filing a joint tax return). To qualify for the home sale exclusion, you must have used the home you're selling as your primary residence for two of the past five years.
2. Figure out How Much You're Gaining From Your Home Sale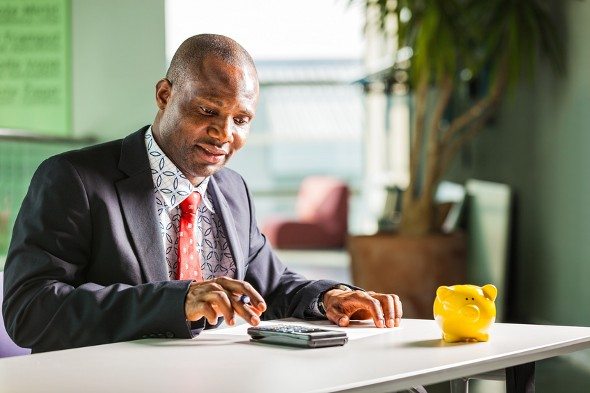 The amount you're paid at the closing table might not reflect what you're actually making from your home sale. To figure out how much money you'll earn from selling your house, you'll need to take your selling price and subtract the expenses that'll reduce your net proceeds. For example, you'll need to include deductible closing costs like points, prorated property taxes, the real estate agent's commission, title fees and expenses for any repairs you've made.
Once you know how much money you're gaining from your home sale, you can figure out how much profit you can exclude from your income to lower your tax burden.
Related Article: A Guide to Selling Your House
3. See If You Qualify for a Partial Exclusion

Even if you can't qualify for a full $250,000 or $500,000 home sale exclusion, you might be able to qualify for a partial exclusion. For instance, if you lived in the home for three-quarters of the required two-year period, you might be able to exclude three-quarters of your gains under certain circumstances (like needing to sell your house and move for a new job, or after a natural disaster).
You could also qualify for a partial exclusion if you're getting divorced and you own a home with your soon-to-be ex-spouse. Assuming you both lived in the home for at least two years, you could divide the gains between yourselves and claim the exclusion when you file your taxes.
Related Article: How to Sell Your House Quickly
4. Consider Lowering the Sale Price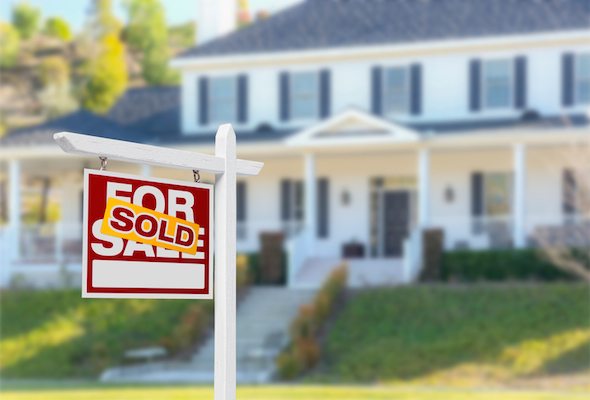 If you think you're going to end up with a sizable tax bill, you could consider lowering your home sale price. Reducing the price may lower the amount of cash you walk away with, but it may also reduce what you owe to Uncle Sam (especially if it allows you to qualify for the home sale exclusion). Before you slash your sale price, however, it's a good idea to crunch the numbers to see how it'll affect your tax liability.
Photo credit: ©iStock.com/Geber86, ©iStock.com/mbbirdy, ©iStock.com/Feverpitched