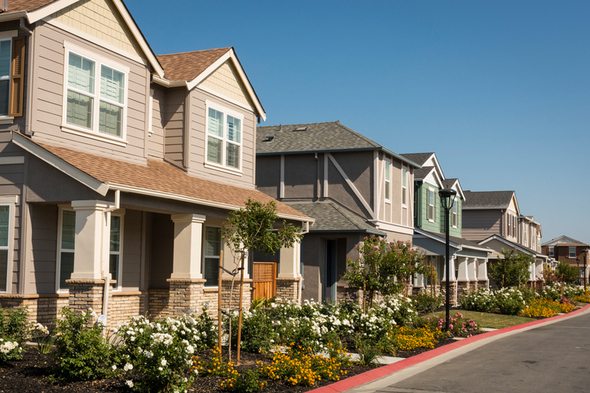 The real estate market is constantly evolving and 2017 is shaping up to be another year of change. If you're planning to buy a home in the new year (or you want to sell your existing home), it doesn't hurt to know a thing or two about what's trending in the markets. As we look ahead to the new year, here's what should be on your radar with regard to the housing markets.
Find out now: How much house can I afford?
1. Home Prices May Stabilize
Home prices have been on a steady incline in recent years. But that momentum may begin to slow down in 2017. Since the Federal Reserve just raised interest rates for the first time in a year, that could have a stabilizing effect on home prices. The National Association of Realtors estimates that price growth will slow to 3.9%, down from 4.9% in 2016.
For sellers, that may lead to a shrinking profit margin in previously hot local markets. Buyers, on the other hand, may be better positioned to snag a deal on a home in areas where prices have recently skyrocketed.
2. Demand for Housing Could Heat Up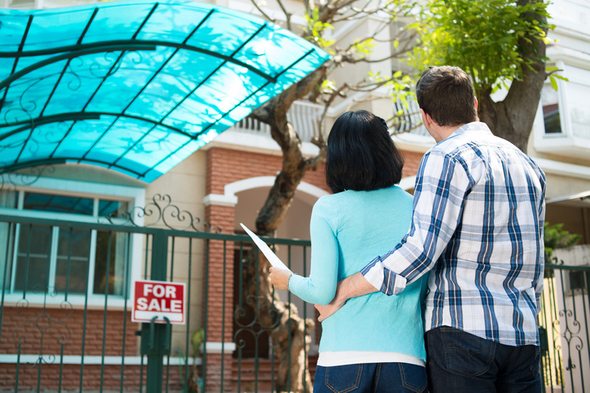 According to the National Association of Realtors, we could see an uptick in the demand for properties in 2017. Specifically, the NAR is predicting that existing home sales will top 6 million in 2017, which is similar to forecasts from the Mortgage Bankers' Association, Fannie Mae and Freddie Mac.
The increased push for housing may be driven in part by a growing number of millennials who are venturing into homeownership for the first time. In addition to purchasing single-family homes, younger buyers may buy condos as well.
Related Article: Should You Buy a House Without a Realtor?
3. More Millennial Buyers May Head to the Suburbs
While big cities are still popular among young adults, many millennials are interested in living in suburban areas. Research from Zillow shows that 47% of millennial homeowners have opted to buy houses in the suburbs, largely due to the lower cost of living that it entails. The amenities that many suburban areas offer are also appealing, even if it means that homeowners have a longer commute.
This trend could be good news for suburban homeowners who are planning to put their homes on the market in 2017. For buyers, the primary advantage of choosing the suburbs over the city is the ability to stretch their budgets. For example, $325,000 may buy you a three-bedroom home in the 'burbs versus a one-bedroom studio in the city.
4. Homeowners Could See Their Equity Rise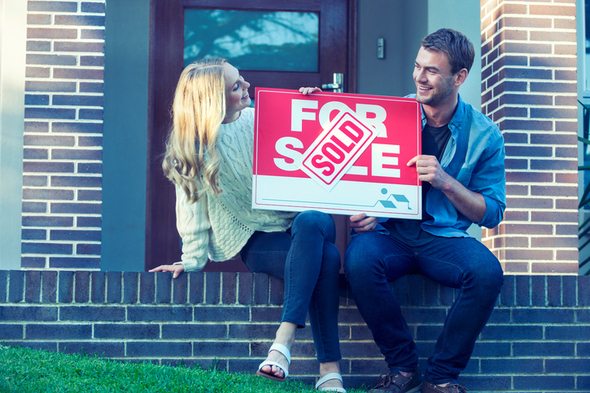 While the National Association of Realtors is projecting a slowdown in home prices, other housing industry experts are taking a different stance. CoreLogic, for example, is forecasting a price increase of 5.2% through September 2017. If home prices increase at that rate or close to it, some homeowners could see their home equity rise.
Having more equity in your home is a plus if you're hoping to sell your home or refinance. The more equity you've built up in your property, the more you stand to make if you decide to sell your house. If you're refinancing to pull equity out of your home for a major renovation, a higher equity value will give you more borrowing power.
Related Article: 7 Steps to Building Equity in Your Home
5. Supply May Shrink in Some Cities
Despite rising demand, available housing may be sluggish in certain markets. According to the National Association of Realtors, the number of available properties declined by 4.2% between 2015 and May 2016. Currently, inventory is down by an average of 11% (year over year) in the top 100 major metro markets. That's not expected to change much in 2017, which means buyers could face more competition as they attempt to purchase homes.
Final Word
Whether you're preparing to purchase a new home or sell an old house in the new year, it's important to know how housing trends could affect you. Keeping your finger on the pulse of the market can help you avoid being left out in the cold by rising interest rates or a widening gap between supply and demand.
Photo credit: ©iStock.com/pbk-pg, ©iStock.com/DragonImages, ©iStock.com/courtneyk