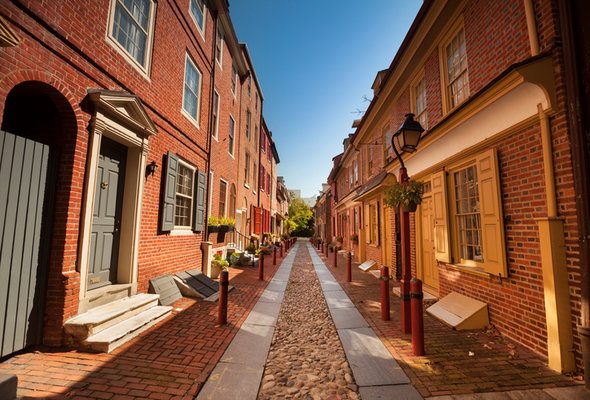 What better place to raise a family than in the place with the nickname of "the city of brotherly love and sisterly affection"? If you're thinking of moving to Philadelphia and raising a family there, you may be wondering about basics like childcare, school quality and crime rates. Let's take a closer look.
Find out now: How much house can I afford?
Childcare Costs in Philadelphia
Philadelphia is one of many U.S. cities in which the cost of childcare can easily exceed the cost of housing. The Economic Policy Institute (EPI) estimates that a Philadelphia family of two adults and two children should budget $1,219 per month for childcare. The EPI estimates that childcare in Philadelphia would make up 19.2% of the budget of a two-parent, two-child family, assuming that the family wanted to maintain a decent but modest standard of living. If you're thinking of moving to Philly and need some budgeting advice, these are the top 8 Philadelphia financial advisor firms.
Help With Childcare Costs
To help lower-income families handle the cost of childcare, the state of Pennsylvania offers a program called Child Care Works, abbreviated to CCIS. To qualify, you must work at least 20 hours per week or attend school for 10 hours and work for 10 hours. You must also meet maximum income requirements, which vary by family size.
If you meet these and other requirements, you'll be eligible for a subsidy to help offset the cost of childcare. You will pay what the state calls a family co-pay to your daycare center. This co-pay will be based on your income. The state will also pay a portion of your costs directly to the daycare.
Head Start and Pennsylvania Pre-K Counts are also options for childcare before your child starts school. You're probably familiar with Head Start but did you know that Pennsylvania has its own, complementary program?
Pennsylvania Pre-K Counts is a special state program. It's designed for students who are between age 3 and kindergarten age and who are deemed to be "at-risk." At-risk students are described as students who might struggle in school. The at-risk designation is based on family income and on other factors such as disability status or lack of English language fluency. If your child qualifies for Pennsylvania Pre-K Counts, he or she will have access to free early childhood education to help with school readiness.
Schools in Philadelphia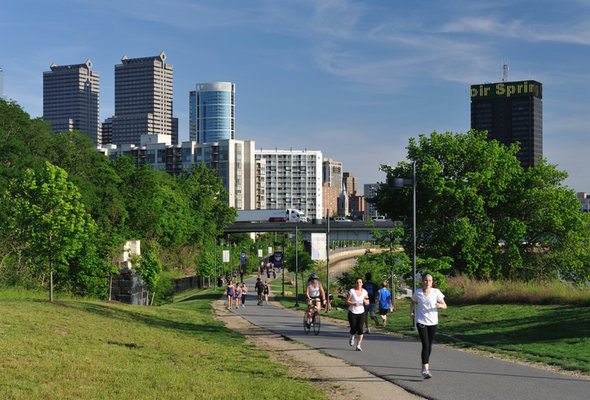 Speaking of schools, you're probably wondering how Philadelphia's schools stack up. Greatschools.org gives Philadelphia schools a rating of three out of 10, with 10 being the highest. If you're curious about how individual schools stack up you can consult greatschools.org. Alternatively, you can go to the source and consult the Pennsylvania Department of Education's Pennsylvania School Performance Profile.
Crime in Philadelphia
Curious about crime rates in Philadelphia? NeighborhoodScout, which uses data from the FBI and the U.S. Department of Justice, reports that Philadelphia is safer than 10% of U.S. cities.
There are 10.3 incidents of violent crime per 1,000 residents in Philadelphia. That's higher than the 3.15 per 1,000 in Pennsylvania and the national median, 3.8 per 1,000. Property crime per 1,000 residents is at 31.5 in Philadelphia. Again that's higher than the 18.3 in Pennsylvania and the national median of 26.
Bottom Line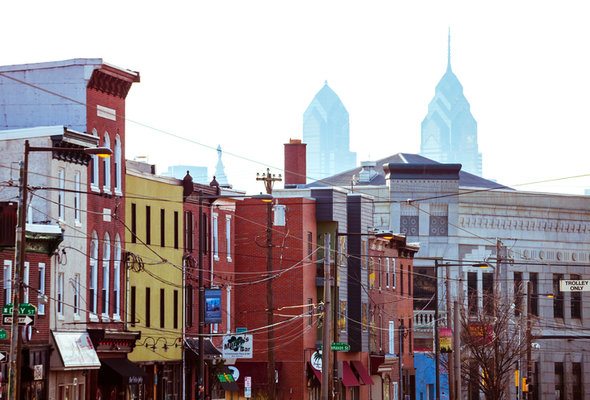 There's a lot to love about Philadelphia. The cost of living in Philadelphia is lower than in some other cities. Plus, you get to live in a city with a rich history and a diverse population. That and the cheese steak.
Photo credit: ©iStock.com/Pgiam, ©iStock.com/aimintang, ©iStock.com/peeterv