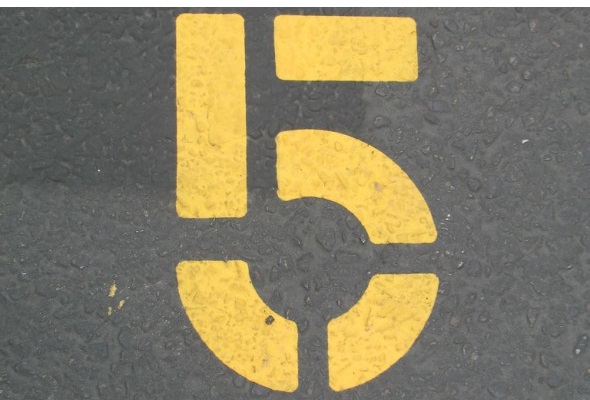 For those of you who young, broke and single people who would rather stay north and enjoy the four seasons, we have some suggestions of cities that would be perfect for you. Although they may not boast the same warm weather as our list of Southern places to live, you can still heat up the night with bars, clubs and cultural events just the same.
Find out now: Is it better to buy or rent?
Boston, MA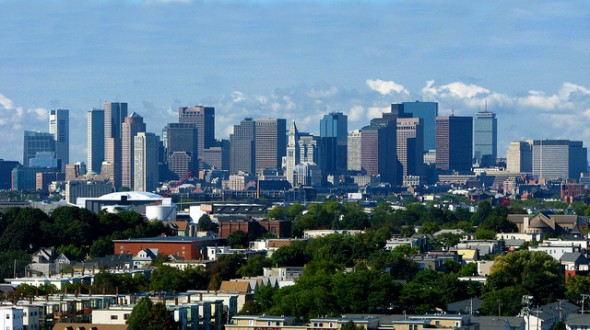 Even though Boston is one of America's oldest cities, there is a very young, fun vibe here. Did you know that Boston is also the birthplace of hard core punk rock? Boston is filled with nightlife, sports, and lots of other young, broke and single people. Boston is much less expensive than New York City but has a lot of the same amenities. There are many colleges in Boston (some you may have heard of – Harvard and MIT) which means a lot of college students. Anywhere you find a lot of college students you'll find lots of bars, cheap eats and young, broke, single people like yourself.
Related Article: 3 Places to Live if You're a Tech Guru (Besides Silicon Valley)
Columbus, OH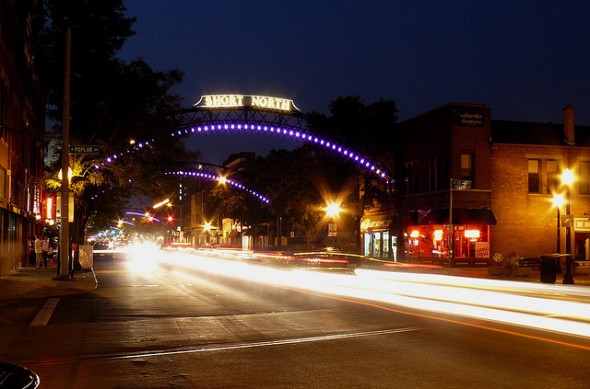 Columbus is usually not the first place that may come to your mind when you are thinking of a fun place to live when you are young, broke and single, but it's home to Ohio State which is the nation's largest campus so you can find kindred spirits there. Columbus hasn't been hard hit by the recession like many other cities (the unemployment rate is less than 7%), so finding a job should be easy. With funky places to visit like the Bruce Lee Martial Arts Museum or some of Ohio's burial mounds (an interesting oddity in the region), bars (359 of them to be exact), and all of the cheap fun a college town can have – Columbus would be a great town to call home!
Philadelphia, PA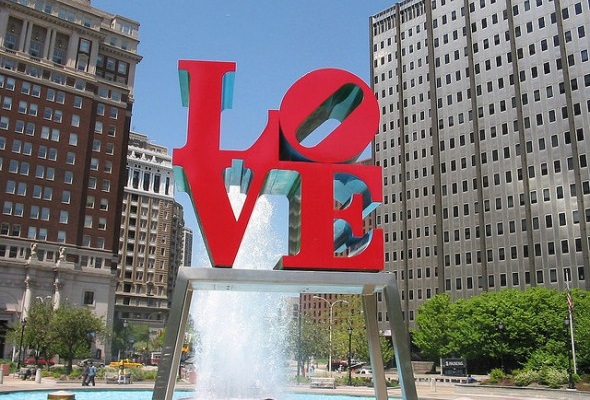 Although Philadelphia is a more expensive city to live in than others, it's still a great city if you are young, broke and single. You can always find a happy hour or other cheap form of entertainment in the city of brotherly love. I once was a young, broke and single girl there and had the time of my life. There is no shortage of bars, nightlife, and sporting events. If you don't feel like hanging out in the city for the weekend, you can easily pile all of your friends in the car and head to Atlantic City to try your chances at Lady Luck and then you could become young, RICH and single.
Washington, DC & Metro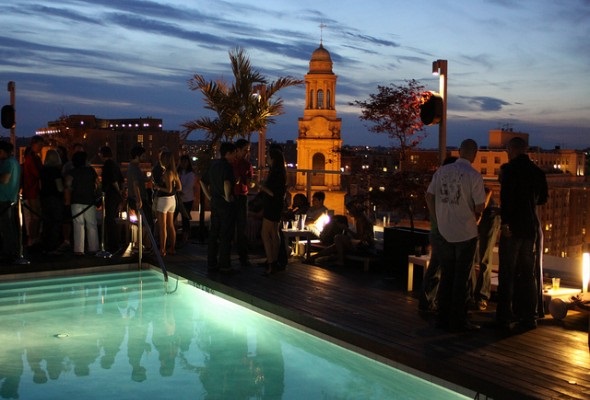 Although technically Washington, DC is south of the Mason Dixon line, we'll include it on our list. Washington DC can be a pretty button up town but there is also a lot to do for a person who has big dreams (just stay scandal-free if you plan on going into politics later on). The Washington Metro area has a large population of single people (39.6%) so finding someone to share your time with shouldn't be hard. Washington DC also boasts an extremely low unemployment rate. The cost of living is slightly higher than some of the southern cities but relatively inexpensive compared to other large cities like New York. With cultural events, tons of museums and a hot nightlife, this city is a great place to settle down for the long haul.
New York City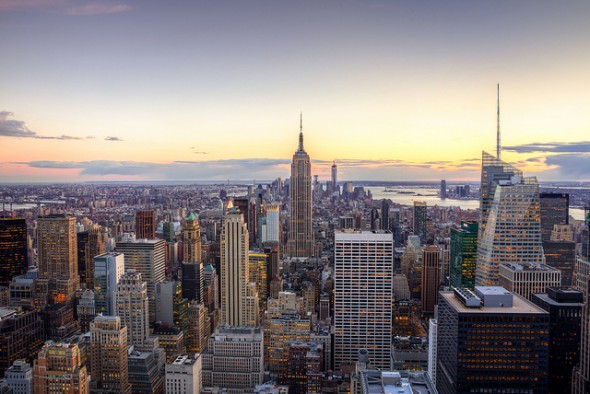 You may think I'm crazy for saying one of the most expensive places to live in the USA is a great place to live when you are young, broke and single but it is. New York City has a vibrant night life, a million places to go and see and is filled with others of your kind. The young, broke and single flock here to make big bucks in the big apple. While you are climbing the corporate ladder, you can take advantage of the many free things to do all around the city. Just pick up a Time Out at the local newsstand (or browse it for free if you can't afford to buy it). Any given night, there could be hundreds of free events all around the city. Ditch your car and keep your transportation costs low by walking everywhere. You can find a few more young, broke and single people to share your studio apartment, you can save a little on your rent. Although you will probably stay broke much longer in this uber-expensive city, you will have plenty of company and fun!
Related Article: 5 Places to Live if You Are Young, Broke and Single in the Midwest
These are just a few of our favorites. Do you have any other cities that would be perfect for the young, broke and single? Share them in the comments below! Also, check out our advice on where to live in the south and west when you are young, broke and single!
Photo Credit: squidish; gsmgreg75; tim.perdue; vic15; ChrisGoldNY; Johannes Valkama