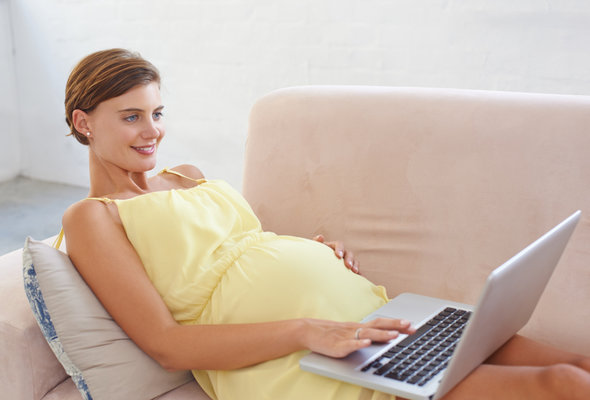 If buying a home is on your to-do list, there are some changes ahead for the Federal Housing Administration (FHA) loan program that you need to be aware of. The Department of Housing and Urban Development (HUD) recently overhauled its FHA Single Family Housing Policy Handbook. Here's the skinny on what prospective homebuyers can expect from the updated guidelines.
Find out now: How much house can I afford?
New Rules for Deferred Student Loans
When you apply for an FHA loan, the lender who's issuing it takes a close look at your debts to make sure you'll be able to handle the monthly mortgage payments. Up until now, student loans that were in deferment status for at least a year were excluded from debt-to-income ratio calculations. Going forward, however, your loans will be factored in, regardless of whether you're actually making payments on them yet.
That's a big deal if you borrowed heavily to finance your education and you're not raking in the dough yet at your job. If you've got your eye on buying a home, checking into income-based repayment plans can bring your monthly loan payment down so you'd have more cash to put toward a mortgage. The biggest downside, however, is that staying on an income-based plan for the long term means you'll pay more in interest for the loans.
Check out our student loan calculator.
Updated Provisions for Down Payment Gifts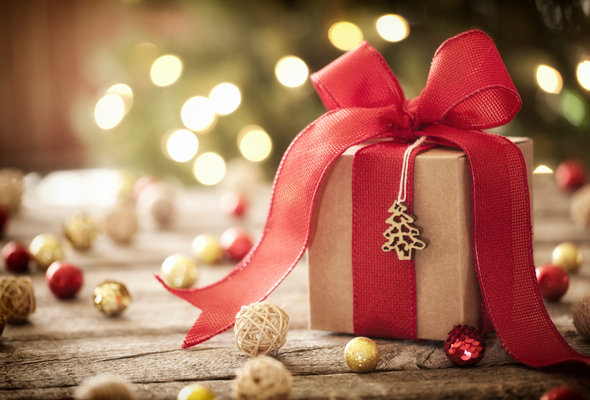 FHA loan rules allow you to use gifted funds for your down payment and traditionally, buyers have had to provide a letter detailing the amount of the gift and its source. Under the new guidelines, buyers will also need to produce a bank statement from the donor to prove that the money is coming from an acceptable source. Generally, eligible donors are limited to relatives only.
There's also a slight change with regard to earnest money funds. Previously, you had to document the source of earnest money if it exceeded 2% of the home's sale price. Now, you'll have to provide documentation if your earnest money amount is more than 1% of the purchase price.
Credit Reporting Changes
There are also some adjustments being made with regard to how credit card accounts are factored into your debt-to-income ratio. If you've got a card that requires you to pay the balance in full every 30 days, these won't be considered as long as the lender can verify that you're paying the bill. If you've had any late payments on the account in the previous 12 months, 5% of your outstanding balance will be used to determine your debt ratio.
If you're listed as an authorized user on someone else's account, FHA lenders can include these in your debt-to-income ratio unless you can show that the primary account holder has been making the monthly payments for the last 12 months. If it's a relatively new account and at least three payments haven't been made, it's considered fair game for the lender.
Additional Employment Verification Required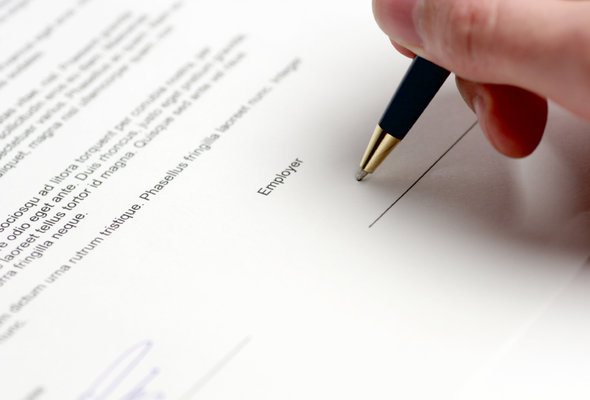 The FHA program requires lenders to verify your income and employment. So if you've changed jobs several times in the months leading up to your purchase of a home, you'll have to jump through a few more hoops to make sure everything checks out.
Specifically, this rule kicks in when you change jobs three times in the 12 months prior to applying for a loan or you completely switch careers. If you're out of work for a period of more than six months, you'll have to show at least six months worth of work history on your new job.
Related Article: All About FHA Purchase Loans
What the Changes Mean for Buyers
One of the reasons the FHA loan program is so popular is that it offers a more streamlined path to home buying than a conventional loan. The new rules mean that it'll be important for buyers to be even more diligent about proving themselves credit worthy. Paying bills on time, looking into alternative repayment plans for student loans and establishing a solid work history may help as you're preparing to make the leap into home ownership.
Photo credit: ©iStock.com/PeopleImages, ©iStock.com/Lisa Thornberg, ©iStock.com/Webeye