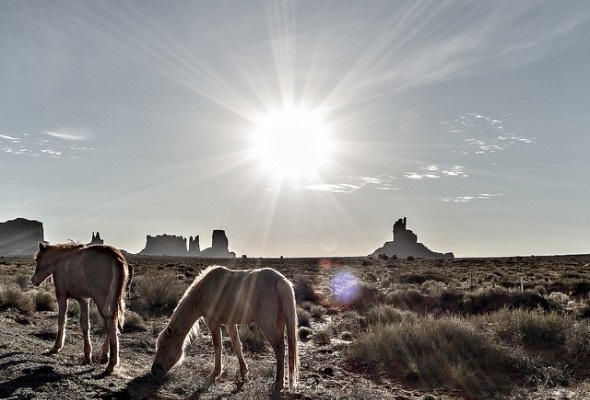 What was once the wild west is now the best. That's what they say. Or maybe it's just me. I've lived in the Western states for most of my life, and I've got to tell you that I love it. Not that I wouldn't try someplace new, but the West Coast has so much to offer. Whether you're just starting out in your career, or you're ready to raise a family, in my humble opinion, it really is best to move west.
Related: What Neighborhood is the Best Fit for Me?
Here are four of the western cities young entrepreneurs might want to consider:
Salt Lake City, UT: Clean Fun and Great for Start Ups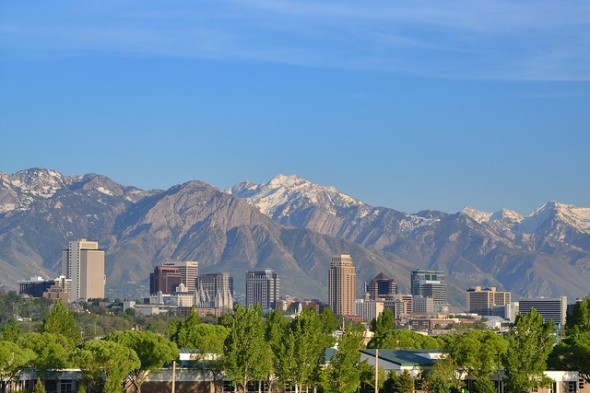 You may not have thought about Salt Lake City before, but a move there is definitely worth considering. With clean mountain air and a buzzing entrepreneur community, Salt Lake also hosts part of the largest indie film festival, Sundance Film Festival.
With a population of of over 180,000, there is enough of an urban population to keep you busy, while being close enough to the wilderness for all you outdoor enthusiasts.
Salt Lake City is also home to some major businesses like online ticketing giant, Tickemaster.com as well as Ancestry.com and the locals love to support new budding businesses.
Taos, NM: Bohemian Vacation Spot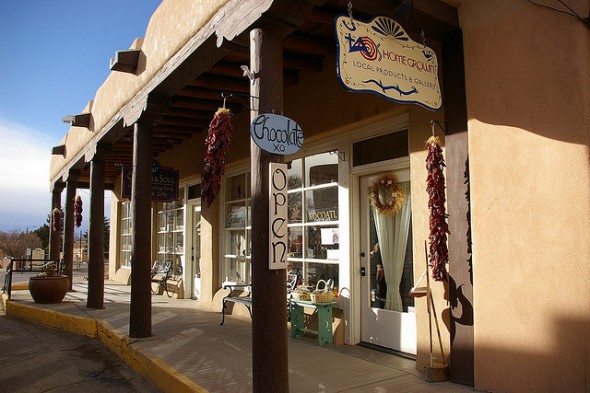 If you've already been in the workforce for a while, and have been lucky enough to save a bit of dough, Taos, New Mexico is a great place to vacation. Got enough for a second home? Taos is a great spot for a vacation home.
It can even be a good place to live permanently. With a small population of around 5,000, Taos is known for great skiing, beautiful scenery and Native American culture.
Tourism businesses do well in Taos, so starting or moving your business that caters to the tourism population in Taos could be a wise investment.
Portland, OR: Time to Ditch Your Car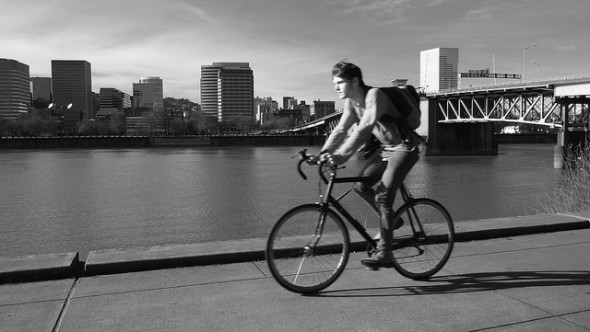 If you can handle a little rainy weather, Portland can be a great place to move for a laid-back, hip city with a lot going on.
Portland is a bit of a hipster haven, and welcomes the local small business community, as well as larger employers with a healthy lifestyle component. It's a very bike-friendly city where many ditch their car.
The average home price in Portland is around $230,000, so it's quite a bit more affordable than many other urbanized areas.
Related: How Much House Can I Afford?
Eureka, CA: Sunny Coastal Artist Community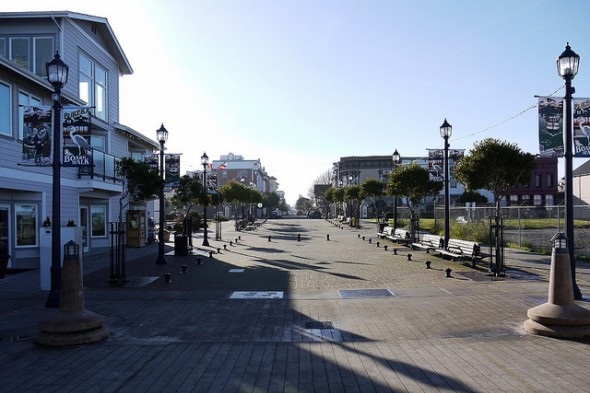 Eureka, California is a beach community with a population of 25,000 that is known to support its artist community with a decent living wage. There is a large artist population here.
Beautiful and sunny, the beaches are clean, and the water is blue. Median home price is just over $200,000, and many homes are quite a bit cheaper.
Close to the Redwoods, and only a few hours from the hub-bub of San Francisco, Eureka is a chill, affordable California community.
Photo Credit: Atif; Garrett; Ryuya Shiga; Patrick M; Paul Waddington