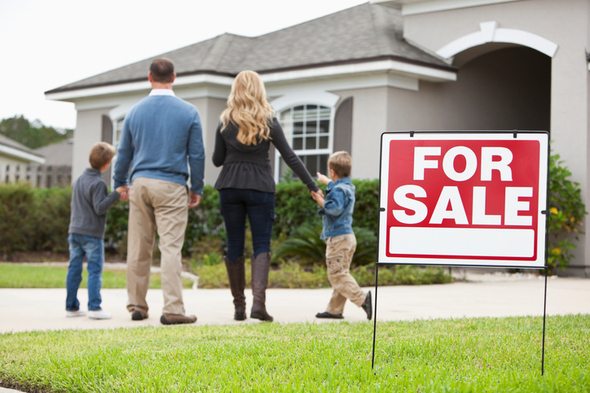 You've spent months scouring real estate listings and you've finally found your dream home. You put in an offer and everything seems to be smooth sailing until you get that dreaded call from your real estate agent: There are other buyers interested in the property. Even worse, they're offering the seller more money. Before you know it, you find yourself in the middle of a heated bidding war.
Find out now: How much house can I afford?
When you're competing with other buyers, you may be tempted to do whatever is necessary to claim the home you want as your own. But you'll need to avoid doing something that you'll later regret. If you're going head to head with another homebuyer, here are five mistakes that you don't want to make.
1. Going Overboard With Your Contingencies
Contingencies provide homebuyers with an opportunity to set some ground rules for completing a home purchase. Under normal circumstances, having a contingency or two may not make much of a difference. But in a bidding war, contingencies can make or break your deal.
If you're overly demanding, your home seller could go with another buyer whose offer doesn't include a laundry list of contingencies. Your best bet is to prioritize your contingencies and keep your offer as simple as possible.
2. Making an Offer Without Getting Preapproved for a Mortgage
Getting preapproved for a mortgage may seem like an unnecessary step. But it's an important move to make when you're trying to outbid another homebuyer. Having a document from a lender showing that you have the financial backing to close the deal may give you an edge over everyone else.
Another way to improve your odds of winning a bidding war is to make a large down payment. That'll show a seller that you're serious about buying a house and suggest to a mortgage lender that you're not a risky borrower.
Related Article: 6 Things That Can Tank Your Mortgage Preapproval
3. Trying to Play Hardball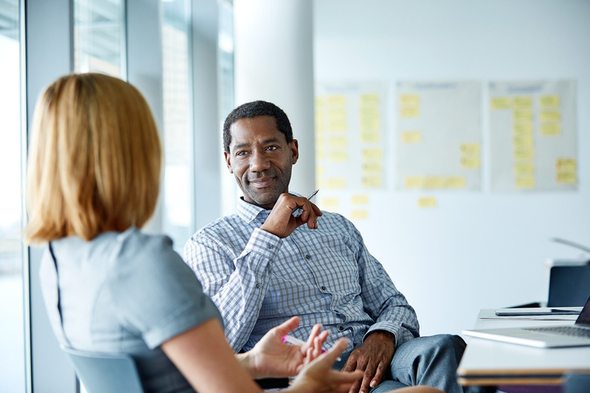 Buying a home involves a certain amount of negotiation. And in many cases, there's some wiggle room surrounding home sale prices. But in a bidding war, asking for a lower home price may kill your chances of being able to close on the home you want to buy.
If your initial offer or your counteroffers are too low, you could potentially cost yourself a home deal. If the seller is offended by what you're proposing to pay, he or she could reject your offer.
4. Losing Sight of Your Budget
In order to win a bidding war, you may have to throw your budget out the window. But agreeing to pay more than you can afford can come back to bite you. Defaulting on your mortgage loan can damage your credit and leave you in a messy financial situation, especially if you ultimately have to foreclose on the home.
Related Article: How to Make an Offer on a House
5. Dragging Your Feet
When you're trying to woo a seller away from another buyer, you can't afford to rest on your laurels. If you move too slowly, someone else may pop up and snatch up the home that you were ready to purchase. That means that you'll need to be ready to sign off on documents at a moment's notice or make a split decision if a seller makes a counteroffer.
Keep Your Real Estate Agent in the Loop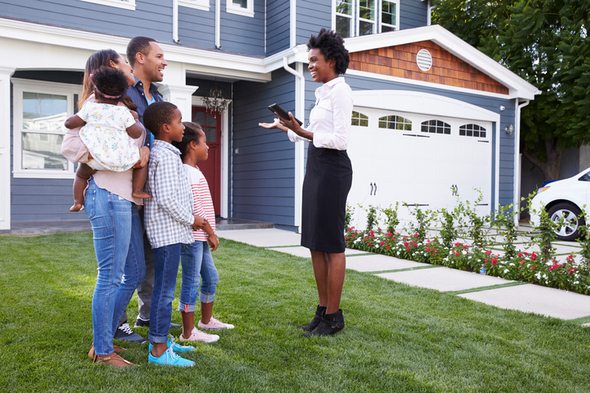 When there's a bidding war going on, it's best to keep your real estate agent in the mix. If you're buying a house for the first time, you may not know what to do or say when other potential buyers raise the stakes. With the help of an experienced real estate agent, you may be able to come up with a strategy that'll blow your competition out of the water.
Photo credit: ©iStock.com/kali9, ©iStock.com/kupicoo, ©iStock.com/monkeybusinessimages