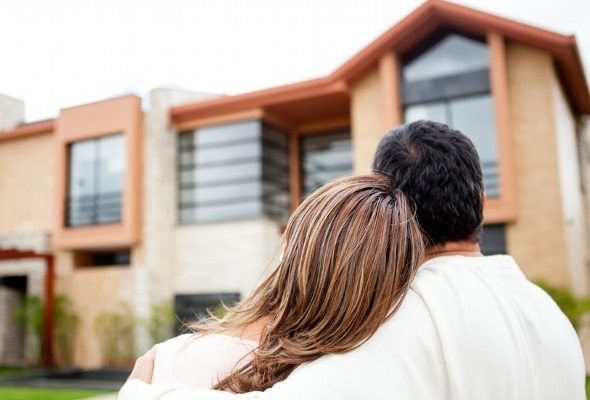 Choosing to buy a home is a major decision that you probably shouldn't make impulsively. Sealing the deal on a home sale before you're ready – or buying a house that you aren't completely satisfied with – could turn your American dream into a nightmare. If you're on the path toward homeownership, here are some decisions that you don't want to regret making along the way.
Find out now: How much house can I afford?
1. Choosing the Wrong Neighborhood
In real estate, it's all about location, location, location. Settling down in the wrong neighborhood can dramatically impact how satisfied you are with your home purchase. For instance, you could be unhappy if the crime rate is higher than you thought it was or your neighbors are all older than you expected.
So how do you avoid buyer's remorse? You can do research before you buy a home. If you're concerned about crime, consider looking at local crime reports. Your police department may have a crime mapping tool on its website that lets you pinpoint where crimes typically occur.
If you have kids, it's best to find out as much as you can about the schools in the neighborhood. It might also be helpful to know whether the area gets a lot of noise and foot traffic. Having access to that kind of information can help you choose the right neighborhood.
2. Paying Too Much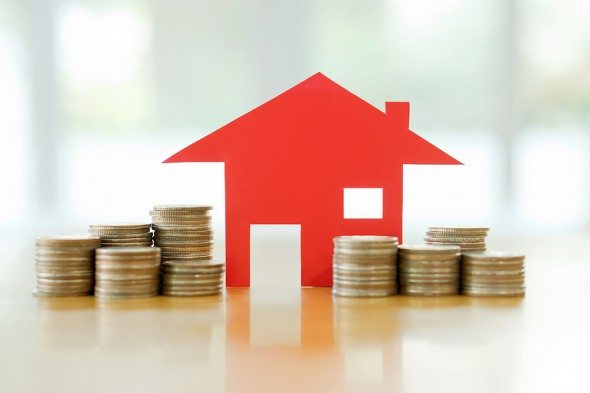 First-time homebuyers may not know how to get the best deal on a home sale. While you can find an experienced real estate agent to help you, it pays to do some of your own digging.
Comparable sales (or comps) can tell you what similar homes have sold for in your area. And a good appraiser can give you an accurate estimate of what a home is worth.
Related Article: 5 Home Selling Mistakes That Can Kill Your Deal
3. Trying to Tackle a Huge Renovation Project
Buying a fixer-upper can give you the opportunity to customize your new home. But it's easy to end up way over your head. Remember Tom Hanks' and Shelley Long's characters in "The Money Pit"? Feeding more and more cash into their home only made matters worse.
If you're planning on making some adjustments, it's important to set a realistic budget and timetable. You wouldn't want to find out that the project is too big after you've started ripping up floors or knocking down walls.
4. Picking the Wrong Lender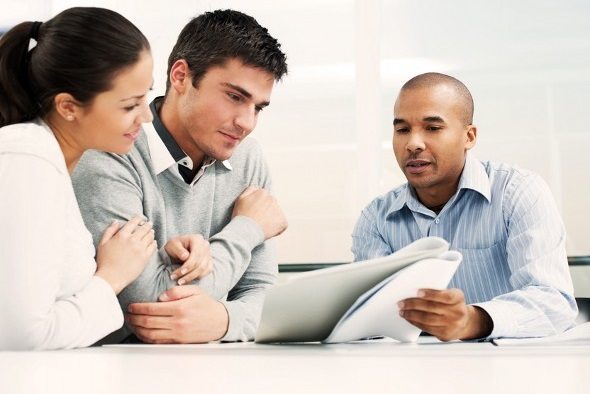 When you're buying a home, it's important to choose the right lender. If you're not actively trying to find the best mortgage rate and the best terms, you could end up paying too much for your home.
Before you commit to a loan or a lender, it's a good idea to explore all your options. The more effort you put into researching loans and lenders, the happier you'll be with your final decision.
Compare mortgage rates now.
5. Underestimating the Ongoing Costs
Buying a home is more than just agreeing to pay a mortgage for 15 or 30 years. You also have to think about how much you'll pay for property taxes, insurance and maintenance.
The cost of keeping up a home depends on a lot of factors, including its age and the way it was constructed. An older home, for instance, may require more maintenance and repairs than a newer home. Failing to think about the long-term cost of owning a particular home could make you regret purchasing it.
Photo credit: ©iStock.com/andresrimaging, ©iStock.com/Photobuay, ©iStock.com/skynesher