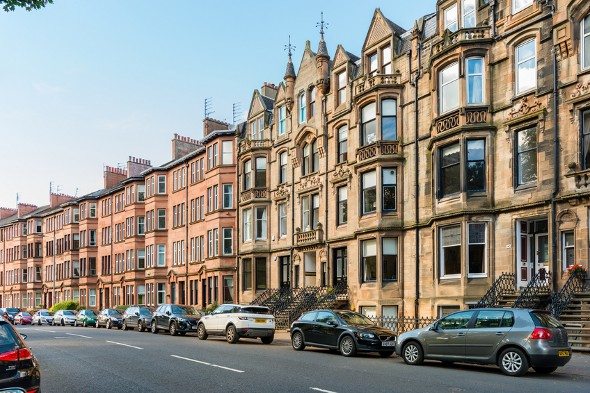 Incorporating real estate into your portfolio could be a good idea if you want some insulation against market volatility. Thanks to the turmoil created by Brexit, UK real estate prices have fallen dramatically. That's bad news for property owners. But it creates a unique opportunity for investors. The question is, should you make the move to buy real estate overseas?
Find out now: How much house can I afford?
Bargains Abound
The UK's real estate markets have taken a hit as a result of Brexit. French Bank Société Générale has warned that London home prices could fall by more than 30% while office values could shrink by as much as 20%. If you're hoping to find a deal on a home or an office space, you'll likely be able to do so. Just keep in mind that you might have to move quickly as the supply of homes in London hasn't been keeping up with the demand for them.
The Exchange Rate's Working in Your Favor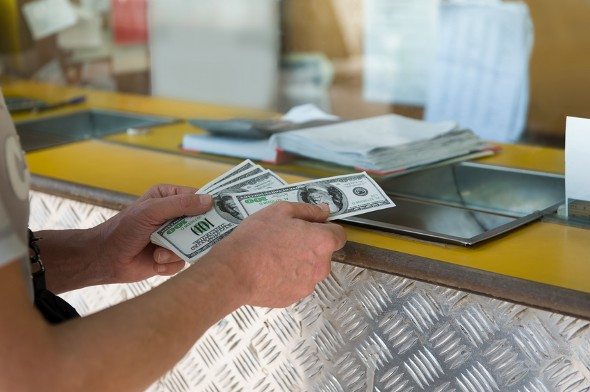 One of the most immediate results of the Brexit vote was a decline in the value of the British pound. Although it's made some slight gains, its value is still down compared to the U.S. dollar. That means that your money will go further if you're planning to buy a home in the UK.
For example, when one British pound equals 1.31 U.S. dollars, a home priced at £250,000 would cost you around $328,000 U.S. dollars. When that same home is up for sale but one pound is equal to 1.5 American dollars, you're going to end up spending more money. If you want to reduce your out-of-pocket expenses, it's best to buy a house when the U.S. dollar has more purchasing power.
Related Article: What Is an Exchange Rate?
Run the Numbers if You're Financing
Buying a home overseas isn't the same as buying one in the U.S. If you're going to take out a mortgage, for instance, you'll likely have to work with a foreign bank. You'll also need to be prepared to make a large down payment. While it's possible to get a mortgage in the U.S. with a small down payment, you might have to put down more than 20% to get a home loan in another country.
In addition to thinking about the size of your down payment, you'll need to consider whether you can afford to pay interest if you take out a mortgage loan overseas. Following the Brexit vote, U.S. mortgage rates fell to near-historic lows. But if you're going through a foreign bank, your interest rate might be higher.
Before applying for a mortgage loan, it's a good idea to crunch some numbers or use a calculator to figure out how much your monthly mortgage payment would cost.
Check out our down payment calculator.
Make Sure You're Prepared for the Long Haul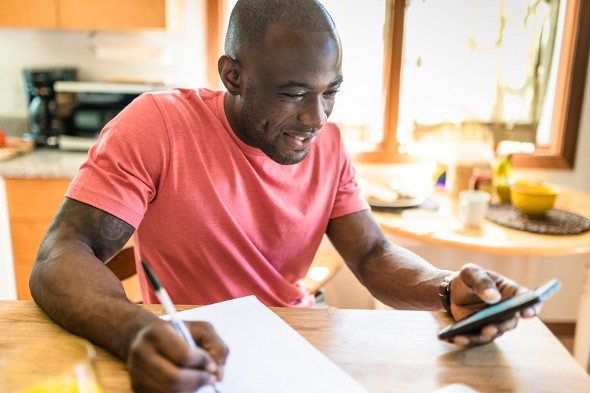 Britain's transition out of the European Union could take at least two years. The housing and commercial real estate markets are only experiencing the first shock waves created by the vote and things could get worse.
If you're thinking of investing in real estate in the UK or anywhere else overseas, it's best to have a plan for how you're going to use the property. Will you rent it out to local residents? If so, how long will you allow tenants to live there? Answering these questions before you buy a house is important if you want to make the most of your investment.
Photo credit: ©iStock.com/FrankCornfield, ©iStock.com/Successful_Nick, ©iStock.com/franckreporter