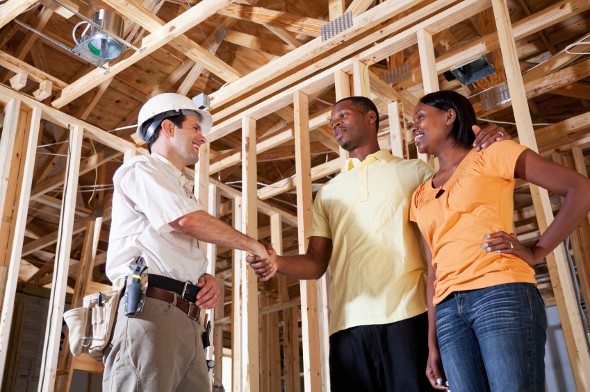 The spring home-buying season is in full swing and first-time buyers are eagerly taking advantage of low interest rates as home prices continue to climb. Existing home sales are up since 2014 and the new construction business is booming once again. If you're preparing to venture into home ownership, one of the first decisions you'll have to make is whether to buy a home that's already on the market or build one from the ground up. Here's a look at how each option compares to the other.
Find out now: How much house can I afford?
Why Buy an Existing Home?
Buying a home that's been lived in previously offers several benefits. First, it's usually the cheaper way to go since new construction is typically associated with a higher asking price. If you're working within a set budget, it can be easier to stay within your means when you're buying an existing home.
Another advantage is that if you find an existing home that's move-in ready, you're not waiting around for weeks or months for the builder to complete construction. If you're relocating for work, being able to set up house right away can be more convenient than living in a hotel until your new home is finished.
If you're buying a home in an established neighborhood, you'll probably be able to get a feel for who else lives there. For example, if you're looking for a place that's kid-friendly or a quiet spot to retire, you'll be able to tell right away if a neighborhood is a good fit. When you're buying a newly constructed home, the other ones surrounding yours might be empty. So you won't have any idea what kind of neighbors you'll be dealing with until they move in.
What Are the Drawbacks of Buying an Existing Home?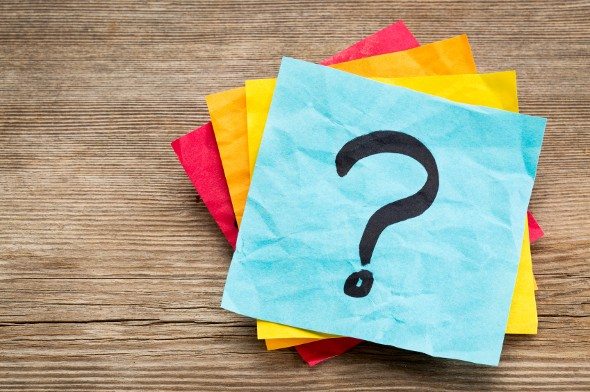 Obviously, when you buy a home that belonged to someone else you're going to be stuck with their design choices until you're able to make it your own. If the home you're buying has the original counter tops and outdated cabinets, you're going to need to put a little more money into it to get exactly what you want.
The other issue is the possibility that there might be significant structural issues with the home. For example, if the roof is 20 years old and the shingles are falling off, that's a big repair that you likely can't afford to put off making. You can work with the seller to try to negotiate the cost of purchasing the house or have them cover the cost of repairs, but that may mean pushing back your closing date.
When Does Building a Home Make More Sense?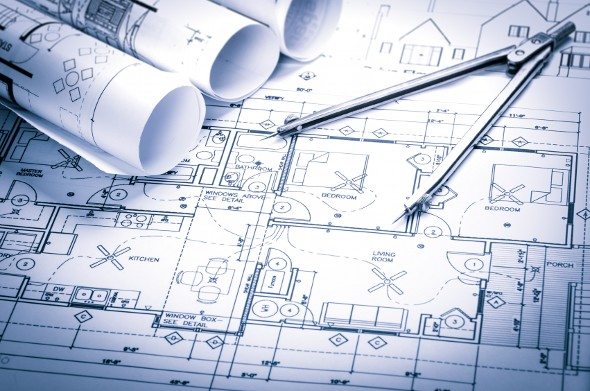 If you're a stickler for the details, opting to build something that fits your specifications may be the best bet. You'll have to wait until the home is actually completed to move in but if you're comfortable renting for a few more months, that may not be an issue.
Cost is an important thing to factor in when building a home, since you're not only paying for the materials but you're also purchasing the land it's going to sit on as well. It's tempting to go crazy splurging on high-end upgrades, but if you're rolling all of that into a loan you need to be clear about how it's going to increase your mortgage payments. Building the perfect home won't necessarily be worth it if you're struggling each month to hang on to it.
Photo credit: ©iStock.com/Susan Chiang, ©iStock.com/marekuliasz, ©iStock.com/gargantiopa