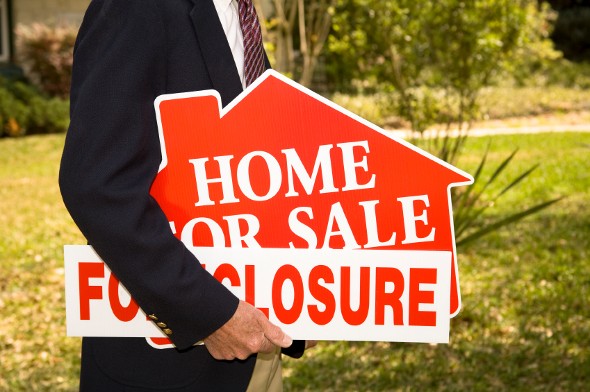 When you're in the market for a new home, finding the right house while staying in your target price range can be a challenge. It may even mean having to compromise some of the items on your must-have list in order to keep your new place affordable. One option for home buyers who are looking for a bargain is purchasing a distressed property. A short sale or foreclosure can certainly save you money but you may experience a few hiccups along the way. If you're planning on buying a distressed home, here's what you need to know.
Find out now: How much house can I afford?
Short Sale vs. Foreclosure: What's the Difference?
Whether a home is a short sale or a foreclosure can make a big difference when it's time to buy. If a distressed property is listed as a short sale, it means that the owner is financially unable to continue making the mortgage payments. In an effort to avoid foreclosure, the bank is agreeing to let the home be sold for less than the mortgage balance. It's up to the lender to decide whether to take any action against the homeowner to collect the difference.
With a foreclosure, the bank takes possession of the home when the owner stops making the mortgage payments. The property is then sold at a public auction with bids starting at whatever amount is left on the mortgage. If the home fails to sell at auction then the bank will list it for sale as a real-estate-owned or REO property.
Check out our mortgage calculator.
How to Find Foreclosures and Short Sales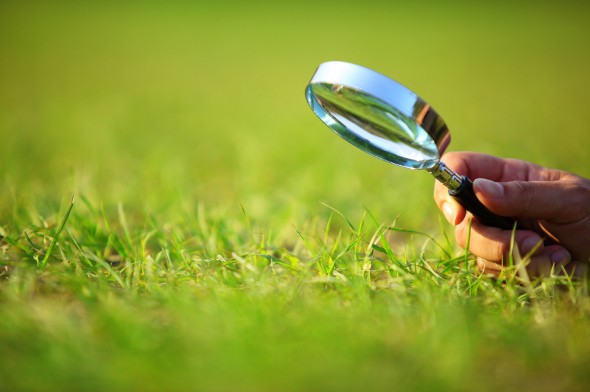 If you're trying to find foreclosures, you can take any of the following steps:
Contact a real estate agent with experience in finding foreclosed homes
Visit the website of a big bank like Bank of America or Wells Fargo
Search for a home through an auction company such as Williams & Williams or the Real Estate Disposition Corporation
Check out property listings from government agencies like Fannie Mae or the Department of Housing and Urban Development (HUD)
Keep can eye out for foreclosures in the area you live in
But for someone who wants to buy a short sale, it might be best to speak with a buyer's agent first.
Pros and Cons of Buying a Distressed Property
The biggest advantage of buying a foreclosure or short sale is the cost. Depending on the market conditions in your area and the type of property you're looking at, you may be able to save tens of thousands of dollars compared to buying a non-distressed home. Keep in mind, however, that even if you save a lot on the purchase price you may still end up shelling out some serious cash if the home is in need of major repairs or renovations.
Another drawback is that you may find yourself caught up in a bidding war if a short sale or foreclosure receives multiple offers. It's definitely an advantage for the lender, who has more options to choose from, but you could end up losing out if other bidders push the price too far outside your budget.
If the homeowners are still living in the distressed property, it can potentially lead to conflict when it's time for you to move in. In the case of a foreclosure, for example, you may have to take legal action to evict the former owners which can tie up a lot of your time, energy and money if they want to fight it in court.
Related Article: Underwater on Your Home Loan? You Do Have Options
Short Sale vs. Foreclosure: Which is Better?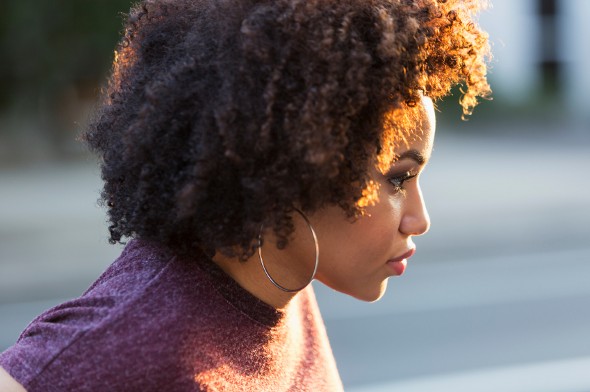 Generally, buying a short sale usually entails fewer headaches than buying a foreclosure since it's in both the lender's and the seller's best interests. A short sale is less damaging to the homeowner's credit score than a foreclosure and the bank is usually interested in closing the deal as soon as possible to minimize their losses.
The other benefit of buying a short sale is that the home is likely to be in better condition if the sellers are still occupying the distressed property. With a foreclosure, there's the risk of damage to the home due to a lack of maintenance or malicious acts on the part of the homeowner.
Before You Buy
If you're thinking a short sale or foreclosure is your best bet, there are a few things you need to do before you make an offer. First, you'll want to make sure you get preapproved for a mortgage from your lender. If paying for a distressed property in cash isn't feasible, you need to be able to show the bank that you're in a position to buy.
Next, you'll want to research what types of homes are available in your area. You'll want to compare prices for the different short sale or foreclosure properties to get a feel for what the bank is looking for and what fits with your budget. Once you've narrowed it down, tour the property to check its condition. It may be a good idea to take a professional contractor along, who can help you spot potential problems and make a list of necessary repairs.
You'll also want to find out what kind of liens are on the distressed property and whether there are any outstanding taxes due. If there are multiple liens or a large tax bill hanging over the property, you need to know before you get too far along in the process since it can create major complications later on. Enlisting the help of an experienced real estate agent before you start shopping around can take some of the hassle out of the process.
Photo credit: ©iStock.com/Pamela Moore, ©iStock.com/blackred, ©iStock.com/Susan Chiang