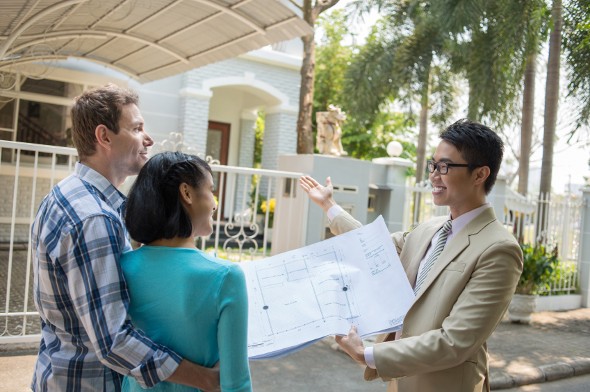 Cash is a must-have if you're trying to buy a house. And while most Americans need to take out a mortgage loan, some folks can afford to pay for their houses outright. These all-cash buyers might seem intimidating. But with these five strategies, you might be able to beat them at their own game and convince a seller to give you the keys to their house instead.
Find out now: How much house can I afford?
1. Pay More out of Pocket
Just because a buyer can buy a house with a pile of cash doesn't mean that he or she will make the highest bid. All-cash buyers may be offering a price that's lower than the seller's asking price. As a result, you might be able to meet or exceed a cash offer by making a big down payment and getting a mortgage to finance the rest of your purchase.
Generally, lenders expect homebuyers with traditional mortgage loans to put down a minimum of 20%. Putting down more than that while meeting the asking price might be all you need to do to top a cash offer. But it's important to think about whether that makes sense (and whether that'll prevent you from meeting your other financial obligations).
2. Jump Start the Loan Approval Process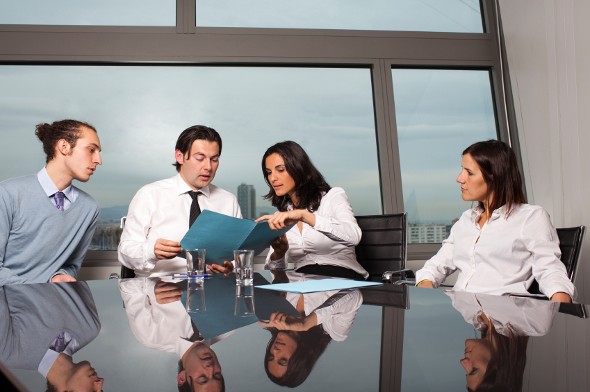 Most serious homebuyers get preapproved for a mortgage before hunting for a house. Typically, a buyer will then officially apply for a home loan after making an offer to a seller. But if you really want to compete with cash buyers, it can be a good idea to ask if you can begin the application process sooner than that.
Before lenders issue mortgage loans, they usually check applicants' credit scores, review their debt-to-income ratios and make sure they can meet whatever other qualifications lenders require borrowers to have. Being able to jump start the underwriting process or even assure a seller that you have access to financing when you make your offer can level the playing field if you're going head to head with a cash buyer.
Check out our down payment calculator.
3. Connect With the Seller
The amount of money you're willing to put on the table is just one factor sellers consider when choosing homebuyers. Parting ways with a home is a business transaction, but in many cases it's a personal matter as well. That's because many sellers have some degree of emotional attachment to the homes they're giving up.
If you're up against an all-cash candidate, trying to form a genuine relationship with the seller might be one of the best ways to crush your contenders. If you can, it's a good idea to use your offer letter to talk about the hobbies or values you share with the seller. Discussing what you like most about the house can also give you an edge over someone who highlights what they want to change about it.
4. Move at the Seller's Pace
Timing is often an important element to both homebuyers and sellers. Being able to knock everything off your checklist in a timely fashion – like getting approved for a mortgage and selling your existing home – might help you one-up a cash buyer who isn't willing to move fast enough or abide by the seller's timeline.
Similarly, being open to slowing down for a seller who needs additional time to work out some kinks can give you an advantage over someone who wants to rush the home buying process.
5. Give the Seller the Upper Hand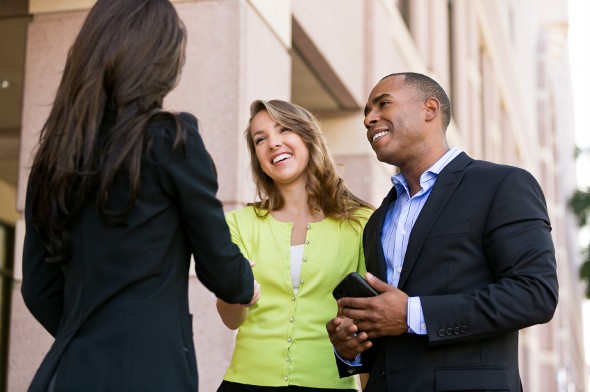 In addition to working around the seller's schedule, it can be a good idea to let the seller have his or her way if you're worried about losing to a cash offer. You don't have to bend on every single aspect of the sale, of course. But getting rid of your concessions (or at least keeping them to a minimum) can give you a leg up over a cash buyer who wants the seller to cover the majority of their closing costs. So can shortening your window for contingencies, or clauses that say that the home sale won't happen if certain expectations aren't met.
For example, instead of asking for 60 days to get the home inspected, a homebuyer could agree to have the inspection completed within a month. That way, the seller can get to the closing stage a lot faster.
Related Article: What Is a Seller Concession?
The Takeaway
When it comes to homebuying, cash is often king. But even if you need to take out a mortgage, it's possible to compete against an all-cash buyer, especially if you can accommodate the seller's needs and connect with them on a personal level.
Photo credit: ©iStock.com/DragonImages, ©iStock.com/AdamGregor, ©iStock.com/LattaPictures