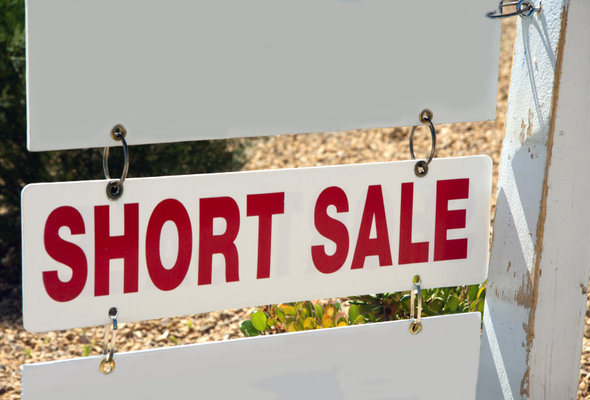 The worst of the housing crisis appears to be over, but many homeowners are still struggling to meet their mortgage obligations. According to RealtyTrac's Year-End 2013 U.S. Residential & Foreclosure Sales Report, there were 256,000 short sales, a slight increase over 2012. The total number of short sales and foreclosures accounted for 16.2% of all residential home sales in 2013.
Find out now: How Much House Can I Afford?
Losing a home to foreclosure can be emotionally and financially devastating, but negotiating a short sale can minimize the damage. Essentially, when your lender agrees to a short sale they allow you to sell the home for less than what you owe. Since this usually means a loss for the bank, getting them on-board can be difficult.
If you can no longer keep up with your house payments here's what you need to know about sealing the deal on a short sale.
Check Your Eligibility
Generally, you have to be in default on your mortgage before your lender will consider a short sale. If you're still making payments but you want to get out of the home, you'll have to explore traditional sale options. You may also run into trouble if you've already filed for bankruptcy protection. Some lenders may not be willing to discuss a short sale until your filing is resolved.
If you're applying for a short sale through a specific program like the Home Affordable Foreclosures Alternative Program, there are additional eligibility criteria to consider. You must have gotten your mortgage through a participating lender and there must be a documented financial hardship. If you're not sure whether you qualify, you'll want to get in touch with your lender for more information.
Prepare Your Short Sale Package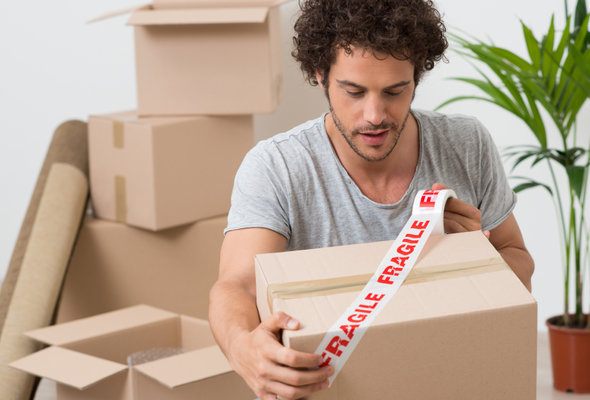 A short sale involves a certain amount of risk from the lender so they'll want to see something from you that demonstrates why they should okay your request. Your short sale package includes some important pieces of financial documentation but more than that, it's your chance to convince the bank that a short sale is in their best interest.
Before you start working on your package, you'll need to find a real estate agent who'll represent you throughout the process. Ideally, it's best to choose someone who's familiar with the local market and specializes in short sales. You'll need to include a letter that notifies the bank of who your agent is and authorizes them to make decisions on your behalf.
Your package should also document your financial reasons for seeking a short sale. Specifically, the bank will want to see a written explanation of the circumstances surrounding your current hardship and any paperwork that supports your claim. This may include W-2s, pay stubs, tax returns, bank statements, a list of all your monthly expenses or copies of medical bills if your hardship is due to an illness or disability. The more information and detail you can provide, the better.
What to Do if You're Upside Down on Your Mortgage
Find a Buyer for Your Short Sale Home

Lining up a buyer before you turn in your short sale package to the bank can greatly improve the odds of getting approved. If you've already got an offer in place, the lender will want to see a copy of the buyer's preapproval letter at minimum. They may also ask for more specific financial information, such as how much the buyer is putting down, before moving ahead with the negotiation process.
Be Patient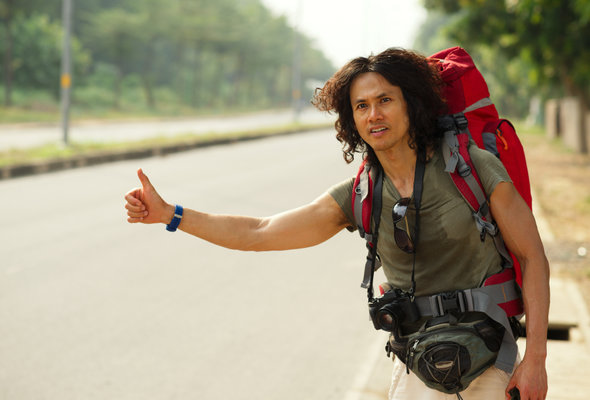 Selling a short sale house often involves a lot of back-and-forth between the bank, your agent and the buyer before it's complete. In some cases, it may be several months before you get an answer from your lender about whether the short sale has been approved. If you're worried about the outcome, the best thing you can do is be patient and stay aware of where you're at in the process.
Make sure you answer the lender's requests for information in a timely manner and be proactive about sending in updated documents like pay stubs or bank statements when they become available. If you think there's a chance that your request will be denied, you can also take this time to explore other options, like refinancing or modifying your mortgage.
Compare refinance mortgage rates.
Consider the Drawbacks
A short sale can help you avoid foreclosure, but there are some downsides. Your credit will take a hit and there's a chance that the bank may expect you to cough up the remaining balance on the loan. Even if they don't, you may still have to report the deficiency as income on your taxes. Learning the ins and outs of how to buy a short sale home and sell one beforehand can help you decide if it's the right choice for your situation.
Photo credit: ©iStock.com/Gunter_Nezhoda, ©iStock.com/Ridofranz, ©iStock.com/DragonImages