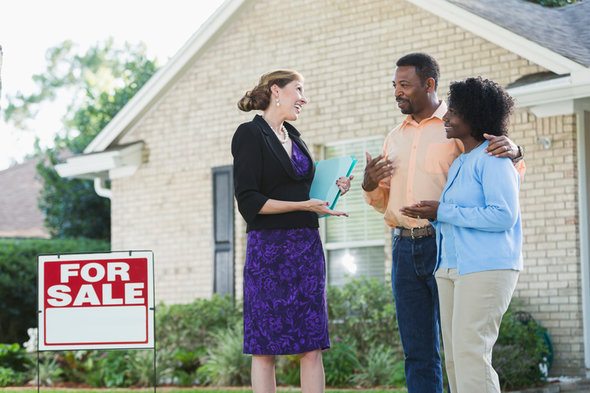 If you're in the market for a new home, you might be overwhelmed by all the available choices. There are tons of properties and different neighborhoods. You have to choose between an adjustable rate and a fixed rate mortgage. You're not alone in feeling overwhelmed. And there is hope! Choosing a good agent is the first step in navigating the processes of buying or selling a home. Let's look at the steps to take to find the best agent for you.
Ask around
You could look at a number of great sites to help you find an agent in your area, like Realtor.com. However, you might find the best and easiest way to find the perfect agent by asking around! Referrals are key to finding an agent that works best for you. Ask your friends and family if they know a great agent who could work with you. You can also contact local real estate brokerages to help you locate top agents in your area.
Do your homework
After asking around, make yourself a list of the best prospects. Now's the time to get out a pen and paper to do your homework on these real estate agents. You will have to dig a little deeper to find out which agent is best. Check out the questions below.
How much experience does the agent have?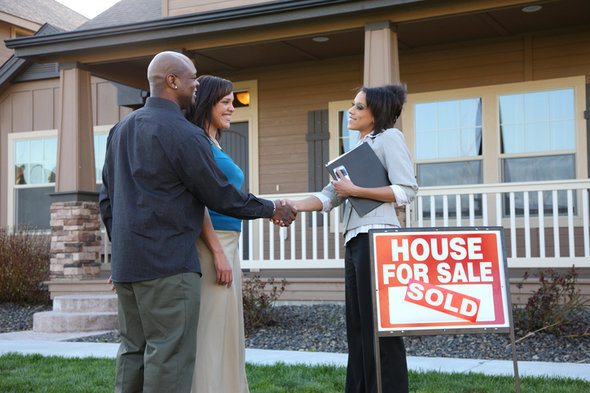 The key to a good real estate agent lies in their years of experience. Of course, if you have a cousin just starting out as an agent, you could give them a chance. But someone with a proven track record can help you go a long way. Question your potential agent's experience. Find out about their recent sales and how many homes they've sold in the last year.
However, when looking at their sales, keep the market in mind. If the market or the economy suffered a downturn, an agent's sales may not accurately reflect their ability. Still, you can use agents' track records to compare each other.
Does the real estate agent have additional credentials?
Besides already having an agent's license, agents can also earn additional licenses and credentials. These can really bump up an agent's score in your book. Listed below are among the most popular:
Council of Residential Specialists (CRS) serves as a credential for licensed agents and recognized as the highest credential in the real estate field. Less than 3% of realtors hold the designation. Additionally, agents must get further education and experience in order to obtain this credential.
Graduate of Realtor Institute (GRI) designation is awarded to real estate agents who have obtained additional real estate education. Designees obtain education in the area of sales process, legal and regulatory, technology and professional standards.
Accredited Buyer Representative (ABR) designation is awarded to real estate agents who completed education regarding how to best represent clients during real estate transactions. Licensees must pass an examination and meet education requirements.
Does the agent devote themselves to real estate?
The amount of time your real estate agent devotes to real estate can prove a lot. Agents fully involved with the real estate process are more likely to succeed. This isn't to say that part-time agents are less likely to perform. But looking at an agent's commitment, whether part time or full time, can heavily influence your selection.
Arrange a meeting with the agent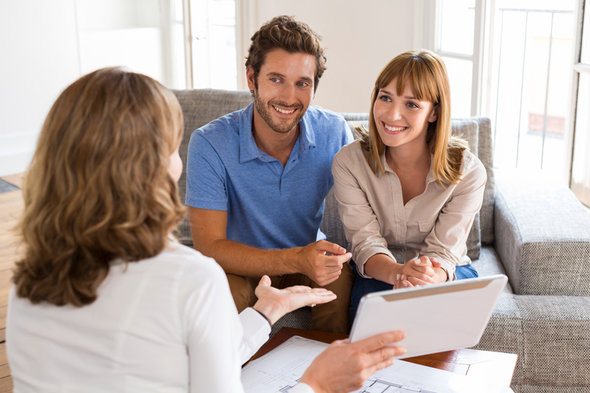 After you have narrowed down the above steps, next arrange a meeting with a few agents. Take this opportunity to understand whether the real estate agent may be a person you are willing to work with. Interview each real estate agent and observed how they present themselves. Great real estate agents will come prepared with valuable information and a good game plan.
Remember: your choice, your future!- Kemberley Washington is a certified public accountant and business professor. She writes a personal finance blog at Kemberley.com. Follow her on Twitter and on Facebook.
Photo credit: ©iStock.com/kali9, ©iStock.com/lewkmiller, ©iStock.com/LDProd