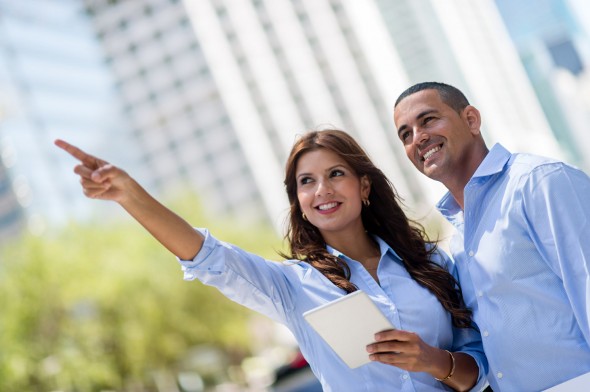 If you're interested in the real estate business and you're passionate about helping others, you might want to think about becoming a professional agent. The job comes with quite a few perks. You'll be able to set your own schedule and you can potentially make significant money as more people look into home buying to take advantage of low interest rates. As long as you can meet all of the requirements, it's possible to become a licensed agent in a year or two.
Find out now: How much house can I afford?
Getting Your Real Estate License
It takes more than a great personality and solid negotiation skills to become a real estate salesperson. Even if you've already made it through college, you won't be able to earn your license without taking certain classes and passing an exam. The exact rules you'll have to follow will vary based on the state you live in.
For example, if you plan to use your license in Alabama, you'll need to take 60 hours of real estate courses. Within six months of receiving your license, you'll have to go through 30 hours of training. If you're in Texas, you'll need to complete 180 hours of classes and find a broker to sponsor you before you can obtain a license.
You must have either a high school diploma or a GED and be at least 18 (or 19, depending on the state) years old to become a real estate agent. In some cases, you may need a background check as well before you can move forward with your career. And if you move to a different state, you might have to go through the whole certification process again, unless there's reciprocity (meaning that you can use your license from another state).
If you have a jam-packed schedule or if taking classes inside of a classroom doesn't appeal to you, there are online programs that will allow you to prepare for your licensing exam. A college degree can't hurt and taking some related courses like economics or finance might give you an edge over the competition when you're job hunting.
Related Article: The 10 Best Real Estate Agencies
Finding a Broker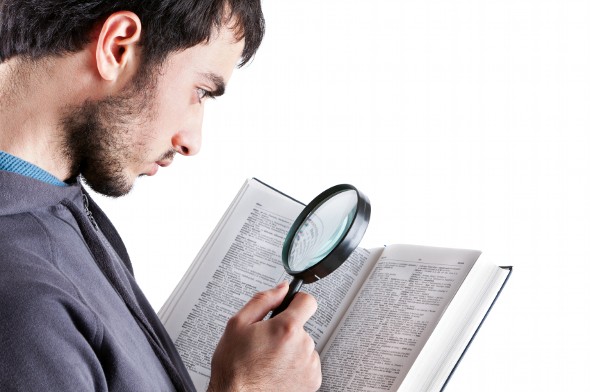 Besides taking classes and passing exams, there's one more step you'll need to take before you can get your license. Yes, soon you're going to have the freedom to sell properties whenever you've got some spare time. But you won't be able to guide a single homeowner without finding a broker who is willing to team up with you.
In fact, you might want to begin looking for a broker before you've finished taking all of your courses. As you're screening potential brokerage partners, it's important to learn as much as you can about the person's background, working style and success rate with previous clients.
As soon as you've found a broker you're happy with, the two of you will work together to finish up paperwork so you can finally obtain your license. Then, you can focus on expanding your network. Someone who can show you the ropes can help you build a rich portfolio of clientele and provide you with the feedback you need to really excel as a real estate salesperson.
How Much Do Real Estate Agents Make?
Making a career change of any sort often requires you to make an investment or financial sacrifice. When pursuing a career in the real estate market, it's a good idea to have between $1,500 and $2,000 saved up. This amount will pay for your classes, business cards and other expenses. You'll also probably need at least $200 available to cover the cost of your licensing exam.
Depending on the salary you're accustomed to getting, that may or may not be a small price to pay. Either way, you can expect to make roughly $18.82 an hour. The Bureau of Labor Statistics lists that number as the median wage for agents.
In the past, the best real estate agents have made over $45 an hour. If you decide to practice for a year to three years, you might consider becoming a broker yourself. Some brokers have walked away with more than $85 an hour.
Related Article: Top 10 Best Cities to Be a Real Estate Agent
How Real Estate Agents Get Paid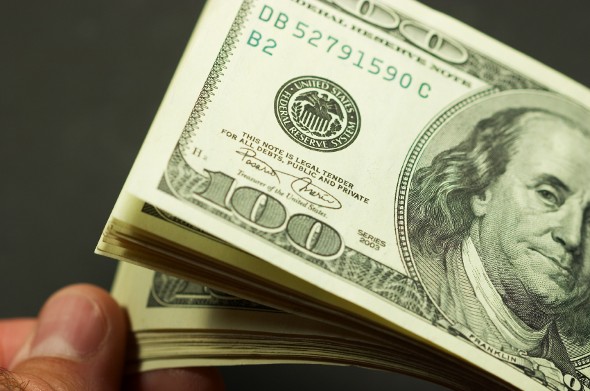 Unlike many other jobs, real estate agent positions are generally commission-based. Instead of relying on a base salary, your income will primarily come from the amount of money you've made from getting other people to buy, rent or sell properties. Plus, since you're collaborating with brokers and other professionals to make a sale, you'll be splitting your profits with those individuals.
If you don't have any other sources of income, your financial situation could be rocky, at least at the beginning of your career. As you gain experience, however, you could be well on your way to becoming a top earner.
A Final Thought
Even if you're eager to be your own boss and jump into the real estate market, it's important to keep in mind that your career will depend on the status of the housing market. If the economy's suffering, business might not be so good. That's why it's good to have an emergency fund and a side hustle in case too many deals go awry and money gets tight.
Photo credit: ©iStock.com/andresr, ©iStock.com/JustHappy, ©iStock.com/fotosav