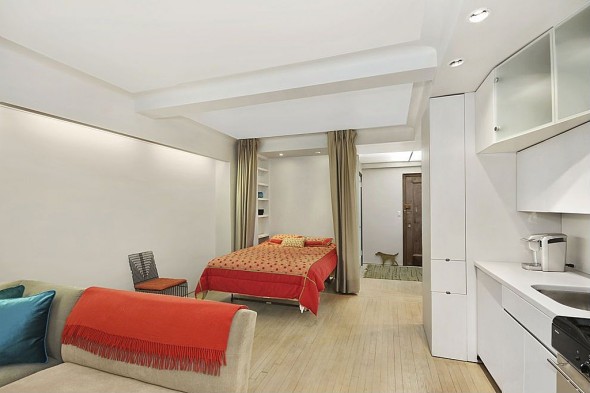 The question we most often hear at SmartAsset is: "how much house can I afford?" We're tackling the question with a series of snapshot posts highlighting how far your hard earned cash can go in varying real estate markets across the United States.
The median home price in the United States is roughly $250,000. For that kind of money you will find everything from two bedroom starter homes to miniature McMansions in some areas. But if you live in or around a major city like Los Angeles, New York City, San Francisco or Boston $250,000 won't get you very much of anything.
In an effort to level the playing field, and paint a better picture of the current real estate market, we will be showcasing homes in the $350,000 range across the United States.
This week, with the help of our good friends at Zillow, we dug into recent real estate listings around SmartAsset's hometown of New York City. Scroll through the gallery below and see what your money's worth in the big apple.
Ready to take the next step? SmartAsset can help you get there with our home affordability calculator.