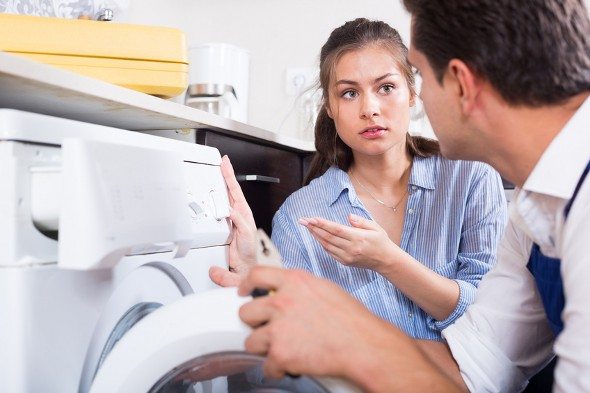 Buying a home is a big deal and it's important to make sure that it's protected. Homeowners insurance can cover the cost of damages that result from a fire or a windstorm. But your insurance policy will only goes so far. Purchasing a home warranty can give you some peace of mind but warranties have their limitations as well. Let's take a look at what home warranties typically cover.
Check out our mortgage calculator.
What Is a Home Warranty?
A home warranty is designed to save you money on home repairs. For example, if you have a leaky dishwasher, the warranty would cover the cost of replacing it. It wouldn't, however, pay for any water damage. That's where your homeowners insurance policy would come in.
Generally, home warranties can cover a wide range of items including:
Heating and air conditioning systems
Electrical wiring
Appliances, such as refrigerators, stoves, washers and dryers
Plumbing
Ceiling fans
Smoke detectors
Door bells
Home warranties can fix these household appliances and systems if they break down as a result of normal wear and tear. Depending on the item in question, the warranty may pay for it to be repaired or replaced completely.
Related Article: What to Do When Your Homeowners Insurance Claim Is Denied
What's Not Included in a Home Warranty?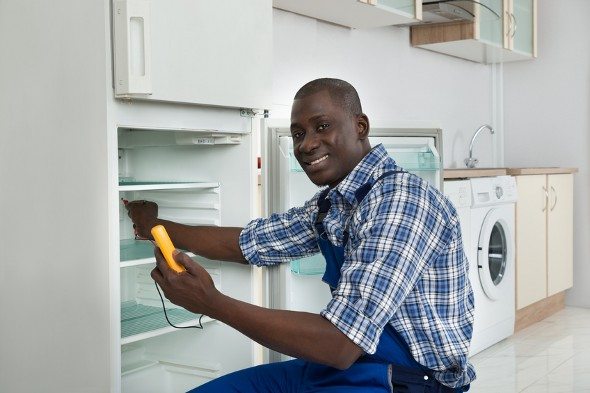 Home warranties are not all-inclusive. You may need to make adjustments to yours if it doesn't include things like a pool, an ice maker or a second refrigerator.
Other things that may fall outside the range of a standard home warranty include stand-alone freezers, wine coolers and faucets. That's why it's important to pay close attention to what's excluded when comparing warranties.
Before purchasing a home warranty, you'll also need to decide whether you're buying a basic or enhanced plan. With an enhanced plan, you may end up paying extra for additional items.
Related Article: Getting a Home Inspection
Is a Home Warranty Worth it?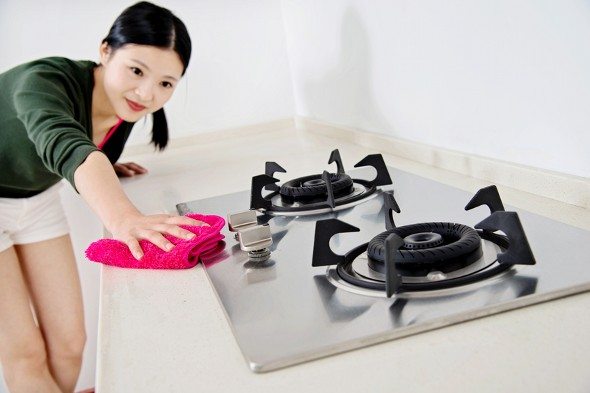 Home warranties can cost anywhere from a few hundred to a few thousand dollars a year, depending on the kind of plan you choose. Like a homeowners insurance policy, home warranties usually have a separate fee that has to be paid before the warranty will cover anything.
Whether or not a warranty is worth purchasing ultimately comes down to whether you can afford to replace an old appliance using money out of your own pocket. If you've got $20,000 tucked away in your savings account, having to spend a couple thousand dollars on a new refrigerator or stove may not be a big deal. On the other hand, if you're working with a small budget, having a home warranty might make more sense.
Photo credit: ©iStock.com/JackF, ©iStock.com/AndreyPopov, ©iStock.com/baona