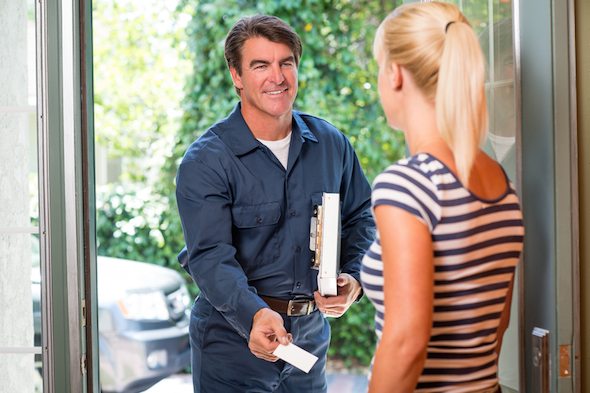 If you want to buy a home, there are a number of things you'll have to do before you can head over to the closing table. For example, one important item that you'll need to include on your to-do list is getting a home inspection. But you shouldn't rush to hire just anyone for the job. Before you hand over any cash to an inspector, here are six questions you'll need to ask.
Check out our mortgage calculator.
1. What Are Your Credentials?
Before you hire a home inspector, it's best to make sure that the person you'll be working with is bonded and insured. That way, you'll be protected if something goes wrong.
It's also a good idea to find out whether the inspector you're hiring is licensed and certified to work in your state. If your state allows its inspectors to work without licenses, you'll need to find out as much as possible about the person you want to hire so you're not stuck with someone who doesn't know what they're doing.
2. What's Included in the Inspection?
Generally, when you buy a home you'll need a home inspection, a pest inspection and a septic inspection if there's a septic tank on the property. Before the inspector begins, it's important to have a clear understanding of what'll be included in the inspection so that nothing gets overlooked.
3. Will I Be Able to See the Inspection Report?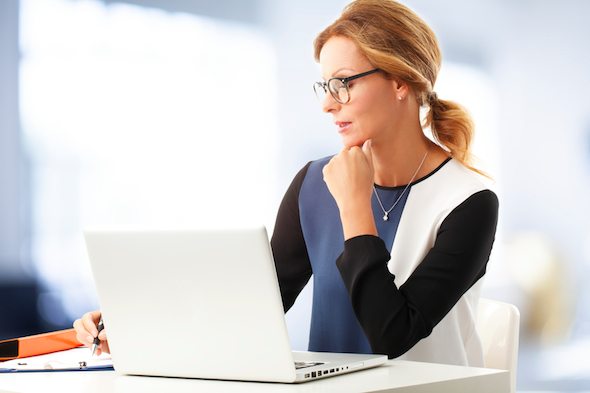 If you're using a mortgage to finance your home purchase, your lender will likely want to look over your full inspection report. Before hiring an inspector, it doesn't hurt to find out whether you'll receive your own copy of the document. If an inspector tells you that you won't need to see a report or that she typically doesn't issue reports to buyers, you might want to hire someone else.
Related Article: 4 Things Buyers Should Know About Home Inspections
4. Will You Re-Inspect the Property If Needed?
If an inspection report turns up areas that need attention, you'll have to decide whether you'll fix the problems yourself or ask the seller to make the repairs. If you're putting the burden on the seller, it's wise to have the home re-inspected before the closing to make sure that everything is in tip-top shape. That's why it's a good idea to ask the inspector if he or she can take a second look at the home, if necessary.
5. Can I Be Present During the Inspection?
Tagging along during the inspection may take up a few hours of your time. But it can give you the chance to become more familiar with the home and point out any flaws that the inspector may have overlooked.
If the inspector tells you that he'd rather you sit out the inspection, that doesn't necessarily mean he's trying to cut corners. But you're probably better off hiring someone who's willing to offer complete transparency during the inspection process.
6. How Much Do You Charge?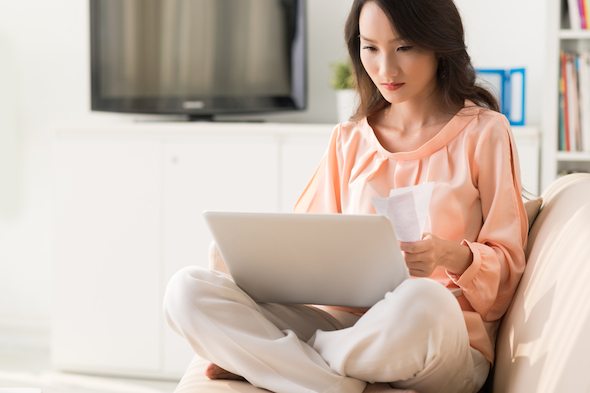 While homebuyers often pay for inspections up front, you might be able to pay for yours at the closing table. Either way, you'll need to be prepared to part with a few hundred bucks. Before agreeing to work with an inspector, it's best to find out what he or she charges. You can get quotes from different inspectors to see who's offering the highest quality services at the best price.
Related Article: The Best Cities for First-Time Homebuyers
Final Word
If you want to hire a home inspector but you don't know how to get started, you can ask your real estate agent for a referral. They may have someone reliable that they've worked with in the past who can complete the inspection for you without putting too much strain on your wallet.
Photo credit: ©iStock.com/Spiderstock, ©iStock.com/Szepy, ©iStock.com/DragonImages