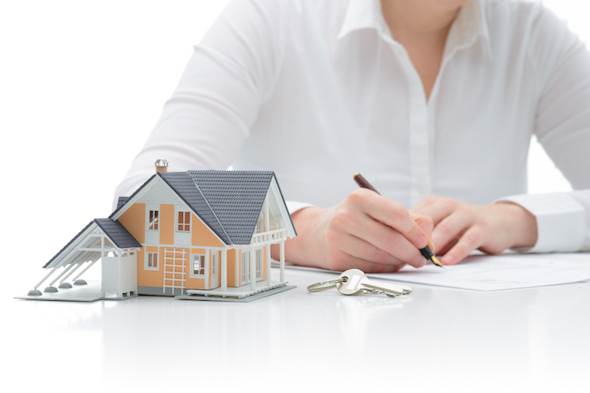 Applying for an FHA mortgage is a time consuming process. You will need to provide a great deal of background information before your FHA loan application can be considered. On top of this, the FHA will want to perform their own investigations to determine if your application and the property are suitable.
Find out now: Do I qualify for FHA Streamline Refinancing?
Understanding what is expected of you when applying for an FHA loan will help you gather the necessary materials before you put in your application. This will help ensure that you can submit your application in a timely manner so you do not lose out on a potential sale later. It will also help you determine if your application is likely to be accepted given your current financial state.
Documentation for Applying for an FHA Loan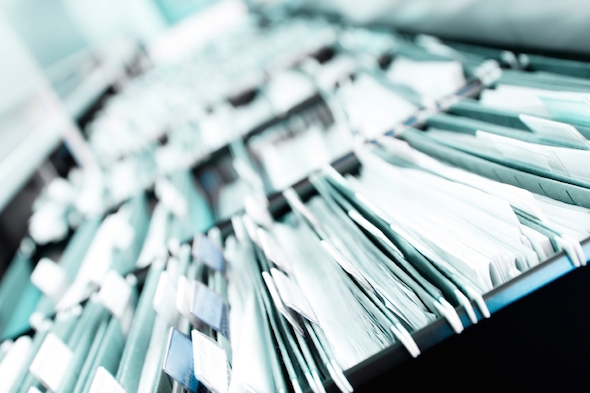 There are a number of documents that you will need to provide when sending in your initial FHA application.
Be sure to provide an FHA case number for your file. This will ensure that the property you have selected is approved for FHA mortgage.
Any preliminary title reports associated with the home you wish to purchase must be included with your application.
An FHA approved appraiser must visit the home and provide a report that verifies that the property meets the necessary specifications for your loan.
Any escrow instructions that detail how the transaction will be completed must be included with your report. These requirements will vary by state, so be sure to look up the specific instructions for your area.
Transactions must include any documents, signed by all participating parties that confirm any counter offers, contracts and transfer disclosures associated with the given transaction. Your realtor should provide these documents.
Provide all necessary documents or contact information that will allow the FHA to confirm your employment details for the past two years.
Provide a full credit report from the three major credit bureaus to confirm your credit history for the past two years. Any issues in your credit report should be explained with the necessary documentation including letters of explanation, work history, additional sources of funds and the like.
Have your bank send along any forms that will verify your balances for the past three months, helping to ensure that you have not overdrawn your accounts at any point during this time.
Any additional documents that might be necessary to verify the paperwork you have provided must be included in the initial report. This may include divorce or child support papers, a file on your bankruptcy or cancelled checks that will verify your income.
Starting early to complete your application is strongly encouraged. Some documents can take several weeks to acquire and may require you to pay fees to get copies of the documents. You may also find that the FHA will ask for additional documents such as complete bank statements, tax returns, paystubs and the like to complete your file.
Applicants are advised to start compiling these items in advance so they can get preapproved for their FHA mortgage to avoid losing out on a potential sale.
Related Article: Why There's No Way to Avoid Paperwork When Refinancing
Submission and Underwriting
Once you have submitted all the necessary paperwork, your FHA mortgage request can be submitted to complete the process.
Your loan will initially be sent to an underwriter so your file can be reviewed.
The underwriter will make an initial decision regarding whether or not you are eligible to receive a mortgage from the FHA.
If any portion of your application is missing or insufficient your application will be suspended, giving you the opportunity to fix any errors. If your paperwork reveals that you have not met the eligibility requirements to receive the mortgage, your loan will be denied.
The process of evaluating your file may take some time so it is important to be patient after you have submitted your file.
Anticipating Delays and Considerations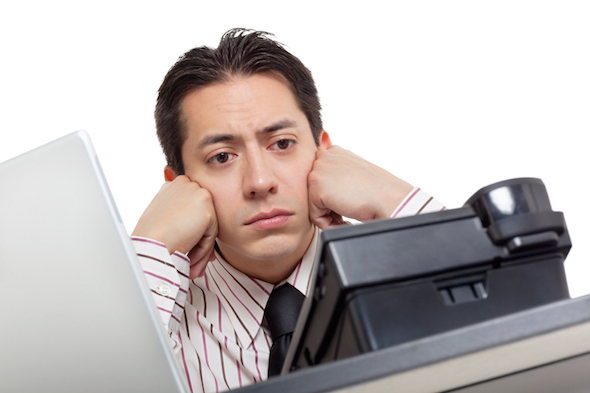 You may find that you have to deal with delays as you wait for your loan to be processed.
The FHA may call for a reappraisal of the property, particularly if it is found that the home needs additional repairs or fails the initial home inspection.
If new information about the borrower comes to light, this will need to be evaluated and compared to the information provided.
Your realtor may have failed to report flaws in the property that will affect the FHA's decision or they may not have the skills to complete the loan process.
If any such delays occur it can take weeks to complete the process. Delays that include failing to provide the proper information with your application can result in your FHA mortgage application being denied. It is essential that you work with a realtor that is experienced with dealing with these types of loans to ensure that these types of errors can be avoided.
Taking the time to gather the appropriate information before you apply for an FHA mortgage can help you get through the application process with fewer hang-ups.
FHA Loans – Part 1: What is an FHA Loan?
FHA Loans – Part 2: Is an FHA Loan Right for Me?
FHA Loans- Part 3: Do I Qualify for an FHA Loan?
Photo credit: © iStock.com/AlexRaths, © iStock.com/idrutu, © iStock.com/hundreddays