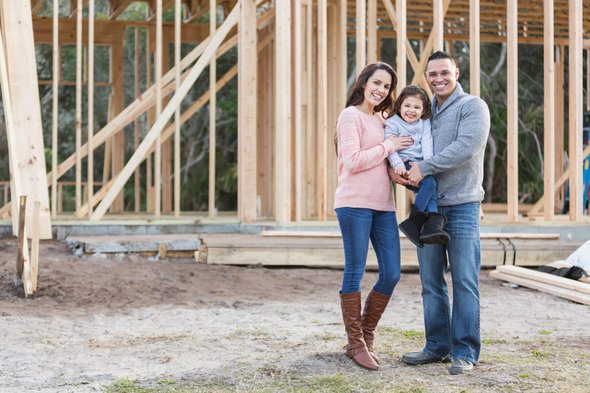 Looking for a new home can be frustrating. It can be hard to find exactly what you want in a certain neighborhood or in any homes you've visited. At some point you might have even thought about building your own perfect home. You might assume that option is way out of your budget. But what is the true cost of building a house? Let's take a look at what goes into building a house from scratch.
Find out now: How much house can I afford?
The Average Cost of Building a House
In 2016, the average cost of building a house was $289,415 according to the National Association of Home Builders. According to the U.S. Census, the average size of a newly built home in 2015 was 2,467 square feet. This prices each square foot around $116.
HomeAdvisor.com estimates that the average cost of building a home in 2017 will land somewhere around $292,817. Depending on where you live, the average cost will likely range from $18,000 and $700,000. For example, the average cost to build a home in Los Angeles is $400,177, while the average cost in Austin, Texas is $358,250.
The Costs of Building a House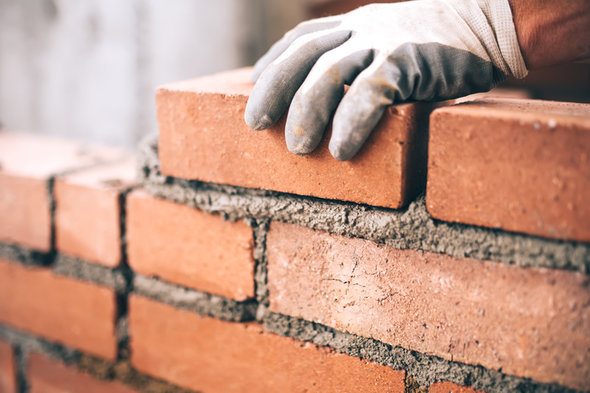 The location of your new home isn't the only factor that will determine the cost of building a house. Since you're building your home from scratch, you will have a lot of freedom when it comes to customizing your home. For one, you will have to decide whether you want an entirely custom-built home or if you want a modular home. The choices you make when designing your home will affect the total cost in the end. This makes it important to set a budget before you get started and stick to it.
A huge cost when building a new home is going to be the structure of the home itself. The walls, windows, doors and roofing are crucial to the home's structure. This will generally cost around a third of the total cost. Using the average cost to build a home as $292,817, the home's structure should cost around $97,605. Another third of the total cost will usually come from the home's interior like flooring and cabinets.
A simple and handy tidbit to remember is that the more you build, the more you'll likely have to pay. Installing high-end appliances, more bathrooms or closets will probably cost you more money. Even the number of corners you design for the home will affect the cost.
When it comes time to build your home, be sure to double check the costs with your architects and builders. Different areas will have higher costs of living and higher home building costs. You will want to make sure you're budgeting correctly. It's also good to keep in mind that while you may want to go the DIY route to save on costs, sometimes it's best to pay professionals. That way you avoid the risk of falling short of building codes and having to pay more for repairs.
Additional Costs of Building a House
Building a house isn't all about adding bathroom fixtures and kitchen appliances. There's a lot more that goes into the process and the total cost. Many costs come even before you begin construction. This includes paying your architects and engineers, who will cost a few thousand dollars.
You may also have to buy land to build your house on. According to the National Association of Home Builders, buying land could take up around 18% of the total you pay in the end. You may also have to pay for land surveying or excavation, each adding a few more hundred dollars to the total.
You will then have to pay for a building permit which averages around $911. Other costs will include an impact fee, construction insurance and home inspections and appraisals throughout the building process.
The Takeaway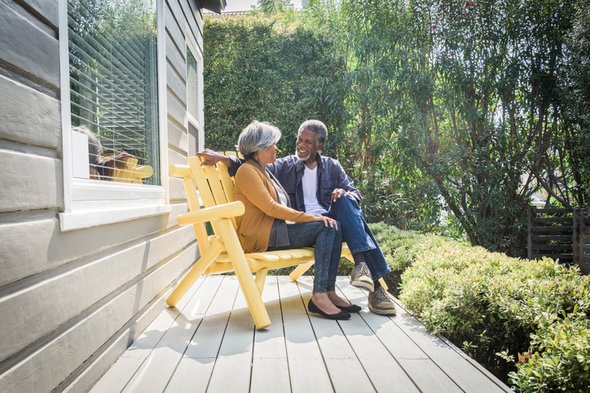 Building a new custom home isn't for everyone. But for those who can make it work, it's a great way to ensure that your home will be exactly what you want. When preparing to build your own home, however, your budget should always be at hand. The true cost of building a house is going to vary greatly depending on your location and wants. How you construct your home is a huge factor as well. Be sure to set aside funds for any unexpected costs and stick to your budget. That way you can fully enjoy your new home.
Photo credit: ©iStock.com/kali9, ©iStock.com/Bogdanhoda, ©iStock.com/Johnny Greig