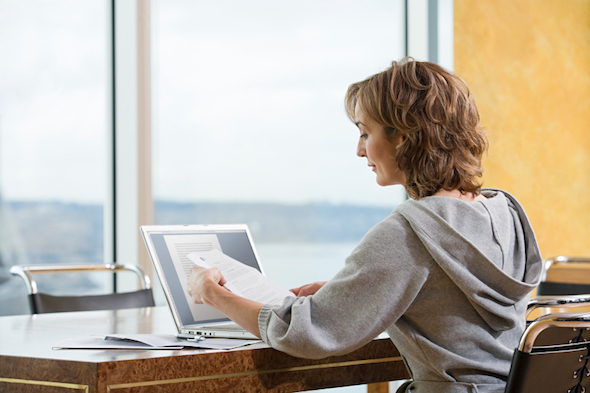 It doesn't matter whether you're buying or selling a property these days, house and mortgage closing costs are going to have a huge impact on any real estate transaction. There are a lot of parties involved with selling a house and unfortunately they all charge the homebuyer for their services. Everyone from attorneys, notaries and even your HOA might charge you a fee for services rendered.
Check out our closing costs calculator.
There's not a whole lot that can be done to avoid closing cost fees on a house- ultimately someone's going to pay for them. But if you're a savvy buyer, you could get most or even all of your closing costs paid for. It all depends on the market: if the housing sector is booming then sellers have the upper hand. But if supply is up and demand is low, then buyers might be able to negotiate with the seller to cover their portion of closing costs.
Closing Costs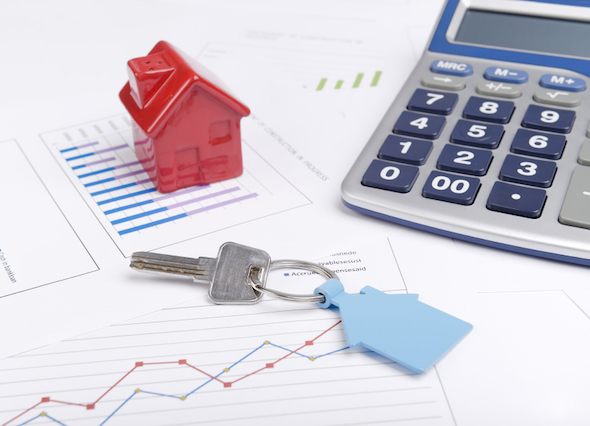 Generally, buyers are responsible to cover closing costs in most real estate sales. Typical closing costs range from 2-5%. What are closing costs? This amount will include things like:
Appraisal Fee
Attorney's Fee
Credit Report Fee
Inspection Fee
Loan Origination Fee
Points
Recording Fee
Title Services: Insurance and Search
Underwriting Fee
Although it might seem like a daunting list already, states and cities will sometimes have additional fees on top of all these. The good thing about all this though is that lenders are required to give buyers a loan estimate beforehand. The loan estimate will outline all of your closing costs and should give you a good estimate of what your final costs will be.
All About Loan Estimates: The New GFE
Getting Out of Closing Costs
A lot of closings costs are negotiable: things like courier fees and travel fees are often just snuck in there in order to nickel and dime the buyer. It's probably a good idea to get loan estimates from multiple lenders so that you can see how closing costs will compare and negotiate the fee.
Certain things like escrow pre-payments and title fees won't change, but there's a lot of disparity when it comes to lenders and the fees they charge. You should always shop around for a mortgage and get multiple quotes from different lenders. As long as you do all your inquiries within a 2-3 week period, it will only count as one credit inquiry on your credit report.
Be sure that lenders aren't just adding closing costs to the balance of your mortgage though. Lenders like to promote no closing cost mortgages to buyers in which there are no upfront costs but in the long run you may end up paying the closing costs plus interest.
Related Article: Does a No Closing Cost Refinance Make Sense?
Closing Costs for Sellers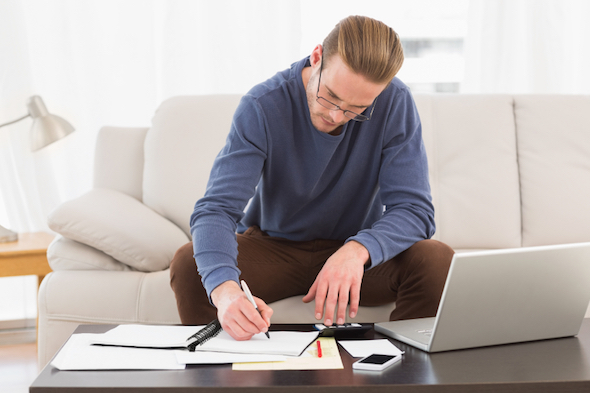 Will sellers cover closing costs? Generally, they do not like to do this. And the hotter the real estate market, the less likely it is to happen. But while you may not be able to get sellers to cover the entire amount, they might be willing to cover a portion of closing costs if the timing is right.
Once a property goes into escrow, it doesn't look good to other buyers if it were to fall out of escrow. Until the buyer removes contingencies, they are allowed to walk away from the property without losing a penny. This is a great time to try and negotiate closing costs since you'll get a motivated seller.
Photo credit: ©iStock.com/XiXinXing, © iStock.com/fotoyy, ©iStock.com/4774344sean