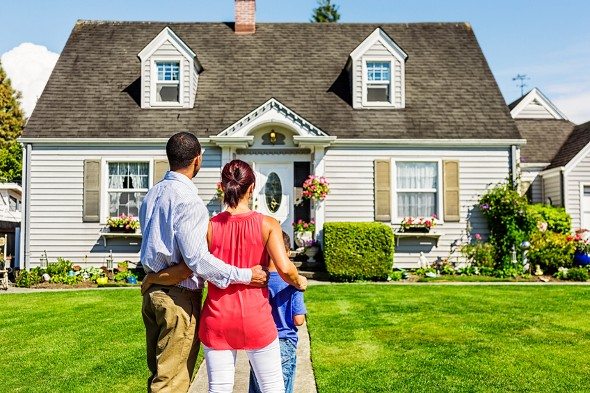 While plenty of millennials are steering clear of homebuying these days, there are still a number of young adults who are in the market for a mortgage. According to a recent report, FHA loans are emerging as the loan of choice for 20- and 30-something buyers. About 38% of millennial mortgage loans closed in April 2016 were FHA loans. While there are advantages to having an FHA loan, there are also some drawbacks that young buyers need to consider.
Check out our mortgage calculator.
FHA Loans Offer an Alternative to a Big Down Payment
One of the most attractive features of the FHA loan program is its low down payment requirement. In order to get a conventional mortgage loan, you'll need to be prepared to put down at least 20%. But you can qualify for an FHA loan if you can put just 3.5% down. That can be a huge plus for millennials who barely have any savings.
A survey found that in some housing markets, it could take millennials at least a decade to save enough money to make a 20% down payment. If you're buying a $200,000 home, the choice between having to come up with $40,000 in cash for a conventional loan and $7,000 for an FHA loan is a pretty easy one to make.
Millennials Don't Need Stellar Credit to Qualify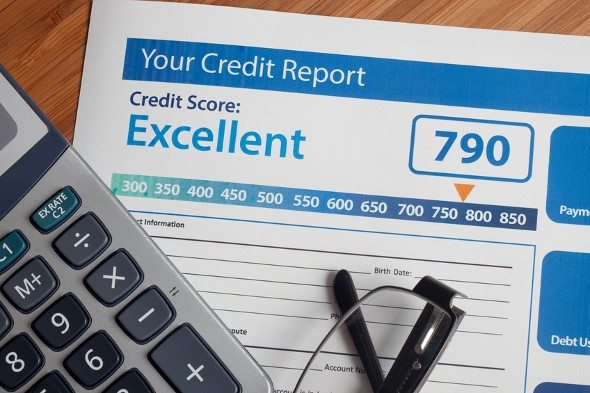 Typically, you'll need a good credit score if you want to qualify for a home loan and score a low interest rate. Credit requirements vary from lender to lender but to get a conventional mortgage loan, you'll generally need to have a minimum credit score of 620.
Aspiring homebuyers applying for FHA loans, on the other hand, can potentially qualify for a mortgage with a credit score that's as low as 580. If your credit score is between 500 and 579, you might be able to qualify for an FHA loan, but you'll have to make a down payment that's larger than 3.5% of your home's value.
Millennials have the lowest average credit scores of any generation, according to an Experian report. So an FHA loan might seem attractive to young buyers who don't have great credit.
The Downside to Having an FHA Loan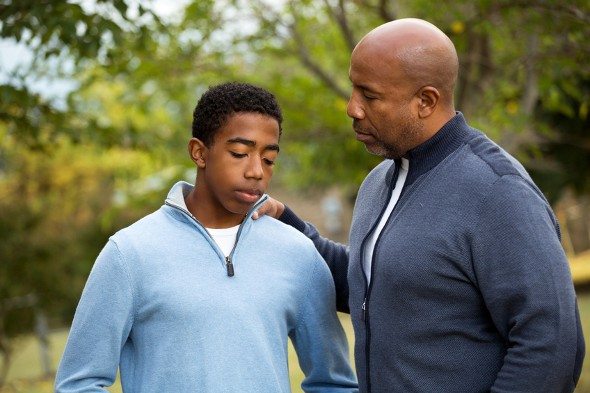 While FHA loans appeal to millennials in many ways, there are disadvantages to having these kinds of loans. In most cases, you'll have to pay an upfront mortgage insurance premium and an annual premium that's typically tacked on to the principal loan balance. Over the life of the loan, the annual premiums can increase, making mortgage payments more expensive.
If you can qualify for a conventional mortgage loan and make a 20% down payment, you won't have to pay for private mortgage insurance.
The Bottom Line
FHA loans remove some of the barriers that keep millennials from buying homes. But homebuyers with these kinds of loans can end up spending more money than they bargained for when paying for mortgage insurance premiums. If you're thinking of applying for an FHA loan, you'll need to understand what it'll cost you before you commit.
Photo credit: ©iStock.com/Justin Horrocks, ©iStock.com/danielfela, ©iStock.com/digitalskillet