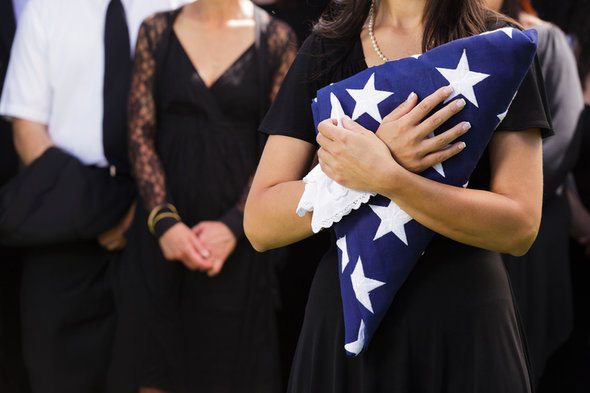 You might think that VA loans are only available to veterans and current military members. But many surviving spouses may also apply for a VA loan. Are you an unmarried surviving spouse of someone in the service? If so, you'll need VA Form 26-1817, Request for Determination of Loan Guaranty Eligibility – Unmarried Surviving Spouses. Submitting this form is one of the first steps toward getting a VA loan.
Check out our mortgage calculator.
The Purpose of VA Form 26-1817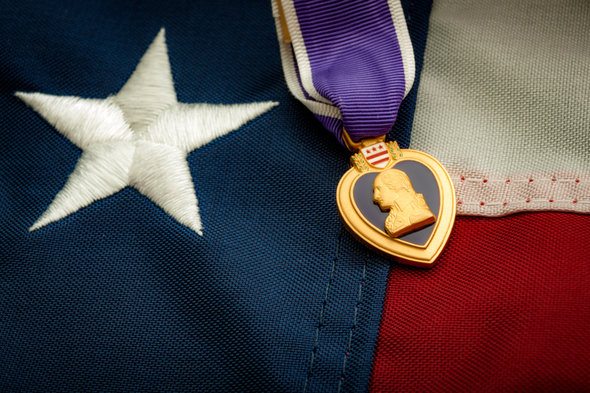 Many lenders use an online system called Web LGY to establish whether a veteran or surviving spouse is eligible for a VA loan. Surviving spouses of veterans who died in active duty or from a service-related disability are typically not included in this system. Therefore, they're required to complete VA Form 26-1817.
By submitting a VA Form 26-1817 you can obtain a Certificate of Eligibility (COE), a form you need to prove to lenders that you are eligible for a VA loan. This specific form applies to surviving spouses who receive Dependency and Indemnity Compensation (DIC) benefits. If you are not receiving DIC benefits, you'll need to submit VA Form 21-534.
You may not be eligible for a VA loan if you have remarried since your spouse's death. However, there is an exception. If you remarried on or after turning 57 and did not remarry before December 16, 2003, you could still be eligible for the VA loan.
How to Complete VA Form 26-1817
VA Form 26-1817 is only one-page long and shouldn't take long to complete. Gathering the information needed to fill out the document and completing the form takes only about 15 minutes.
Boxes 1-2
In the first part of the form, you must provide your identification and contact information. This includes your name, address, Social Security number, phone number, email address and date of birth.
You'll only need to complete Boxes 2A-2C if you are a veteran yourself. In this case, you will need to provide information about your service. You must include your branch of service, service number and periods of service.
Boxes 3-9
Box 3-9 asks for information about your veteran spouse. You'll need their name, date of birth and Social Security number.
You'll also need to provide details about your veteran spouse's service. You must include the VA File number, which is the deceased veteran's claim number. If you know the location of the VA claims file, you must provide that information as well.
Then you must include the veteran's service number, their branch of service and date of your veteran spouse's death. Lastly, you will need to include the period of your veteran's military duty from start to finish.
Box 10
In this box, you must state whether you currently receive DIC benefits. If so, you will need to provide your VA claim number. Your VA claim number is the number that the Department of Veterans Affairs uses to identify those receiving benefits.
Boxes 11-12
In Box 11, you'll need to state whether you have previously applied for proof that you're eligible for a VA loan. Box 12 asks whether you've previously received a Certificate of Eligibility (COE).
Boxes 13-16
If you previously purchased a home through the VA loan program, you will need to provide information about the property. You must provide the address of the home, VA loan number and the date of the loan.
Box 17
Here, you will need to explain why you want a VA loan. VA loans are often associated with purchasing a home. However, you can also get a VA loan to buy land or refinance via a cash-out refinance or interest rate reduction refinance.
Box 18
Finally, Box 18 requires you to sign and date the form. The VA will fill out the rest of the form. When you're ready to submit the form, you can take it to your lender or mail it to your local Veteran Affairs Office.
Bottom Line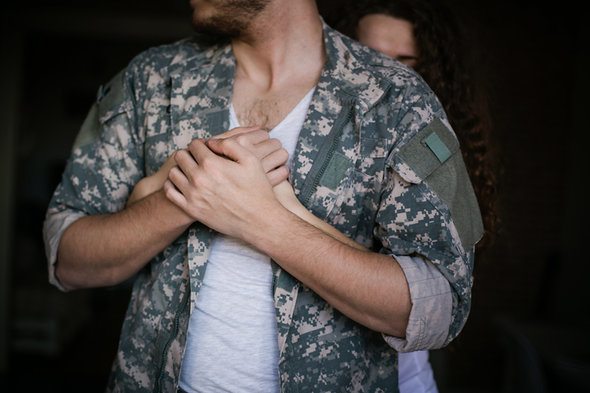 As a surviving spouse, you might have to rely on a VA loan to get a home or refinance. VA loan approval is not automatic, however, and the VA has to determine whether you're eligible for financing. That's why you need to complete VA Form 26-1817.
While VA Form 26-1817 isn't long, you might get confused about the information it's asking for. For example, you will have to read carefully to know when the form asks about the deceased veteran's military service versus your own service. However, if you pay attention and collect the information you need beforehand, it should be a breeze.
Photo credit: ©iStock.com/RichLegg, ©iStock.com/Moussa81, ©iStock.com/Pekic