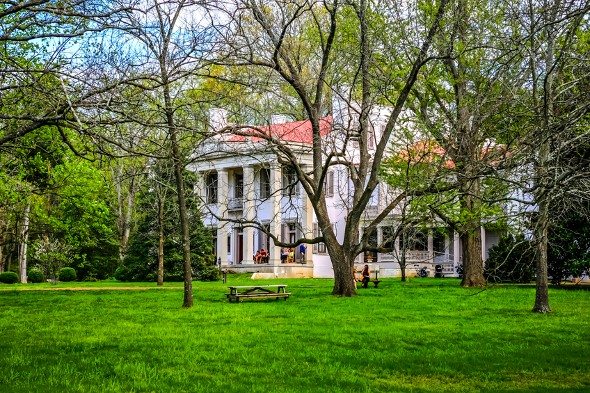 Buying a traditional home can seem stressful, especially if you're doing it for the first time. But buying a historic home is an entirely different experience. Anyone who wants to own one will have to adhere to strict rules and guidelines. If you're interested in turning a historic property into the home of your dreams, here are a few things that you'll need to keep in mind.
Check out our mortgage calculator.
1. Some Renovations May Be Prohibited
Trying to renovate a home in a historic neighborhood or district probably won't be easy. Homeowners often have to abide by zoning ordinances and regulations that are designed to preserve an area's historic value.
If you're planning to buy and revamp a historic home, you'll need to find out if there are any changes that you can't make. If certain renovations are allowed, you may have to get a special permit or pay a fee before you can get started.
2. Restoring a Historic Home Can Be Expensive
If you want to restore rather than renovate a historic home, it's a good idea to think about how much that'll cost. You might have to pay a lot of money to replace a custom-made door handle or certain furniture. And ongoing maintenance costs can add up when you're dealing with a home that's been around for decades.
3. There May Be Unseen Health Hazards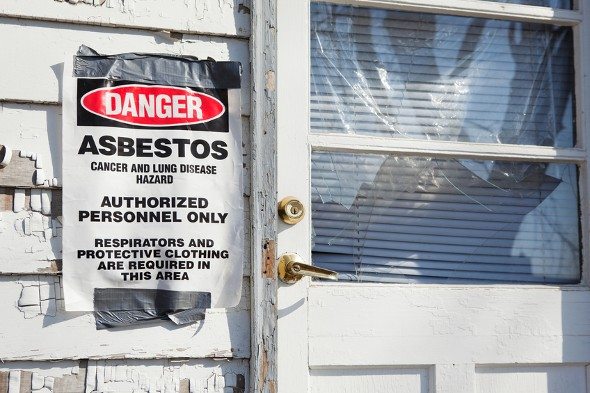 Homeowners looking to purchase newer homes usually don't have to worry about having walls covered with lead-based paints. But that issue might come up when you're thinking about purchasing a historic home.
Asbestos and mold are two other health hazards that you might have to deal with. That's why it's important to have a historic home properly inspected prior to purchasing it.
Find out now: How much house can I afford?
4. You May Need Historic Home Insurance
Some historic home repairs aren't covered under standard homeowners insurance policies. In order to have your home restored to its original condition following an incident or a natural disaster, you may need historic home insurance.
Historic home insurance policies tend to cost more than regular homeowners insurance policies. If that's something you're willing to invest in, you'll need to read the fine print to make sure that you're getting the kind of coverage you need.
5. You Could Pay More in Property Taxes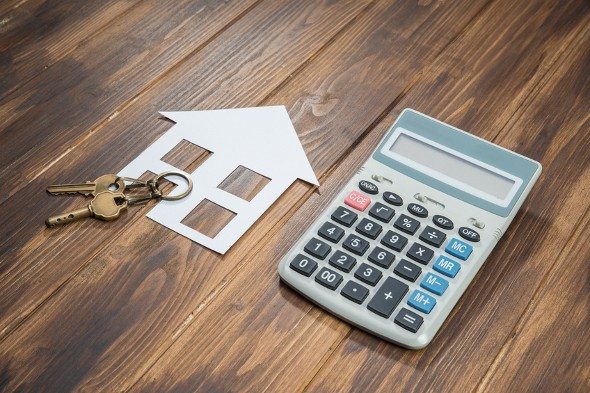 Homebuyers who want historic homes still have to pay property taxes. If the home you want to buy is located in an expensive historic district, you could end up with a big tax bill.
Some states offer tax breaks for owning a historic home. But that may not make much of a difference if your property taxes are sky high.
6. Getting It Appraised May Be Challenging
Appraising a historic home might require additional steps. So choosing a professional who specializes in appraising historic homes might be a good idea if you want to improve your chances of getting an accurate estimate of your home's value.
Related Article: Top 3 Ways to Respond to a Low Home Appraisal
7. Finding a Lender May Be Difficult
To a mortgage lender, offering a loan to someone buying a historic home can seem like a risky move. Your local bank may not be willing to give you a loan, even if you have good credit and a sizable down payment. As a result, you might need to find a lender who's approved loans for historic homes in the past.
Final Word
Buying a historic home may seem like a daunting task. But you shouldn't write off the idea entirely. As long as you're prepared to deal with any potential pitfalls, it's possible to purchase a home in a historic district.
Photo credit: ©iStock.com/csfotoimages, ©iStock.com/BanksPhotos, ©iStock.com/PRImageFactory