If you're ready to shop around for a home, it's best to make sure you can qualify for a loan first. Getting preapproved for a mortgage can give you an idea of how much you'll be able to borrow. At the same time, it can show home sellers that you're ready to commit to a purchase. If you want to improve your chances of getting preapproved, here are some mistakes you can't afford to make.
Check out our mortgage calculator.
1. Opening New Credit Accounts
Applying for new credit is considered a hard inquiry. If you're trying to get preapproved for a mortgage, new credit applications can spell trouble for two reasons.
First, each new hard inquiry can knock a few points off your credit score. If your score is already lower than you'd like it to be, losing additional points won't help you qualify for a mortgage.
In addition, taking out multiple loans or lines of credit while you're trying to get a mortgage could send the wrong message. It could make you seem financially desperate and may cause lenders to reject your application.
2. Falling Behind on Your Bills
Your payment history plays a big role in determining your FICO credit score. On-time payments can work in your favor. But late payments can seriously hurt your score and suggest to lenders that you aren't prepared to take on a mortgage.
Get your free credit score now.
3. Shuffling Money in or out of Your Bank Accounts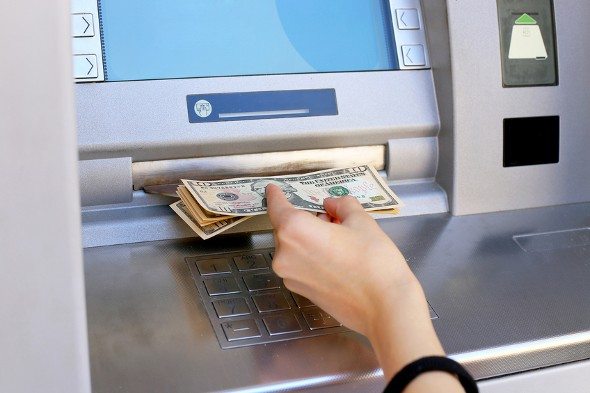 During the mortgage preapproval stage, a lender will likely find out whether you have any savings. They'll also probably look at your checking account activity.
Suddenly withdrawing a bunch of cash from your account could raise a red flag. Your lender could also be concerned if you make large deposits before meeting with him or her.
4. Changing Jobs
Mortgage lenders want to ensure that you have a steady source of income and a stable job. That's why switching jobs is something you'll want to avoid before applying for a mortgage. A lender could turn you away if your new job pays less than your old one.
5. Maxing out Your Credit Card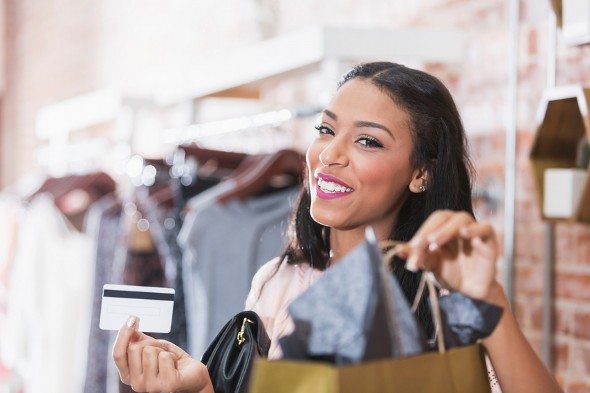 Aside from your payment history, your debt-to-credit ratio (the amount of debt you owe relative to your credit limit) can affect your credit score too. A lender may look at your credit utilization ratio and your debt-to-income ratio to decide whether you're a good candidate for a loan.
If you've spent a large chunk of your monthly salary on debt payments because you've racked up credit card debt, that won't help you secure a mortgage preapproval.
Related Article: What Is a Good Debt-to-Income Ratio?
6. Co-Signing a Loan
When you co-sign a loan, you're doing more than just signing your name on a dotted line. You're also assuming joint responsibility for the debt.
Co-signed loans show up on both parties' credit reports. So if the person who originally took out the loan defaults on his or her debt, that negative payment information will show up in both of your credit histories. If your credit score drops, you may not be eligible for a mortgage loan.
Final Word
Even if you're preapproved for a mortgage, there's no guarantee that you'll be able to get a loan. Nevertheless, going through the loan preapproval stage is important. If you need a home loan, it's a good idea to protect your credit score and fill your savings account.
Photo credit: ©iStock.com/Catherine Yeulet, ©iStock.com/dobok, ©iStock.com/kali9