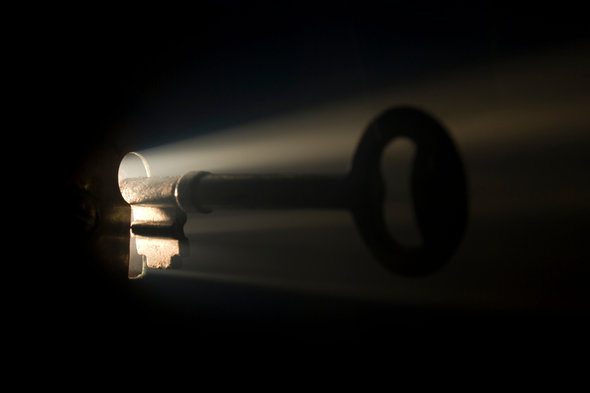 Buying a home can be a complicated process, especially if it's your first time. Today's housing market is different than it was even a decade ago. Some of the rules that used to apply simply don't anymore. If you're shopping around for your first home, you'll want to steer clear of the many misconceptions and inaccurate information out there. To help out, we've got a breakdown of some of the most common home buying myths you'll want to avoid.
Your Credit Must Be Perfect to Buy a Home
It's true that buyers now see tighter lending restrictions. However, that doesn't mean you can't get a mortgage without a perfect credit score. Banks take into account a number of factors when deciding whether to approve your application. These include your income, debts, assets and employment history. If you've built up a decent emergency fund, paid down your credit cards and been at your job for a while, a lower credit score won't automatically disqualify you from getting a loan.
A 20% Down Payment Is Mandatory
The more money you're able to put down on a home, generally the better off you'll be in the long run. This is because you'll have a smaller amount to pay back. That also means you won't be spending as much on interest over the life of the loan. While 20 percent is considered the ideal amount to put down, it's still possible to secure a loan with less. If you're applying for an FHA or VA loan, you may be able to snag a down payment of 3-5%.
A 30-Year Loan Is the Best Option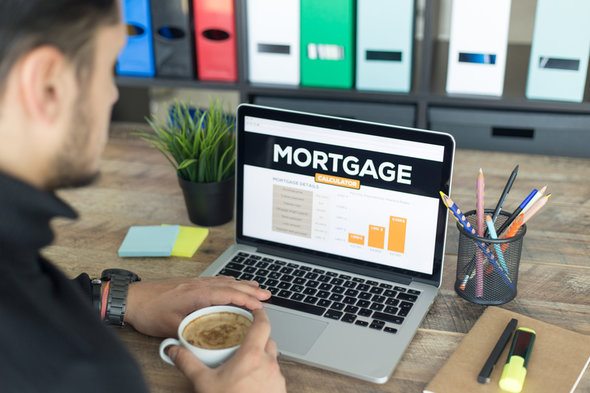 While the majority of first-time buyers opt for a conventional 30-year loan, it's not the only choice worth considering. A 15- or 20-year loan provides an excellent way to spend less money on interest. You'll just want to make sure those plans fit within your budget. A shorter loan term means higher your monthly payments, so you have to be sure that you can afford the added cost. Running the numbers can give you an idea of what kind of payment works best and how much you'll spend on interest.
You Only Need to Think About the Monthly Payment
One of the biggest mistakes that new buyers make is focusing only on the monthly payment. Affording a home involves much more than that. You won't want to overlook the added expenses of closing costs, maintenance, homeowner's insurance, property taxes and more. While working on your home-buying budget, be sure to factor in all the costs that come with owning a home. That will give you a more realistic number to work with.
Buying Is Always a Better Deal than Renting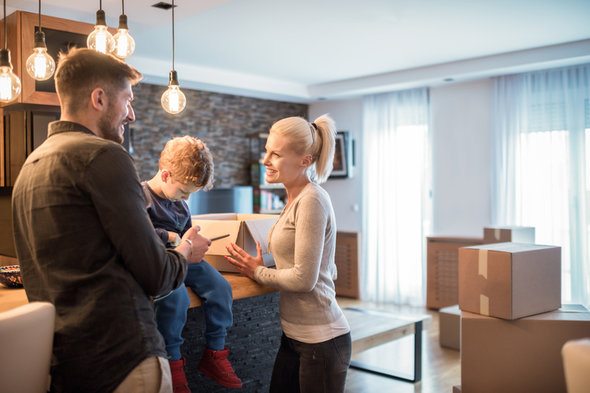 Renting a home versus buying one has a lot of appeal. For one, you're not responsible for things like upkeep or repairs. You can also save hundreds or thousands of dollars by paying renter's insurance instead of homeowner's insurance. Of course the cost of renting a property will depending on the area you're looking at. You may find that the total cost of renting is actually a little cheaper. You shouldn't assume that owning a home will cost less until you've compared two concrete options.
A Home Is a Guaranteed Investment
The past has proven that the housing market is nothing if not volatile. If you're approaching home-buying as an investment, a reality check may be in order. Based on how much you pay for the home and what you put down, it could take you anywhere from five to ten years just to see a return on your initial investment.
While home values are generally on the rise, the market is more sluggish in certain cities. So depending on your location, you may not be building equity as quickly as you'd like. When you factor in the costs of keeping your home in good working order, any gains you're expecting may significantly diminish.
Bottom Line
Entering the home buying market and process can be a daunting task. It doesn't help that misleading information still floats around these circles. As a first-time homebuyer, and even for those who have bought a home before, you'll want to make sure that you're getting the most accurate information. It's important to always ask questions and make sure that you're making decisions that are right for you, and not according to what's popular.
Photo credit: ©iStock.com/AK2, ©iStock.com/cnythzl, ©iStock.com/Predrag Vuckovic