One of the most complicated decisions you will likely make concerning your home mortgage will be which lender to choose. Today there are hordes of mortgage lenders eager and ready to accept your loan application. But just because a lender accepts your application doesn't mean it's the right deal for you. Since you'll likely be saddled with this mortgage for years to come, it's important to make sure you shop around and choose the best mortgage lender for your needs. Here are five tips for picking the right mortgage lender.
Check out our mortgage calculator.
1. Decide Whether You Need a Mortgage Broker
There are benefits to working with a mortgage broker. A broker can save you time by doing a large portion of the work when it comes to finding lenders. Nevertheless, there are some drawbacks you should be aware of when working with a mortgage broker.
Brokers earn their profits by arranging the deal between the lender and the new homeowner. The wrong broker could set you up with a lender that offers them the highest profit, but not necessarily the best mortgage for you. Should you decide to go with a broker, it's important to take the time to do a little research. Ask for references and learn from other homeowners what their experience working with the broker was like. Brokers who are hesitant to provide references from past clients should be a huge red flag.
Related Article: Top 5 Factors Mortgage Lenders Consider
2. Decide What Kind of Lender You Want
Do you prefer a small lender or a large lender? If you are someone who prefers more personal customer service and a lender who knows your name, you would likely want to go with a smaller lender. If you care more about getting the right interest rate, a larger lender may be your best option. Researching the differences between larger lenders and smaller ones will help you decide which fit is best for you.
3. Ask Around for Mortgage Companies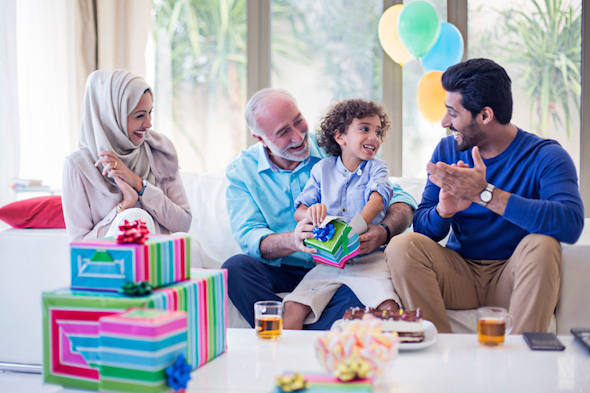 A broker is not the only way to find mortgage lenders. Ask your friends, family members or coworkers who have purchased a home within the last few years about their lenders. Getting referrals from those close to you can help you cut through the sea of prospects to find someone you know you can trust.
4. Talk to Your Real Estate Agent
A good agent will not limit recommendations to his or her in-house lenders, and smart loan officers take especially good care of customers recommended by real estate agents. Use this to your advantage, and make sure the lender you speak with knows you came to them through a recommendation from your agent. This connection can not only be a good icebreaker, but it can also be a big help when it comes to reducing closing costs.
Find out what you can expect to pay in closing costs.
5. Research the Lender's Reputation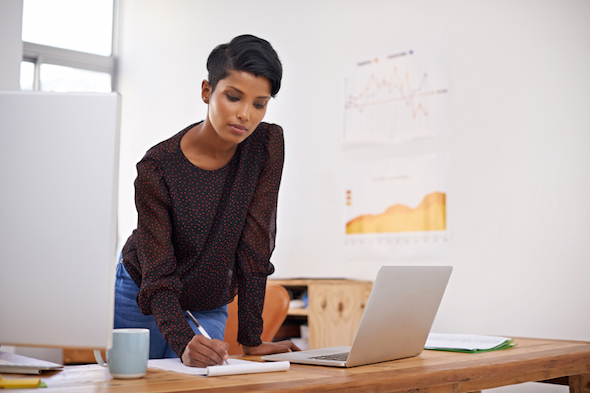 No matter how you hear about a lender- whether from a family member or a website- it is imperative to do a background check. If you can get names of past clients, make sure you speak with them. Check online reviews and don't hesitate to bring up any questions you have with a potential lender. Learning as much as possible about who you might be dealing with can save you a number of headaches later on.
Shopping around for the right mortgage lender can be daunting. There are numerous lenders available and more seem to be popping up online daily, so it's hard to tell right away which are the best mortgage companies. To find the right lender, it's important to know what you're looking for and to do as much research as possible.
Update: Have more financial questions? SmartAsset can help. So many people reached out to us looking for tax and long-term financial planning help, we started our own matching service to help you find a financial advisor. The SmartAdvisor matching tool can help you find a person to work with to meet your needs. First you'll answer a series of questions about your situation and goals. Then the program will narrow down your options from thousands of advisors to three fiduciaries who suit your needs. You can then read their profiles to learn more about them, interview them on the phone or in person and choose who to work with in the future. This allows you to find a good fit while the program does much of the hard work for you.
Photo credit: © iStock.com/GlobalStock, © iStock.com/Xavier Arnau, ©iStock.com/PeopleImages