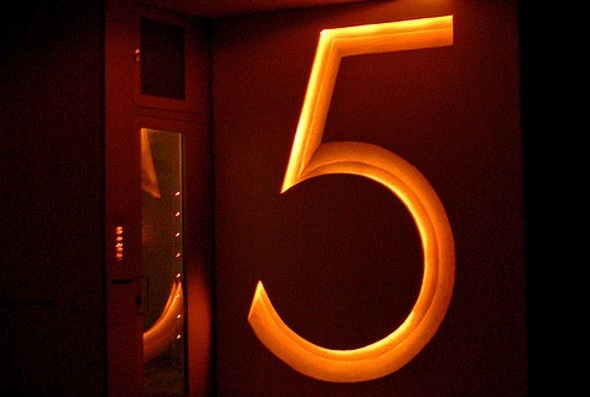 The south has always been a point of migration for northerners. Whether it's a snowbird who flies south in the winter, to families looking for a place to raise their families away from the hustle and bustle of the northeast, people come to the south for many reasons. In the past few years, it has become a place that millenials have flocked to as well.
Low cost of living makes finding the right home cheap, while low unemployment rates makes paying a mortgage a breeze. Not to mention the temperate climate and outdoor activities can provide a cushy life and lots of entertainment while a young, broke, and single person is finding themselves. Here are some of the south's best cities:
Austin, Texas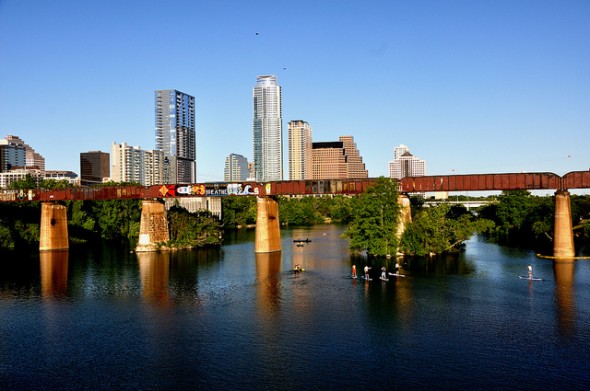 You can always find something to do on a Friday night in one of Austin's bars. There are 253 to be exact – 1 for every 1,500 residents. The young, broke and single in Austin enjoy warm weather, plentiful job prospects (unemployment rate is only 5.4%) and tons of barbecue. You also have your pick of things to do including the SXSW music festival held in March every year. Since there are a lot of singles in Austin – you may stay young and broke, but probably not single for very long. For a young person "Getting Weird in Austin" (a local saying Austin folks use) is a promising adventure.
Durham, North Carolina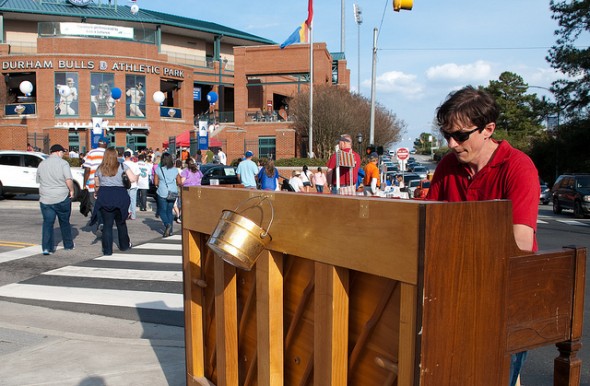 Over 40% of the population of Durham is 18-44 and the low unemployment rates coupled with the low cost of living, you may not be broke for long. Durham is located in the "Research Triangle" bordering another happening city – North Carolina's capital of Raleigh. There are three major colleges located in close proximity – UNC Chapel Hill (Go Tarheels!), Duke University, and North Carolina State University, so the area has plenty of bars, nightlife and cheap eats. All of those amenities with southern hospitality make Durham a great place to call home especially if you are young, broke and single.
Charleston, South Carolina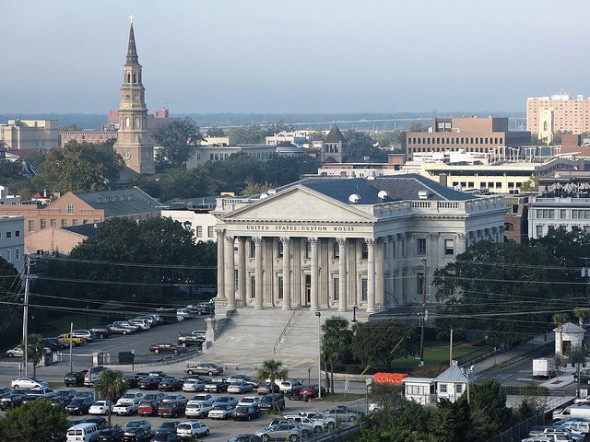 Charleston is a city steeped in good ole' southern charm, however, it's quickly becoming a hot spot for young professionals. With the beach just a few miles away, it's easy to see why the young, broke and single migrate there to spend their days in the sun. With lots of bars, young people, and a low cost of living, Charleston just keeps getting better. Just named the "World's Best City" by Travel and Leisure magazine, Charleston is not only a great place to visit, but a great place to live (cheaply).
Baton Rouge, Louisiana
With a semi-tropical climate (61 degree average temp in January) and a booming oil and chemical industry, it's easy to see why the young, broke and single call Baton Rouge home. Baton Rouge is also home to LSU and the hoards of college students attending there. College towns are known for their inexpensive living, plethora of bars and coffee shops and singles and Baton Rouge is no exception. New Orleans may get more attention, but Baton Rouge is the capital city of Louisiana with lots to offer.
Orlando, Florida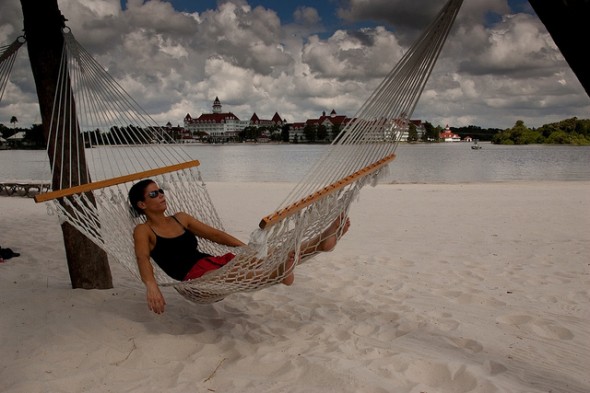 Orlando, Florida isn't just for retirees and family vacations. The affordable housing, bustling night life and great weather have the young and broke moving here. If you are a kid at heart, who wouldn't want to be near the happiest place on earth? Orlando has many attractions and access to some of the country's best beaches within an hour's drive. With 39% of the population under 44 (a large portion of them single), you have a lot of young, single people to spend your time with. No matter where you choose to hang your hat, enjoy this time of your life! Before you know it there will be the three M's – marriage, minivans (or SUV's) and mortgages.
Do you have a suggestion for our list? Don't worry if you don't want to head south, we have other options if you are young, broke and single.
Tips for Moving to a New City
If you're moving to a new city, you may need a new bank. These are the best banks in America. When it comes to choosing a bank, you'll want to consider your financial goals, whether you prefer to bank online or in-person and your location.
A financial advisor can help you navigate big life changes like a move, or just identifying and meeting your financial goals in general. A matching tool like SmartAsset's SmartAdvisor can help you find a person to work with to meet your needs. First you'll answer a series of questions about your situation and goals. Then the program will narrow down your options from thousands of advisors to up to three registered investment advisors who suit your needs. You can then read their profiles to learn more about them, interview them on the phone or in person and choose who to work with in the future. This allows you to find a good fit while the program does much of the hard work for you.
Photo Credit: MoneyUnder30; svenwerk; iamrawat; americantobacco; WickedMark; Smudge 9000