Not everyone dreams of living on the coast or heading to NYC to make it big on Broadway. There are some young, broke and singles that prefer to stay in America's heartland. So where is a good wholesome Midwestern kid to go when they want to find a place to lay their young, broke and single head down? Here are some of the best places to live if you are young, broke and single in the Midwest.
Find out now: Is it better to buy or rent?
Oklahoma City, Oklahoma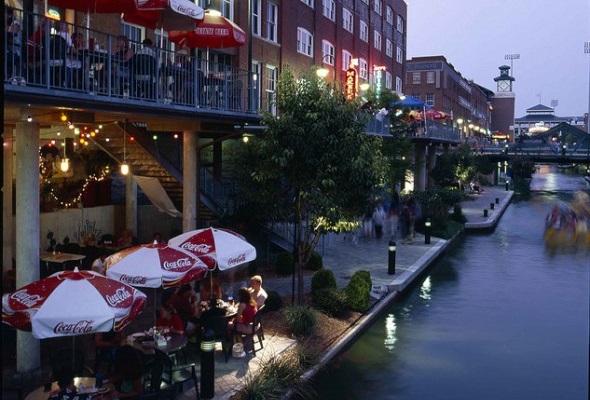 Oklahoma City isn't just a city in Tornado Alley or the birthplace of parking meters, it's one of those cool Midwestern towns. With a temperate climate and average yearly temperature of 72 degrees, Oklahoma City is a great place to sit out the winter (50 degree average temp in January), especially if you were previously a young, broke and single person living in the north. The energy industry is booming around these parts and there are plenty of government and information technology jobs in "The Big Friendly".With an affordable cost of living and Midwestern charm, Oklahoma City could be a great place to hang your hat and eventually settle down.
Des Moines, Iowa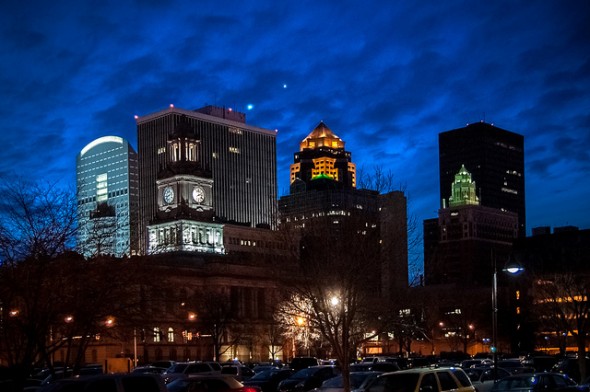 Des Moines has an eclectic history. Ozzy Osbourne bit off a bat's head in a concert there, propelling him into infamy. But it was also named Best Place for Business and America's Best Cities for Young Professionals. Des Moines is home to an eclectic bunch. Financial services and insurance are two of the big industries. With a extremely low unemployment rate, if you have a business degree, you shouldn't be young, broke and single for long. Des Moines is filled with lots of events and a serious nightlife.
Milwaukee, Wisconsin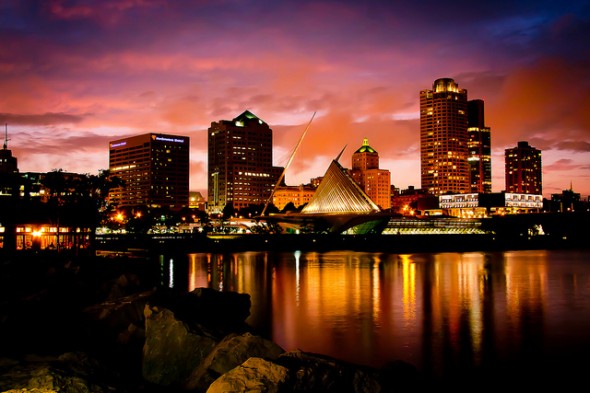 Milwaukee is the largest city in Wisconsin and just an hour and a half drive from the big city of Chicago. It has a small town vibe with big city amenities. Milwaukee is filled with breweries, nightlife, bars and lots of events to enjoy if you are young, broke and single. With reasonable cost of living (compared to Chicago and other large cities) and a low unemployment rate, you won't have trouble finding a job and other young, broke singles.
Minneapolis, Minnesota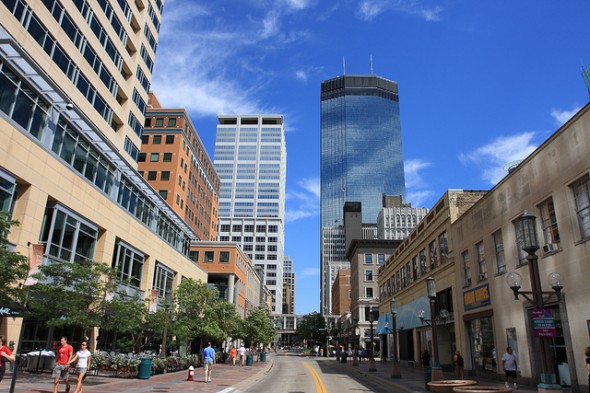 Minneapolis isn't only home to one of the largest shopping malls, the Mall of America, it's also a great place to live and work. Minneapolis is clean, friendly and vibrant city. It has a lower than national average unemployment rate so finding a job here should be easy. Despite it's wholesome image, there are a plethora of bars and other activities that young, broke and singles will love.
Chicago, Illinois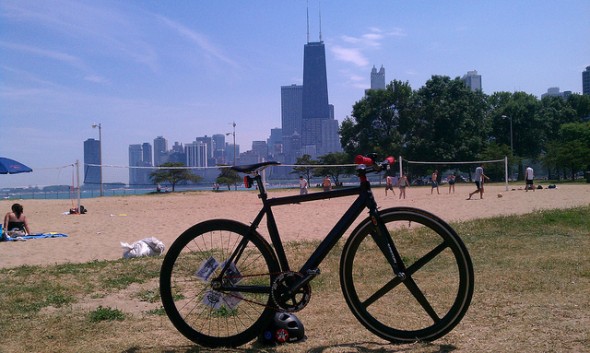 Although Chicago is can be more expensive to live in than the other cities listed, there seems to be a concentration of young, broke and single Midwestern kids who flock to Chi-town instead of NYC or LA. Filled with cultural activities, bars, nightlife, and sporting venues (Go Cubs!), Chicago is a great place to spend your young, broke and single days. With a population of almost 3 million (2.7 in 2011), you shouldn't stay single for very long.
Related Article: 5 Places to Live if You Are Young, Broke and Single in the North
Do you have any favorite Midwestern cities to add to our list? Leave a comment below!
Photo Credits: ataferner, BabsElder, IABoomerFlickr, snapshot1308, meetminneapolis, anasia13