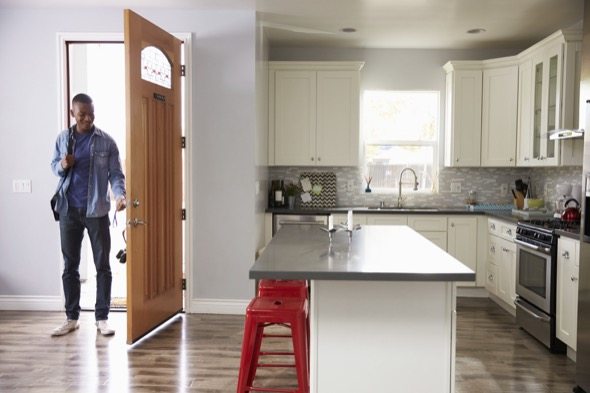 Whether you're a new college grad or you're a homeowner who's ready to ditch your mortgage, hunting for an apartment can be nerve-wracking and exciting at the same time. You might be eager to settle into a new place, but there are a few things you'll need to consider first. Here are five pitfalls to avoid if you don't want your renting experience to feel like a nightmare.
Check out our rent vs. buy calculator.
1. Forgetting About Upfront Costs
Moving into a new apartment can be pricey and first-time renters might experience sticker shock. You might have to cough up a large amount of cash before you can sign a lease. It's best to be prepared to pay for a credit check, your first month's rent, a security deposit and, in some cases, your last month's rent. If you secured your place with the help of a real estate broker, you'll have to pay additional fees.
2. Not Communicating
During the rental application process, don't be afraid to speak up. If you don't know how something works, it's okay to ask the people around you for help. If something seems fishy, it's a good idea to reach out to a friend or family member for advice.
You can also avoid potential headaches by communicating clearly with your roommates. It's important to be honest and upfront about your short-term and retirement savings goals, how you'll split expenses and any other concerns you might have. Addressing these issues at the beginning of your apartment search can prevent your relationship from going sour.
Related Article: How to Split Your Rent Fairly
3. Not Knowing Your Rights
You might not own the space you'll be living in but that doesn't mean you don't have rights. Tenant laws vary by state so it's a good idea to brush up on local policies to ensure that your landlord isn't overstepping boundaries or leading you to believe that illegal procedures are the norm.
For example, let's say the landlord needs access to the apartment for routine maintenance. A California landlord would need to give his or her tenants at least a 24-hour notice before entering the apartment. In states like Delaware and Vermont, a landlord would need to give a 48-hour notice.
4. Not Reading the Lease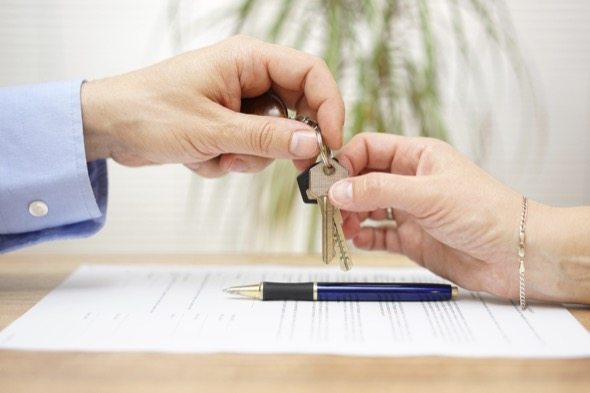 It's always a good idea to read the fine print when signing a lease. It's best to address any ambiguously worded clauses and request clarification or an updated lease if possible. Blindly signing a lease that you don't fully understand could potentially leave you in a bad situation.
For example, in many cases the tenant agrees to let the landlord enter his or her apartment during emergencies. There could be an issue if a lease doesn't specify what's considered an emergency. You can always review certain details with your landlord so that you're all on the same page.
Related Article: 5 Signs You Should Keep Renting
5. Falling Victim to Rental Scams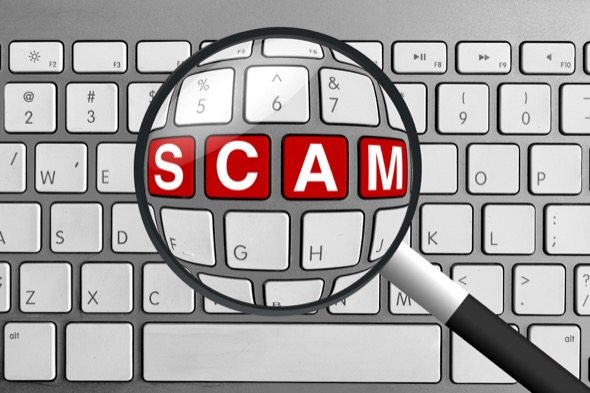 If an arrangement sounds too good to be true, there's a good chance that it is. Rental scams can happen to the best of us. That's why it's important to get everything in writing. Scam artists often cover their tracks well so it's best to be wary of anything that seems too perfect.
If you're dealing with a specific real estate professional or management company, it might not be a bad idea to do a little bit of research. Can you find real estate licenses or evidence proving that everyone involved is the real deal? If your web search turns up blank, that could indicate that something's not right.
It's important to listen to your gut and watch out for warning signs. You could be dealing with a scam if someone wants you to send money for an apartment you haven't seen or they can't tell you where the place is or how much it costs.
Photo credit: ©iStock.com/monkeybusinessimages, ©iStock.com/BernardaSv,
©iStock.com/llorpt