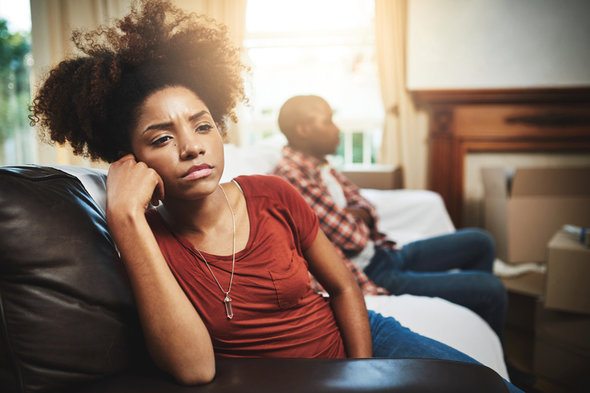 Making the transition from renter to homeowner is an important financial milestone for many adults but it's not always a smooth one. Buying a home involves a certain amount of research and planning, especially if it's your first time taking the plunge. If you're not careful, your dream house could end up becoming a financial nightmare. First-time homebuyers need to be wary of committing these common money blunders.
Find out now: How much house can I afford?
1. Not Checking Your Credit
Before you start checking home listings in your area you need to check your credit to determine if you're in a position to buy. If your credit history is spotty or your score is in a lower range, getting approved for a mortgage may prove difficult. If you do qualify for a home loan with a less than stellar score, you'll likely end up paying a much higher interest rate.
A quick check of your credit can save you time and money when you're starting out on the home-buying process. Review your report carefully for errors or inaccuracies and don't be afraid to dispute any information that you think is incorrect. The more you're able to clean up your credit before you start talking to lenders, the better off you'll be.
2. Being Unrealistic
If you know your credit's in good shape, the next thing you need to do is figure out how much house you can actually afford. A lot of first-time homebuyers make the mistake of assuming that because the bank approves them for a certain amount, that's what they can afford but that assumption can be costly.
Setting an upper limit on how much you want to spend can keep you from biting off more than you can chew when it comes to your mortgage. Take a look at what your current monthly expenses are and compare it to the prices for the type of property you're interested in. If the kinds of houses you're looking at would mean a significant jump in what you're spending each month you may need to scale back your expectations.
3. Focusing on Price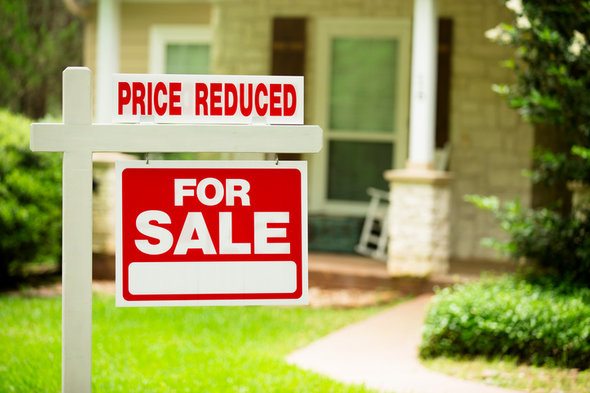 When you're looking at houses and planning your new life as first-time homebuyers it's easy to zero in on the list price but that's just the tip of the iceberg. There are a number of other costs that go along with buying a home, including appraisal and inspection costs, your real estate agent's fee and closing costs for the loan.
Once you've closed the deal, there's a whole new set of expenses to worry about on top of your monthly mortgage payment. First-time homebuyers often forget about things like homeowner's insurance and property taxes, not to mention maintenance and repairs. You need to make sure that there's room in your budget for these additional costs; otherwise, your new home will have you seeing red.
4. Choosing the Wrong Kind of Mortgage
A traditional 30-year mortgage is the most popular type of home loan but it's not the only option for buying your first place. If you were able to put down a sizable down payment, choosing a 15-year mortgage instead means your home will be paid off that much faster. Which type of mortgage is best really depends on what your long-term plans are.
For instance, if you're buying a starter home and you know that you'll be trading it out for something bigger in a few years, a 15-year loan may not make sense since you likely won't have enough time to recoup your initial purchase costs. Looking ahead to the future can help you make the best decision in the present.
5. Not Shopping Around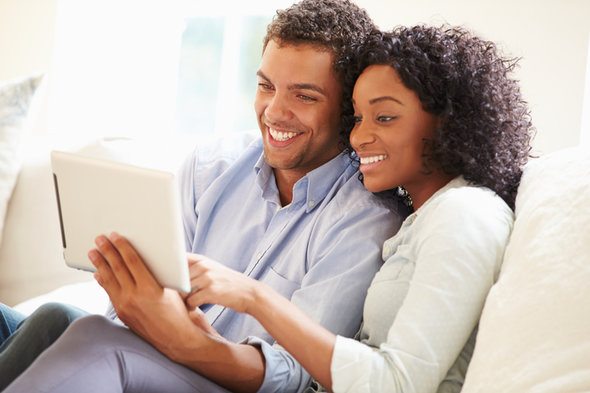 Most homebuyers look at several homes before they decide on the one they want to buy and you should be just as selective when it comes to choosing a lender. Instead of jumping on the first deal you're offered, it's a good idea to talk to several banks to see what kind of rates you qualify for. Just make sure that you don't wait too long to lock in your loan, since you could miss out if interest rates start to climb.
Photo Credit: ©iStock.com/PeopleImages, ©iStock.com/fstop123, ©iStock.com/monkeybusinessimages