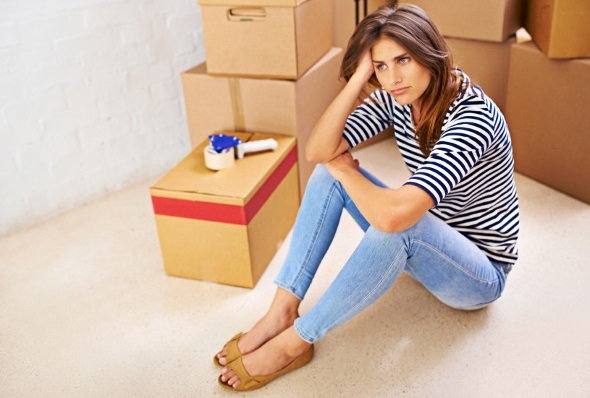 When you're ready to seal the deal on a home purchase, you'll need to be prepared to bring some cash to the table. Closing costs are one expense that prospective homebuyers tend to forget about. These costs usually run between 2 and 5% of the home's purchase price, but you could end up paying more if you're not careful. Making any of these mistakes during the buying process can drive up the final total.
Check out our closing costs calculator.
1. Not Knowing What You're Paying for
Beginning October 3, 2015, your lender will be required to give you a loan estimate form when you apply for a mortgage. This document will spell out what your monthly loan payments will be and the interest rate you'll pay. It'll also list the estimated costs you'll have to pay at closing.
With so much other paperwork to deal with, it's tempting to just skim over the estimate. But that's a major misstep for homebuyers. There are certain fees that you may be able to negotiate down or eliminate altogether. If you're not taking the time to read the fee schedule over, you could be missing a prime opportunity to save some money.
2. Asking for a Seller Concession
At some point during the home-buying process, your real estate agent may encourage you to get a concession from the seller. This is a certain amount of money the seller pays towards closing on your behalf. That sounds pretty sweet, but it might not necessarily be the best deal.
Here's why. When you get a concession, the seller doesn't actually give you any money directly. Instead, the funds are usually rolled into the purchase price of the home. So for example, if you're buying a $200,000 home and asking for a 5% concession, that would increase your mortgage amount by $10,000.
Try our our free mortgage calculator.
When you finalize the purchase, the seller would pay you the difference between the loan and the original purchase price. You could then use that extra money to cover your closing costs. Even if you're not coughing up anything out of pocket for closing, you could still spend more in the long run. That's because you'll be paying interest on top of the mortgage and the concession.
3. Paying Too Much for Discount Points
Discount points allow you to start paying interest on a mortgage before the first bill is due. A point is equal to 1% of the loan amount. On a $200,000 loan, one point would equal $2,000. If you were to purchase points to reduce your interest rate, these fees would be due at closing.
Points can make your mortgage cheaper over the life of the loan, but they can cost you money if you opt for too many. If you're not planning on staying in the home for a long time, purchasing points may not help you at all. Once you pay for them, you can't get the money back so you need to be sure that it's the best option.
Related Article: How to Reduce Closing Costs
4. Not Asking the Lender to Shoulder Part of the Cost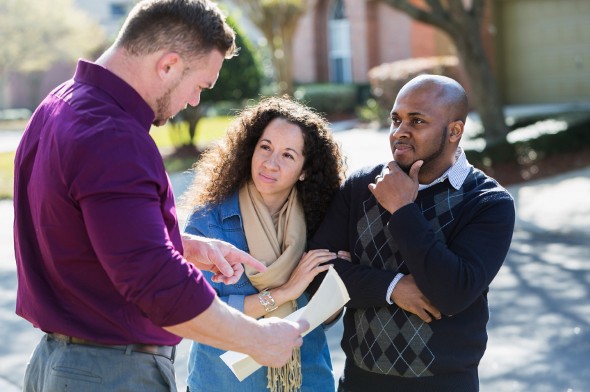 In some instances, your lender may be willing to give you credit for part of your closing costs or waive some of them all together. Going this route won't eliminate the closing costs but it will reduce the amount you'll have to pay.
Whether the lender's willing to go along with this kind of agreement depends on your situation. And in exchange for covering your closing costs, your lender may increase your loan APR slightly. If that's the case, you'll need to crunch the numbers first to be sure it's worth it.
The Bottom Line
Closing costs can add thousands of dollars to the cost of buying a home, so you probably won't want to pay any more for them then you have to. Carefully reviewing your loan terms and fees before you sign on the dotted line can keep you from getting shortchanged.
Photo credit: ©iStock.com/PeopleImages, ©iStock.com/Feverpitched, ©iStock.com/Susan Chiang