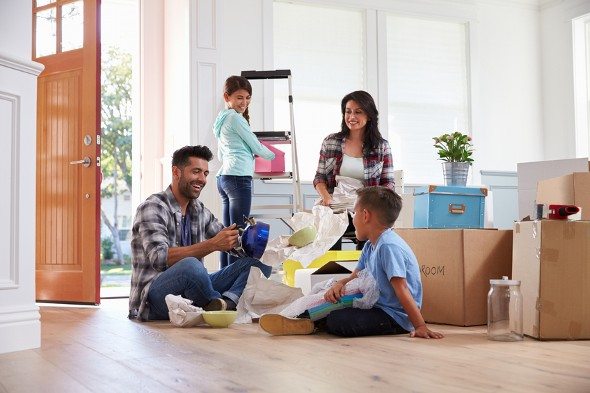 If you're hoping to land a good deal on a home, you might want to consider buying a real-estate owned house (a foreclosed home that's owned by a bank or lender). Freddie Mac connects buyers and investors with REO properties through the HomeSteps program. If you're thinking about buying a foreclosed home, here's how to make the most of your HomeSteps experience.
Find out now: How much house can I afford?
1. Know What Kind of Home You Want
Freddie Mac offers a variety of properties through the HomeSteps program, including single-family homes and condominiums. You can save yourself some time by knowing what you want before you start sifting through the HomeSteps listings.
In addition to choosing a property type, it's a good idea to create a budget. That way you know how much house you can afford to purchase.
2. Don't Waste Time if You Find a Property You Like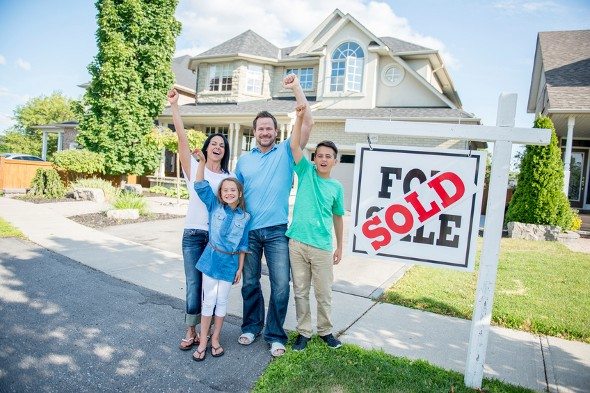 The HomeSteps program isn't exclusive to homebuyers. Investors can also take advantage of it if they're interested in buying properties to rent out or fix and flip.
To reduce competition between homebuyers and investors, Freddie Mac sponsors a program called the First Look Initiative. After homes are listed, buyers have 20 days to look at them before investors can get in on the action. While that gives homebuyers a nice head start, they have to act quickly if they don't want to miss out on a home that catches their eye.
Related Article: How to Get a Fix and Flip Loan for an Investment Property
3. Fine-Tune Your Offer
Under normal circumstances, homebuyers have to be prepared to compete with other buyers, especially if they're dealing with a hot housing market. If they end up in a bidding war, buyers might have to increase the price they're willing to pay in order to become the new owners of a home. Freddie Mac's HomeSteps program deals with multiple home offers in a different way.
Homes offered through HomeSteps can be subject to a multiple offer process. If two or more buyers are interested in the same house, they're required to make their best offer by a deadline and complete a multiple offer procedure form. HomeSteps then evaluates each offer and selects the best one. That offer is then accepted or a counteroffer is proposed.
If your offer doesn't make the cut, you'll probably have to walk away from the home you wanted. Unless the buyer whose offer was accepted or countered decides to back off, you may not get another shot at the property. That's why it's important to make sure you're submitting the best possible offer the first time around.
Related Article: 7 Tips for Writing the Perfect Real Estate Offer Letter
4. Get Your Paperwork in Order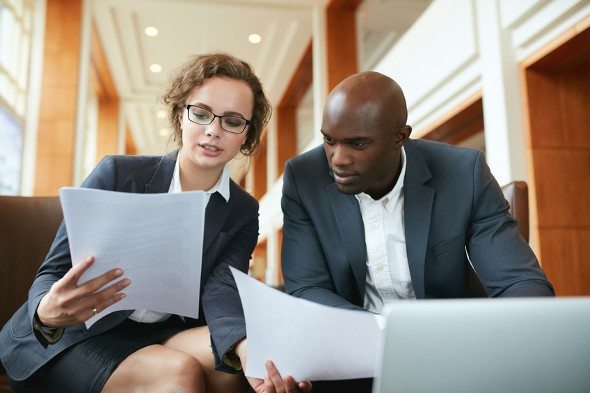 When making an offer, homebuyers have to provide a few specific documents. If you leave anything out, that could kill your offer before HomeSteps even takes a look at it.
Besides the sales contract, you'll need to include a pre-approval letter from your mortgage lender showing that you qualify for a loan. If you're paying in cash, you'll need to provide proof that you have those funds.
You'll also need to make an earnest money deposit. Your agent can help you decide on a fair amount to pay.
Final Word
The HomeSteps program can provide a pathway to homeownership if you know how to navigate it. If you can keep these tips in mind, making the transition from homebuyer to homeowner will probably be a lot easier.
Photo credit: ©iStock.com/monkeybusinessimages, ©iStock.com/Christopher Futcher, ©iStock.com/Jacob Ammentorp Lund