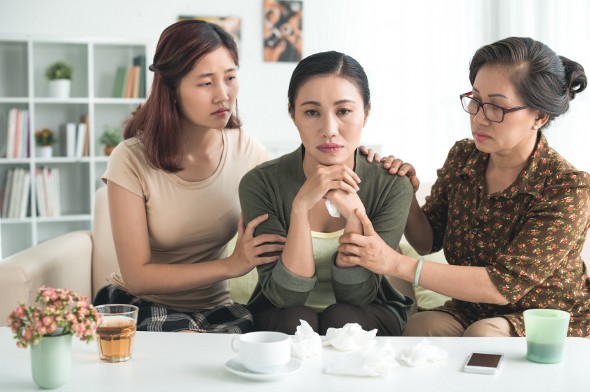 If you've found your dream home, offering up a good faith deposit shows the seller that you're serious about buying. Usually, that money is applied to your closing costs and your down payment. Should the deal fall through, however, part of your deposit could go up in smoke. If you're in the market for a home, here are four reasons why you could lose your cash.
Check out our down payment calculator.
1. Running out of Time
When you're under contract on a home, the seller has the right to specify a timeline for when certain things need to happen, such as getting the home inspected or finalizing the terms of your mortgage loan. It's up to you to meet any requirements the seller lays out within the specified time frame.
If the deadline passes and you haven't checked off all the items on the seller's list, one of two things can happen. First, they might be willing to give you extra time if something outside your control kept you from holding up your end of the bargain. That's the best-case scenario.
If you don't have a credible reason for why you didn't get everything done and you can't make your original closing date, the seller's other option is to cancel the deal altogether. Effectively, you've breached your contract so you might not get your deposit back.
2. Agreeing to a Nonrefundable Deposit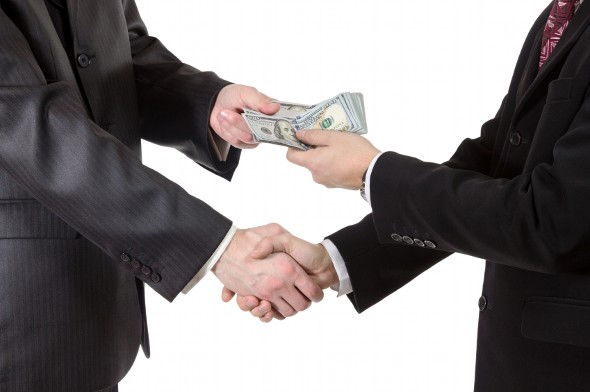 Typically, you're expected to hand over between 1 and 3% of the home's purchase price in earnest money, although that amount can climb higher in a competitive market. In some cases, a seller can use a bidding war to their advantage to leverage certain concessions out of prospective buyers. One of the ways they can do this is by including a clause in the contract that says your earnest money deposit becomes nonrefundable after a certain period of time.
Agreeing to this kind of arrangement can convince the seller that you're committed to buying. But you're taking a big risk if your financing falls through or the deal doesn't work out for another reason.
Find out now: How much house can I afford?
3. Sacrificing Certain Contingencies
Any time you sign a contract for a home there are certain contingencies that you agree to. While some are designed to protect the seller, others are there for the buyer's benefit. For example, contracts often include a contingency that allows a buyer to walk away if the home doesn't pass inspection.
The problem with contingencies is that in some cases, you may feel pressured to waive them to increase your chances of getting the home. When you do that, you put your earnest money on the line because you can no longer use those protections if you later decide not to buy the property.
Making sure your financing is secure before you waive any contingencies can safeguard you to a degree. But that might not help if you've agreed to forgo the right to back out in the case of a home inspection gone wrong. In that scenario, you might not get a refund if you walk away and if you don't walk away you'll be stuck with a home that needs a lot of repairs.
Related Article: 4 Things Buyers Should Know About Home Inspections
4. Jumping Ship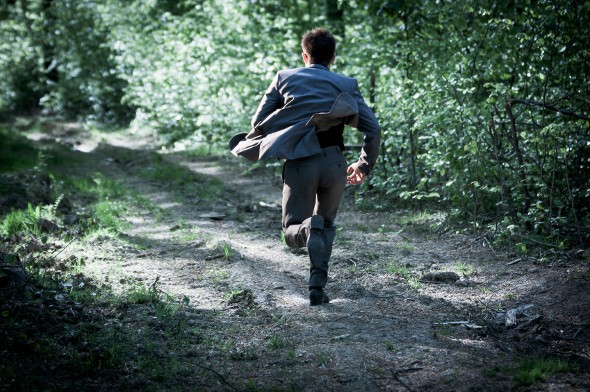 No matter how ready you think you are to buy a home, there's always the chance that you could change your mind. If that happens and you've already signed the contract, the seller is completely within their rights to keep your earnest money as payback for losing their time and the sale of the home.
You could always throw yourself on the seller's mercy, but they're not obligated to help you out. The bottom line: Before you part with your earnest money, it's best to read over your contract carefully so you know exactly what kind of risk you're taking on.
Update: Have more financial questions? SmartAsset can help. So many people reached out to us looking for tax and long-term financial planning help, we started our own matching service to help you find a financial advisor. The SmartAdvisor matching tool can help you find a person to work with to meet your needs. First you'll answer a series of questions about your situation and goals. Then the program will narrow down your options from thousands of advisors to up to three fiduciaries who suit your needs. You can then read their profiles to learn more about them, interview them on the phone or in person and choose who to work with in the future. This allows you to find a good fit while the program does much of the hard work for you.
Photo credit: ©iStock.com/DragonImages, ©iStock.com/GrashAlex, ©iStock.com/Junede