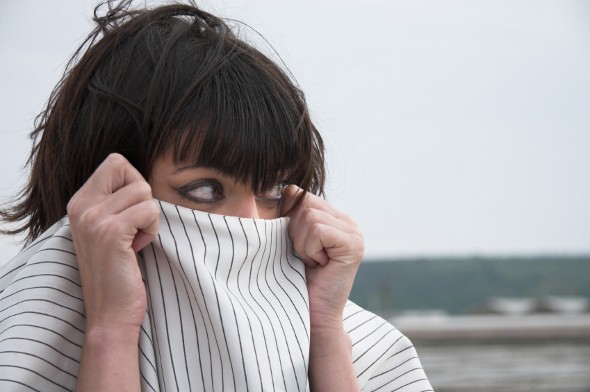 If you're buying a home, one of the things you may need to be ready to pay for is private mortgage insurance (PMI). This is a special kind of insurance that lenders charge to protect themselves in case you end up defaulting on your loan. When PMI is required it can inflate your monthly payments, so it's in your best interest to avoid it. Here are three ways to get out of paying the extra cost.
Check out the SmartAsset mortgage calculator.
1. Put 20% Down on the Home
Whether or not you have to pay for PMI is determined by your loan-to-value ratio. This is the amount you're borrowing versus what the home is worth. Generally, lenders will require PMI when your loan-to-value ratio is above 80%. Putting at least 20% down on the home is the most straightforward solution but for many borrowers. It's also the most difficult.
For example, if you're buying a $200,000 home you'd need to come up with $40,000 to dodge PMI. That's no small sum and if you don't have it, then you might have to suck it up and pay the private mortgage insurance. Once your loan-to-value ratio drops below 80%, you can ask the lender to remove it. But it can take you several years to reach that point.
Check out our down payment calculator.
2. Choose a Piggyback Mortgage
If you can't build up a huge down payment by the time you're ready to buy, splitting up your mortgage is another way to avoid PMI. Typically, you'd take out one mortgage for 80% of the home's value, a second mortgage for 10% of the value and then use your down payment to cover the remaining 10%.
Since both loans are for your primary residence, you can deduct the interest you pay on your taxes, which can save you some money. There's a drawback, however, since the second mortgage loan may carry a higher interest rate than the first. If the rate is significantly higher, you may not save much money compared to paying PMI over the life of the loan. If you try to refinance your first mortgage at some point, the lender may require you to pay the second loan off completely.
Try out our free refinance calculator.
3. Build PMI Into the Loan
A third option is to include the PMI costs into the loan. Basically, the lender rolls it into your payment and charges you a higher rate in exchange. You won't have a separate private mortgage insurance premium but your monthly payments and the amount of interest you'll pay overall will increase. Crunching the numbers can give you an idea of whether it's worth it to include the insurance in the loan.
You could refinance to a lower rate down the line, but you'd have to wait until you get below the 80% mark on the loan to avoid PMI. You'll have to decide whether the money you're saving by not paying private mortgage insurance separately is worth having a higher rate and a higher monthly payment in the short-term.
Photo credit: ©iStock.com/dusteh