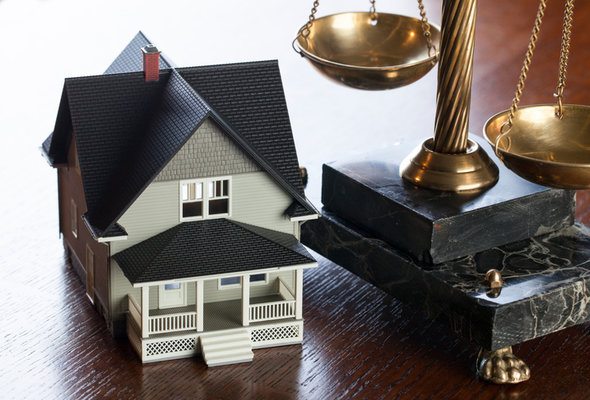 Refinancing your mortgage can be a great way to save on interest, shave years off your loan term or cash out your equity. But how do you know if the time is right? Mortgage rates have been slowly creeping upward but it doesn't mean you should rush into a refinance. If you've been on the fence about whether or not to try and score a better deal on your mortgage, here are three signs that it's time to call your lender.
Related: Refinance Decision Calculator
1. Your Credit Score and Income Have Improved
Getting a mortgage with bad credit isn't impossible but it does mean you'll likely pay a much higher interest rate for what you borrow. If you've spent some time working on rebuilding your credit and your score has improved significantly, refinancing could be a smart move in terms of the money you'll save.
The higher your credit score, the better. But it's ultimately up to individual lenders to determine whether or not you're creditworthy. Generally, you're looking at the lowest rates with a score of 700 or higher. You may still be able to get a good deal if you fall in the 600 to 700 range. Homeowners who took out an FHA loan have an advantage, since credit checks aren't required for the streamline refinance program.
A significant jump in income can also work in your favor, especially if you're looking to refinance to a shorter loan term. Converting a 30-year mortgage to a 15-year term can potentially save you thousands of dollars in interest but you'll be paying more towards your mortgage each month. Being able to demonstrate to lenders that you have a stable income that can cover the increased expense can make you appear less risky to lenders, especially if your credit's less than perfect.
2. You're Worried About Your ARM Adjusting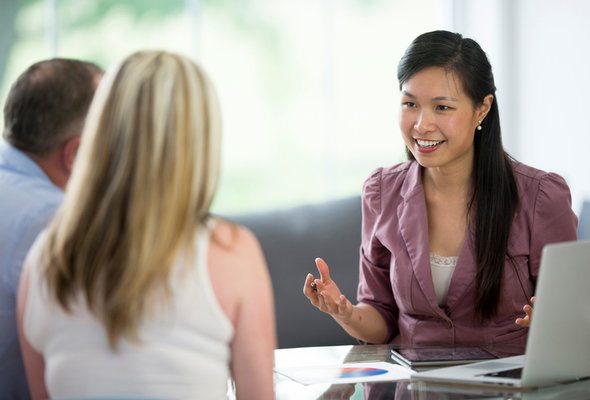 Adjustable rate mortgages have interest rates that go up or down over the life of the loan based on market conditions. How often the rate adjusts typically depends on the type of loan you have. For example, some ARMs may adjust once every six months or once a year while others adjust after five or seven years.
Typically with an adjustable rate mortgage, you'll pay less in interest and have lower monthly payments early on in your loan term. The biggest downside is that when it's time for the loan to adjust, you could see your interest rate and payments skyrocket. If you took out an interest-only loan, your payments are guaranteed to increase once the initial repayment period ends.
Making the switch to a fixed-rate mortgage makes sense if you're worried about not being able to afford your payments once your loan adjusts. You won't be able to take advantage of short-term dips in interest rates but having the same rate over the life of the loan and fixed payments could actually save you more in the long run.
3. You've Got a HELOC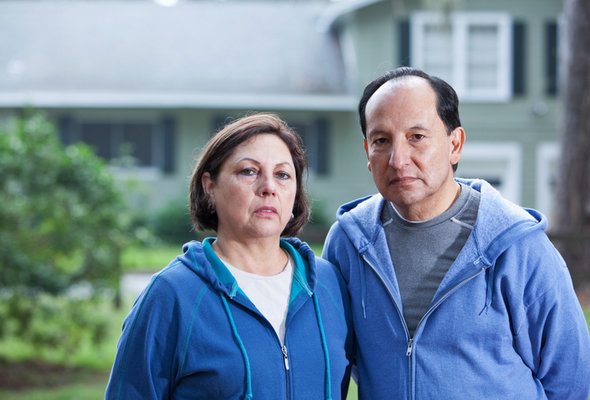 If you're one of the millions of Americans who tapped into their home equity during the peak of the housing bubble, you could soon be in for a rude awakening if you're close to your anniversary date.
What is a Home Equity Line of Credit?
Typically, home equity loans are structured to allow homeowners to pay interest-only for the first ten years. After the ten-year mark, borrowers must also begin repaying the principal. Since HELOCs generally have fluctuating interest rates, this means that monthly payments can double or even triple. If you're not able to keep up with the higher payments, you run the risk of defaulting on the loan which could eventually lead to foreclosure.
If you took out a home equity loan, consolidating it with your primary mortgage can be a smart move if you're trying to keep your budget in check. Refinancing can help you get a lower rate and keep your monthly payments manageable so you don't have to worry about default.
The Bottom Line
There are plenty of benefits to refinancing, especially if you're looking to pay off your mortgage faster or get a better interest rate and it pays to know when to make your move. Be sure to research the pros and cons if you think you might be ready to refinance.
Related Article: The Costs and Benefits of Refinancing
Photo Credit: ©iStock.com/Bill Oxford, ©iStock.com/FatCamera, ©iStock.com/kali9