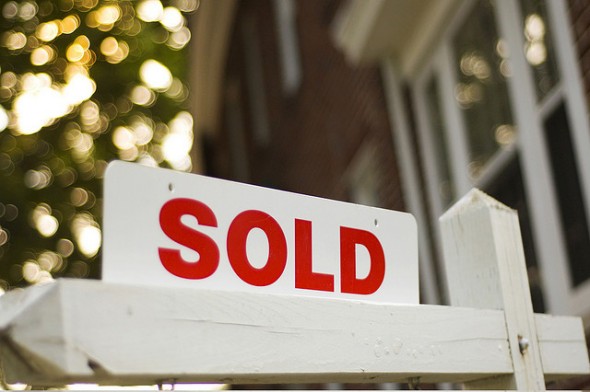 Spring is here and as the weather warms up, the housing market is expected to do the same. House-hunters tend to head out in force this time of year and if you're looking to buy a home, you've got to be ready for some fierce competition. If you want to avoid getting caught up in a bidding war or losing out on your dream property, following these three tips ensures that you're in the best position to buy.
Find out now: How much house can I afford?
1. Get Preapproved for a Mortgage
Getting preapproved for a home loan is a good idea for a couple of different reasons. First, it gives you an accurate idea of how much home you can afford and what kind of interest rates you'll qualify for. Having some set numbers in mind makes it easier to target properties that fall within your budget range.
The other benefit of having a preapproval letter from a lender is that it can give you an edge with sellers. When there are multiple offers on a home, the home owner has the luxury of being choosy but it's easier to stand out if you know going in that the funding is a lock. That's where preapproval comes in handy, since it shows the seller that there's less risk of the deal falling through because of a financial snafu.
There's no exact formula for getting preapproved but making sure your credit history is clean, you've got money in the bank, you don't have a lot of debt and your income is stable certainly don't hurt. Lenders will be looking at all of these things when making preapproval decisions so it pays to make your application package as attractive as possible.
2. Pick the Right Realtor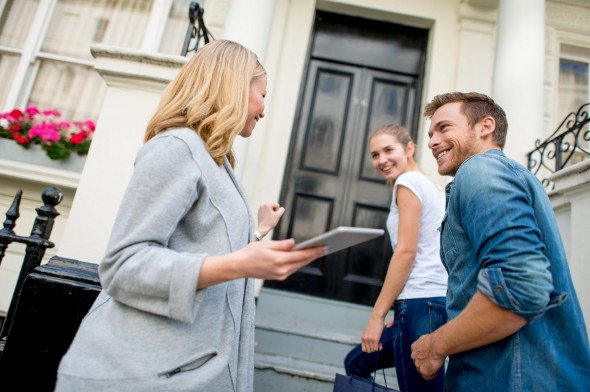 While it's possible to buy a home without having a real estate agent working for you, it can often make the process more difficult. Real estate professionals already understand the ins and outs of what goes into buying a home and they're experts at dealing with the various issues that can inevitably pop up.
When you're on the hunt for a real estate agent, simply picking a name out of the phone book isn't going to cut it. You'll need to take some time to interview them to find out what kind of experience they have and what their track record is like. Ideally, their expertise should be focused on handling transactions similar to yours.
Related Article: What Kind of Real Estate Agent Do You Need?
In addition to a real estate agent, you might also consider enlisting the help of an appraiser or home inspector early on. If you find a property you want to put an offer on, you'll need to have the home value appraised and the home inspected at some point. Keeping these professionals on standby can speed up the process.
3. Get the Scoop on Local Trends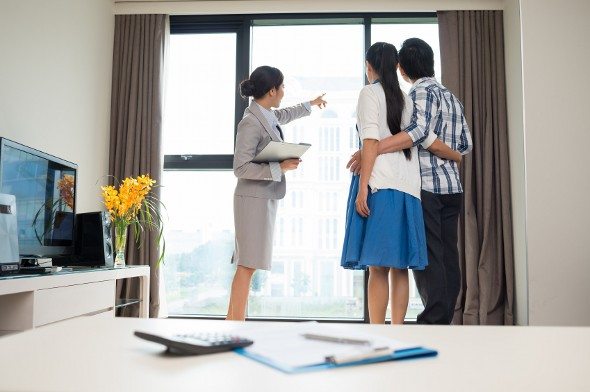 Your agent should know what's going on in your local area as far as which homes are selling and how much they're going for, but that doesn't mean you should rely on them completely. It's also helpful to do your own research on sale prices and property values in the neighborhood you're looking so you can appropriately shape your offer once you find a home you like.
Looking at recent home sales can also give you an idea of how desirable the location is and how it may affect the property's value in the future. If you've got your eye on an up-and-coming neighborhood, that could bode well for your equity if it becomes something of a hotspot for home-buyers.
Related Article: Will This Home Appreciate?
Photo credit: flickr, ©iStock.com/andresr, ©iStock.com/DragonImages