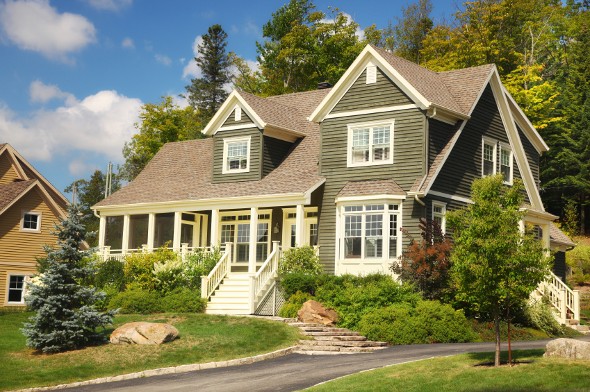 Buying a home is a big investment. And since your new house will likely be your primary place of residence, you'll want to make sure you're protecting it from every possible threat you can think of. That's why having the right kind of insurance coverage is so important. Here's a look at a few policies that homeowners probably can't afford to do without.
Find out now: How much house can I afford?
1. Homeowners Insurance
If you're taking out a mortgage to buy a home, your lender will likely require you to purchase a homeowners policy. This kind of coverage provides protection for the home and your possessions against damage caused by fire and other natural disasters, as well as theft. Depending on where you live, things like flood or earthquake insurance may need to be purchased separately from your primary policy.
Typically, you're expected to get enough coverage to make up for the cost of having to completely rebuild the home if it's destroyed. Your premiums may be paid directly to the insurance company or your lender could have you set up an escrow account so you're paying for your insurance and mortgage at the same time. Once you pay off the mortgage, it's up to you to decide whether to keep your policy, reduce the coverage or drop it altogether.
2. Title Insurance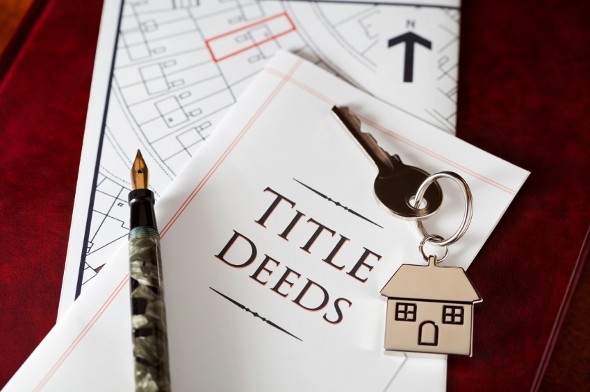 There's nothing worse than buying a home only to find out that there's an issue with the deed. That problem could affect your ownership status. Title insurance is designed to insulate you financially if a problem with the home's title is uncovered.
Prior to closing, you're required to pay a one-time title insurance fee to provide coverage for the lender. This type of policy protects your mortgage lender and ensures that there's enough money to cover the cost of legal fees if there are concerns with the title. If you want coverage for yourself, you'd need to purchase a separate owner's policy.
An owner's policy covers you against things like spousal claims against the property, fraud and forgery. If the sale of the home is deemed invalid, you'd be able to recoup any money you've lost. As far as the cost goes, your lender's policy depends on the amount of your mortgage loan while your owner's policy will be based on your home's sale price.
Buying a Home: Do You Need Title Insurance?
3. Life Insurance
When you take out a mortgage loan, you're making a long-term commitment to repay it but if something happens to you, your loved ones could get stuck holding the bag. If you're the primary breadwinner for your family, coming up with the money to make the monthly payment can be a real struggle for the people you leave behind. That's where life insurance comes in.
Life insurance can pay off your remaining mortgage balance, eliminate other debts like credit cards or student loans and create a cushion so your spouse and children are taken care of. If you only need life insurance for a set amount of time, term life is the most affordable option.
Find out now: How much life insurance do I need?
On the other hand, if you want a permanent policy that allows you to build cash value, you could look into getting whole life insurance. This type of coverage will cost you more, but you have the advantage of being able to borrow against the policy if you need cash in a pinch.
Shop Around to Get the Best Deal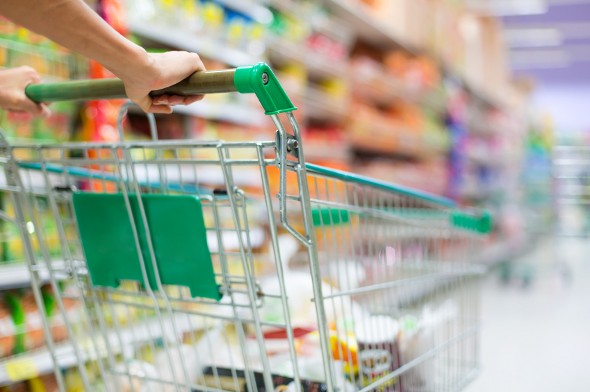 Not all insurance companies are created equally so before you buy, you'll want to check out what they have to offer. That way, you'll avoid paying more than you need to. Bundling your policies is also a good way to save if you already have disability or car insurance through the same company.
Photo credit: ©iStock.com/Tony Tremblay, ©iStock.com/stocknshares, ©iStock.com/Danilin