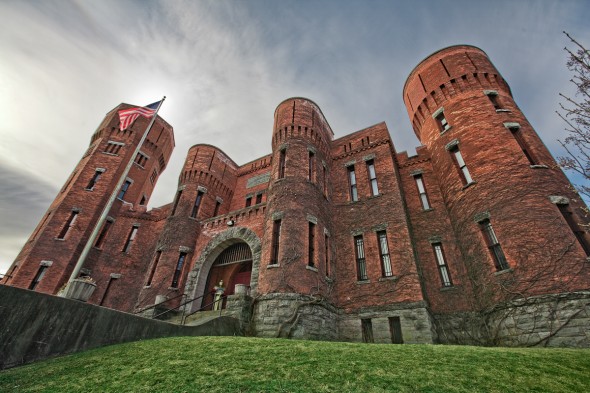 If you're a fan of AMC's smash hit The Walking Dead you may consider yourself an expert on zombie behavior. You may have even started preparing yourself for the zombie apocalypse, and you're not alone. Here are just a few of the zombie proof survival homes SmartAsset found on the internet.
Find out now: What neighborhood is the best fit for me?
According to AOL Real Estate there is a bit of a boom occurring in the survival home real estate market. What are survival homes exactly? They are properties or homes usually far enough from populated areas, and main roads that they are essentially off the grid. They can be converted bomb shelters, missile silos, or farms complete with their own water systems, sources of electricity and food.
Related Article: Micro Living – Small Space Apartments in the Big City
The steady growth in survival home sales is fueled more by political unrest, fear of gun control reform, financial meltdown and natural disasters than a full on apocalypse. The number of people disaster proofing their homes, buying shelters from companies like Vivos is on the rise. So no, you're not the only person who thinks The Real Walking Dead could easily be the next hit reality TV show.
They key to success is preparation. So here are seven amazing homes for sale right now that could serve as your home base for fighting the un-dead. All of them are essentially zombie proof…or nuclear attack proof…or ebola proof… or asteroid impact proof…
Ready to take the next step in apocalypse preparation? SmartAsset can match you with a great mortgage. Curious whether or not you should buy or rent your survival property, we can help with that too.
Related Article: 5 Yachts that are Cheaper than San Francisco Apartments