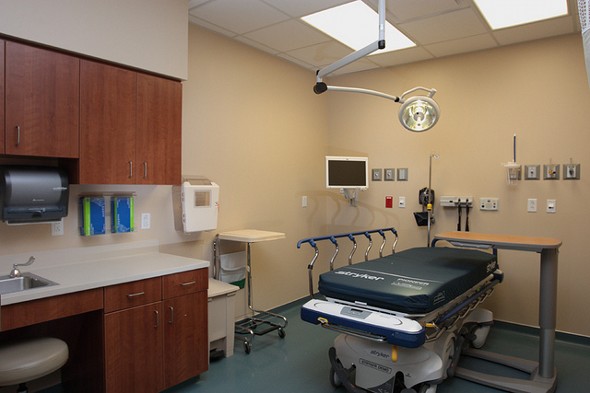 Critical illness insurance does what the name suggests. It provides a payout in the event that a policyholder falls seriously ill or experiences a medical emergency such as a heart attack or stroke. That payout can be used to cover medical bills, or to pay living expenses while the policyholder receives treatment for the illness. Even if you have health insurance that covers your medical bills, you can still use critical illness insurance to cover all your other bills.
What does critical illness insurance cover?
Critical illness insurance kicks in when a policyholder develops a serious medical condition. Exactly what illnesses are covered? It varies by insurance company. In general, though, invasive cancers, organ transplants and strokes with long recovery periods will all cause a critical illness policy to kick in.
When you receive the payout from a critical illness insurance policy, you're not limited to using it to pay your medical bills and buy prescription drugs. You can also use the money to cover your living expenses (replacing lost income while you're away from work), make mortgage payments or pay for transportation to and from your medical appointments.
Benefit acceleration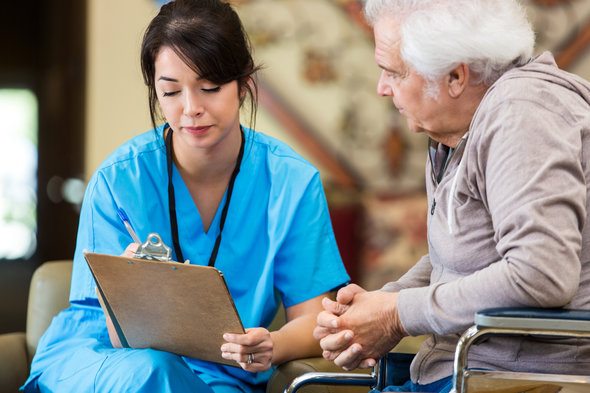 Some life insurance policies offer critical illness insurance as a rider. This entitles the policyholder to what's called benefit acceleration. That means you can claim some of the value of your life insurance policy before you die. The insurance company pays up to a certain percentage of the value of the policy in the event of a serious medical event. (The living benefit doesn't usually top 60% of the value of the policy.)
This kind of critical illness insurance is part of a trend toward living benefits riders in term and universal life insurance policies. With regular life insurance, the payout goes to your beneficiaries. You don't see a penny of it while you're alive, but you have the satisfaction of knowing that you're leaving money to your heirs. Some people, though, don't like the idea of paying premiums and not reaping tangible rewards. Living benefit riders cater to this segment of the market. In the case of critical illness insurance, the rider offers protection from the toll that serious illness can take on a family's finances.
Find out now: How much life insurance do I need?
Is critical illness insurance worth it?
If you get free critical illness insurance through your employer, it's definitely worth it. There's no reason not to take free insurance. Just be sure to review the details of your policy so that you can get the money you deserve if you fall ill. Not all critical illnesses are covered. For example, if you're diagnosed with early-stage cancer that isn't spreading, you probably won't be able to claim full benefits from your critical illness insurance policy. When the insurance company says "critical" they really mean it.
If you're not getting free critical illness insurance, you'll want to evaluate the costs and benefits of committing to a paid policy. The total amount that a policyholder receives in benefits may not be much more than what he or she pays in premiums over the life of the policy. That's a reason to think carefully before signing up for critical illness insurance.
The other factor to consider when deciding whether to buy critical illness insurance is the quality of your health insurance. Do you have a high deductible on your current healthcare plan? If so, you might want to consider adding a critical illness rider to your life insurance policy if your current savings wouldn't be enough to cover your out-of-pocket costs. Check out your healthcare policy. What's the yearly out-of-pocket maximum? Do you have enough in savings to pay it? If not, it's time to work on building up your emergency savings. You may also want to consider a critical illness rider that would help you stay afloat if serious medical bills started stacking up.
Bottom line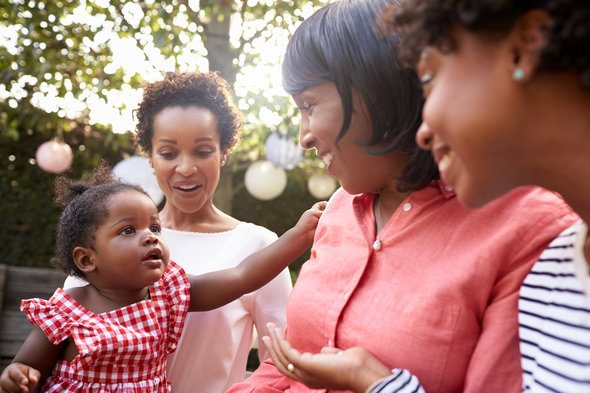 Americans are a) living longer and b) bearing a larger share of the burden of paying for medical care. Oh, and the overall cost of healthcare is rising. It's no wonder, then, that critical illness insurance is making inroads. It's a form of insurance that helps address consumer anxiety, the anxiety that a serious illness might lead to bankruptcy.
You may already have a suitable alternative to critical illness insurance. The more you have in emergency savings, the less need you have for critical illness insurance. And if you have a Health Spending Account or Flexible Spending Account through your employer, you can always spend the money in the account to defray the costs of a critical illness. Do you have disability insurance? A good disability insurance policy offers broader coverage than a critical illness insurance policy would.
One last thing: critical illness insurance is not a substitute for long-term care insurance. Sorry!
Photo credit: ©flickr, ©iStock.com/andresr, ©iStock.com/monkeybusinessimages